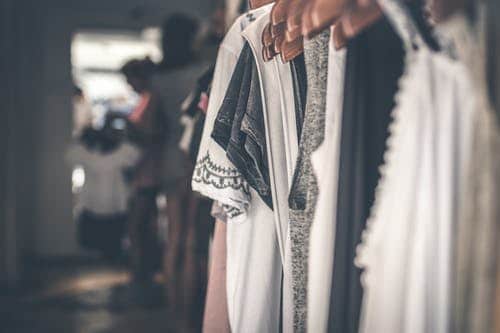 Shares of Quiz PLC (LON: QUIZ) fell 1.25% today after the fast-fashion retailer reported its revenue fell 10% in the year to March 31.

Quiz swung to a loss after reporting underlying loss before tax of £3.7 million compared to a profit of £0.6 million in the prior year. Revenue fell 10% to £118 million while EBITDA fell nearly 90% to £0.6 million from £4.6 million.
As for the six months to September 30, sales collapsed 73% to £17.2 million amid the pandemic.
"This was a challenging year characterised by macro-economic uncertainty and challenges presented by the accelerating structural shift towards online retail," Quiz founder and chief executive Tarak Ramzan said.
Quiz share price trades at 7.12p or 1.25% in the red on the day.
PEOPLE WHO READ THIS ALSO VIEWED: