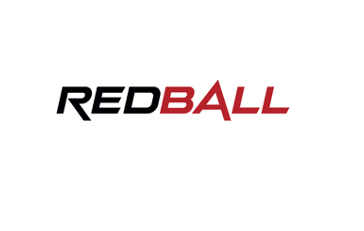 RedBall Acquisition (NYSE: RBAC) shares have surged over 40% premarket after reports over the weekend that Boston Red Sox and Liverpool FC owner John Henry is in talks with the company about taking his sports holding company, Fenway, public. 
Both Reuters and the Wall Street Journal reported the news citing sources saying that the Fenway's talks with the Special Purpose Acquisition Company (SPAC) are at an early stage and could still breakdown. 
According to Wall Street Journal sources, the deal would Merge Fenway and RedBall, valuing the Fenway Sports at around $8 billion including debt. 
The report also said that RedBall plans to start talking to investors about raising $1 billion in new equity to purchase a stake in Fenway Sports that will not exceed 25%.
RedBall is one of several SPAC listings that have emerged of late, along with companies merging with SPACs to try and avoid the complications and risks of an IPO. 
The news has seen RedBall's share price surge premarket on Monday. After closing Friday's session at $10.07 per share, it has rallied over 40% to $14.12. 
PEOPLE WHO READ THIS ALSO VIEWED: