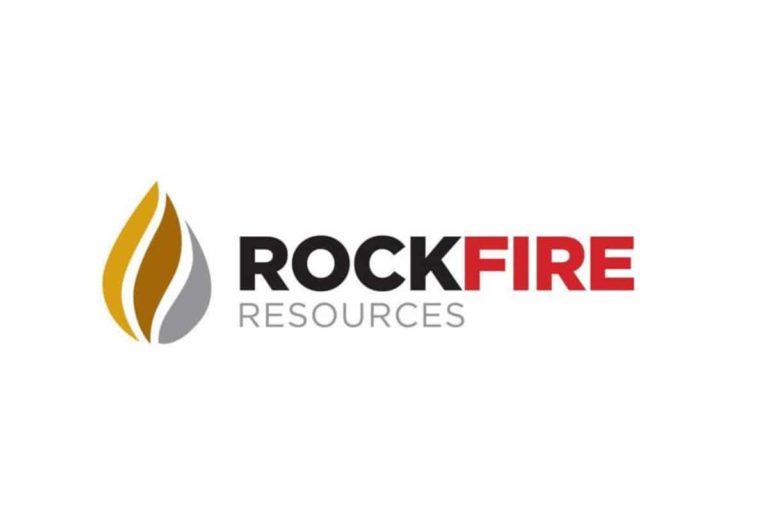 Shares of gold and base metal exploration company Rockfire Resources (LON: ROCK) are climbing on Wednesday after the company said a recent helicopter-supported geophysical survey has returned a much larger target than initially thought at its 100%-owned Copper Dome porphyry copper project in North Queensland, Australia.

Rockfire Resources share price is currently up over 5.7% at 0.922p after reaching highs of 0.95p earlier in the session.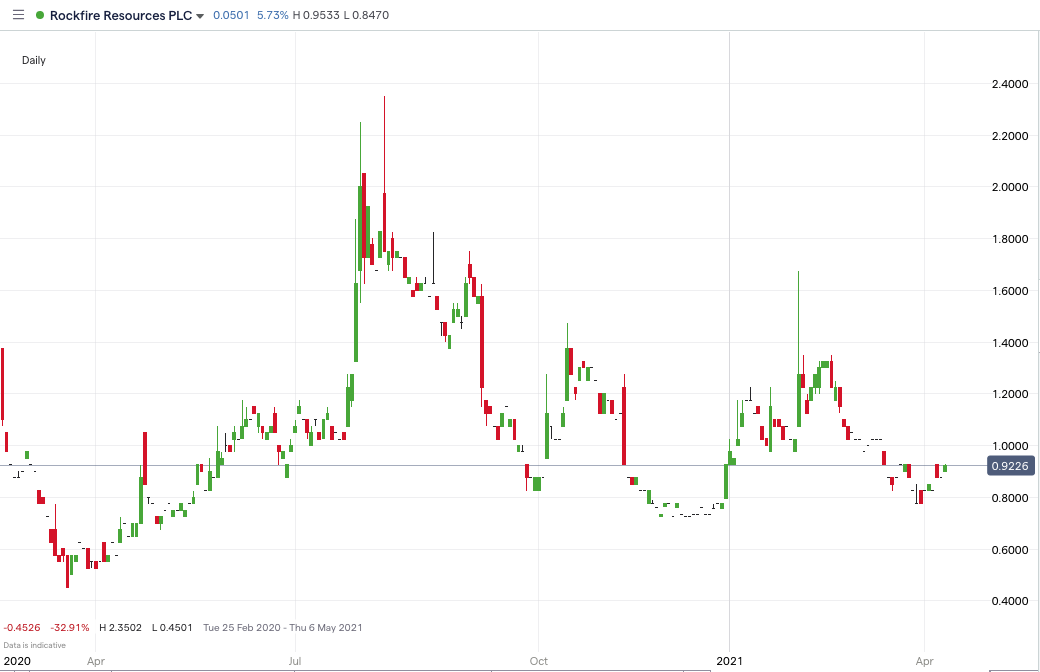 The company said a recent geophysical magnetic survey has resulted in high-resolution images, with the magnetic data offering a detailed insight into the geology and structure beneath the dome, which had previously not been possible at Copper Dome.
As a result, the revised target has increased significantly in size from 1 km x 2km to 4 km x 3.5 km.
"At least three separate intrusions are evident. With one intrusion having been historically drilled and copper found, this adds significant potential for the discovery of copper and gold associated with the additional two intrusions," Rockfire stated.
A three-dimensional interpretation has been commissioned to determine the magnetic response characteristics at depth, and reverse circulation drilling is planned with quotes currently being obtained.
"Management was looking forward to viewing the magnetic data from Copper Dome and we are very pleased to see the high definition being resolved in the imagery, indicating a significantly larger target than originally thought," said David Price, CEO of Rockfire.
"Importantly, the surface geochemistry shows copper anomalism above or proximal to all three intrusions. This provides potential for a much larger mineralised system to be discovered," he added.
Should You Invest in Rockfire Resources Shares?
After a fall from the $2,000 level, could gold be set for another run higher? If you're a gold investor, you won't want to miss out on these stocks… Discover which companies our analysts are focusing their attention on for the coming months. If gold does move back to $2,000, these investments could see significant gains