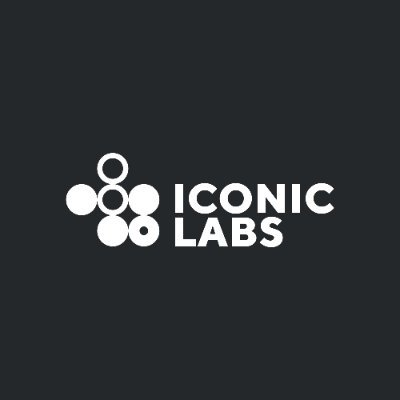 Shares of Iconic Labs PLC (LON: ICON) dropped 15.7% after the company revealed that it had been served with a statutory demand letter for £58,668 from Greencastle Media for various funds assigned by its former directors.

The demand letter subtracted the £1 million loan owed to Iconic Labs by Greencastle Media, which has been accused of signing deals that were detrimental to the firm's welfare under its previous management.
Iconic Labs recently signed a settlement agreement with the European High Growth Opportunities Securitization Fund (EHGOF) over various financial agreements' alleged breaches.
As part of the EHGOF deal, the company has to issue another 80 convertible notes worth £800,000 with warrants and issue a prospectus within 3 months of the settlement.
Iconic Labs also promised to pursue various claims and actions against its former directors John Quinlan, Liam Harrington, Samuel Regan Asante and David Sefton for loss or damage inflicted on the company.
Today's demand letter does not come as a surprise but is more of a preemptive strike by the accused directors in light of Iconic Lab's deal with EHGOF to pursue the directors for the alleged wrongdoing.
The current tussle between Iconic Labs, Greencastle Media and its former directors could have a long-term negative effect on the media company. It could distract from its main business after appointing two successive CEOs within a six-week period and various board changes.
Long-term shareholders would love to see the company stabilise and start securing new business, which fuels a company's long-term success.
Iconic Labs share price.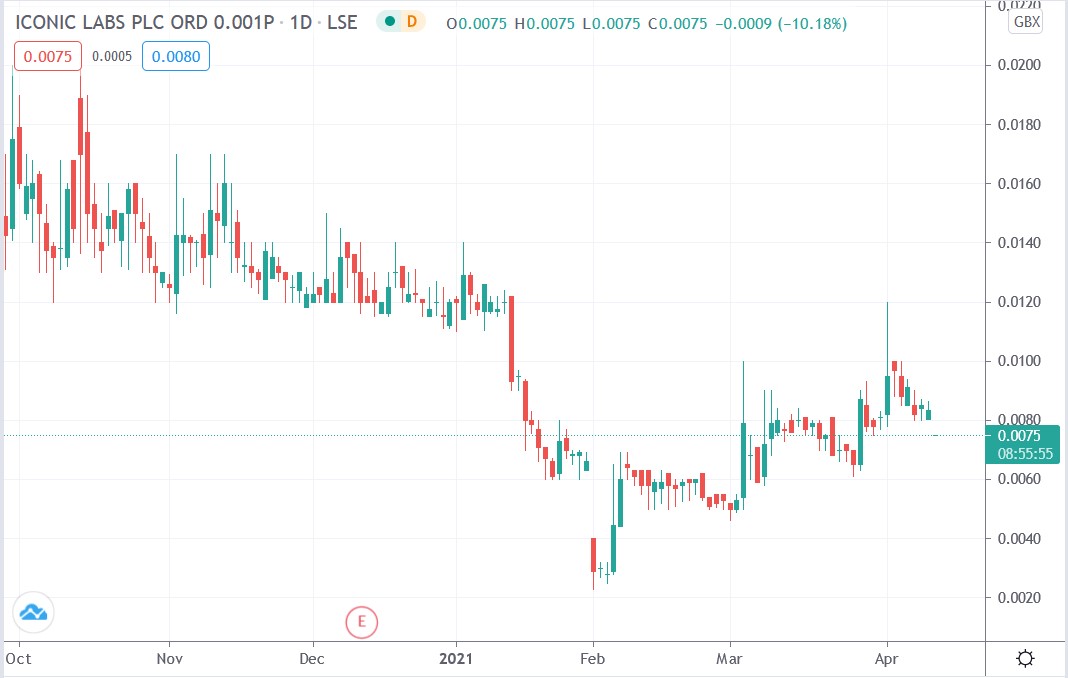 Iconic Labs share fell 15.66% to trade at 0.0070p, having fallen from Tuesday's closing price of 0.0083p.