Rolls-Royce shares (LON:RR.) have climbed higher today despite news that the company's Trent XWB-84 engine has run into trouble…
So, whats happened?
Well, the Trent XWB-84 engine which is used in the A350-900 aeroplane, has been found to have "fatigue cracking" which is caused in "stage one intermediate pressure compressor (IPC)".
Rolls-Royce's Frank Haselbach, the chief engineer for large engine programmes, has said that it is too early to identify the root cause of the issues.
"There are currently just over 100 Trent XWB-84s that have been in service for four to five years. We have inspected the majority of them and found signs of wear on an average of only 1 or 2 IPC blades in a minority of those inspected. We have also taken the precaution of sampling a number of younger Trent XWB-84 engines and have found no unexpected wear," said Rolls-Royce in its press release.
Despite the news, Rolls-Royce's share price has climbed higher so far today. It is currently trading 2.30% higher at 271.9 per share, meaning it has gained over 11% in value this week.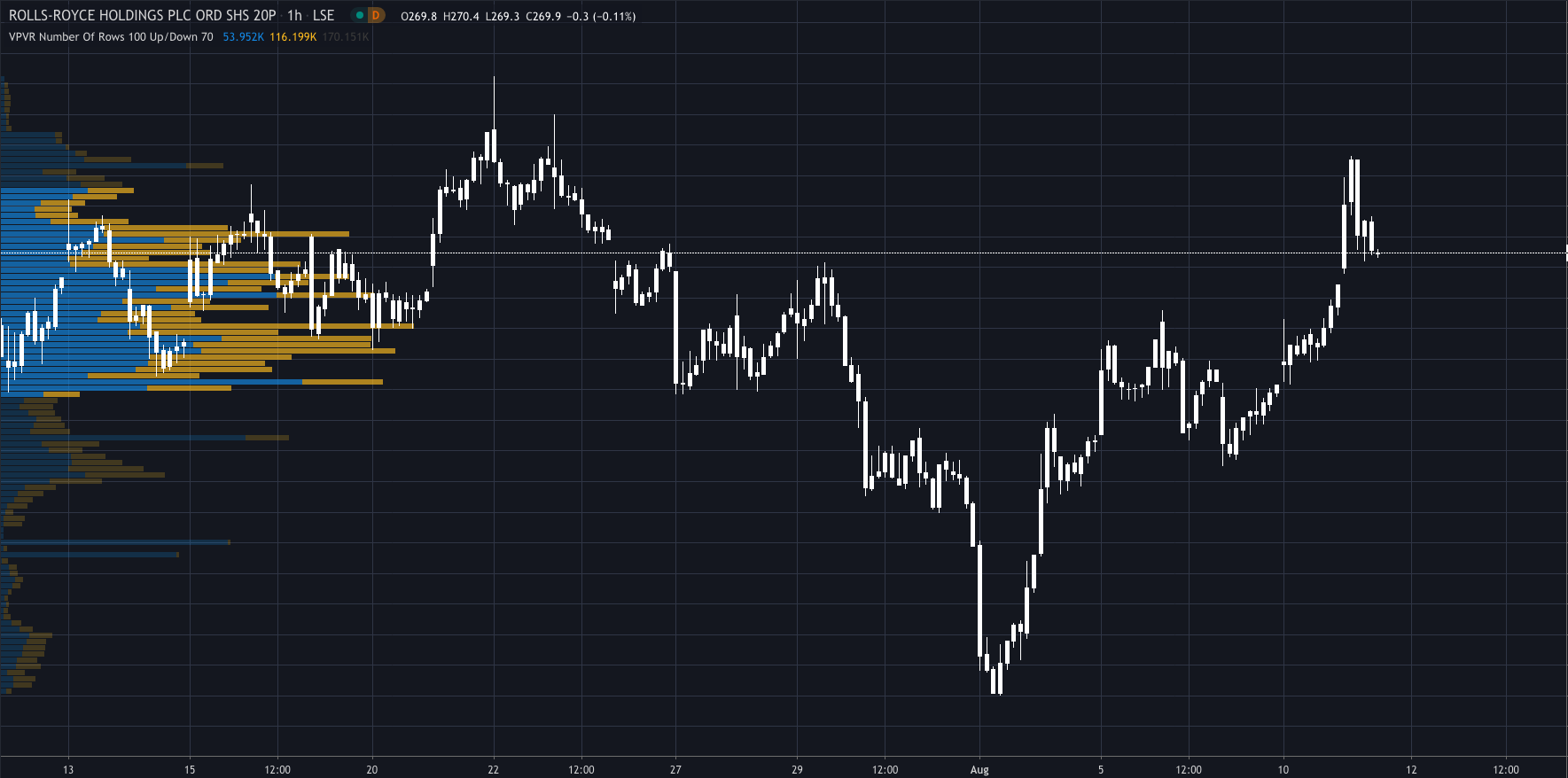 But, why have its shares climbed higher if it has engine issues?
The rise has come on the back of news that the company has revealed its next-generation Ghost luxury saloon that has a new suspension technology called the Planar system.
The model is set to be unveiled later this year and has taken five years to develop.
Rolls-Royce boss Torsten Müller-Otvös said that the model "distils the pillars of our brand into a beautiful, minimalist, yet highly complex product that is perfectly in harmony with our Ghost clients' needs and, I believe, perfectly in tune with the times in which we are all living."
With the Ghost the most successful model in Rolls-Royce's history, it's not hard to see why investors have been attracted to the stock today…
Despite the engine troubles.