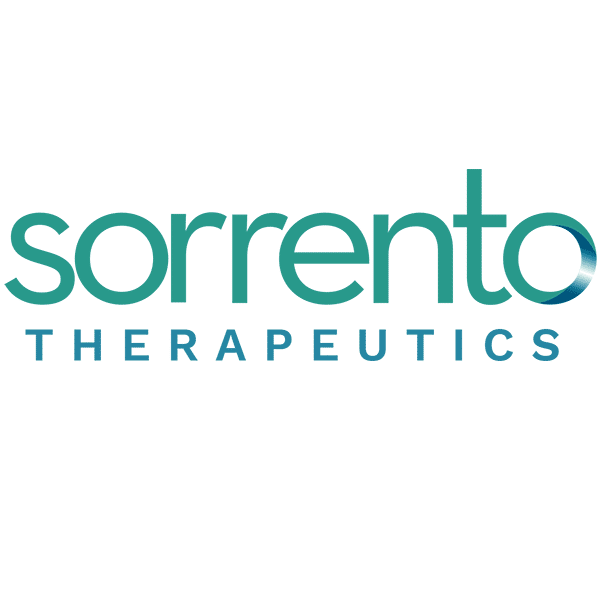 Shares of biopharmaceutical company, Sorrento Therapeutics (NASDAQ: SRNE) are rallying on Friday after the company said that its wholly-owned subsidiary, SmartPharm Therapeutics, has been awarded a contract from the Defense Advanced Research Projects Agency (DARPA).
The contract, which will be co-funded by the Joint Program Executive Office (JPEO), will see SmartPharm work on developing a rapid countermeasure to COVID-19.
"We are excited that DARPA and JPEO have recognized our Gene MAbs platform as a potential rapid countermeasure for COVID-19 and the potential value for other applications to combat future viral diseases of pandemic potential," said Dr Henry Ji, Sorrento's CEO. 
The deal will provide Smartpharm with up to $34 million for development through Phase 2 clinical studies of a gene-encoded antibody that could enable quick protection from and/or treatment of SARS-CoV-2 infection and COVID-19.
If the studies are successful, Sorrento will seel further funding for emergency use authorisation approval and large scale manufacturing. 
Shares of Sorrento Therapeutics jumped as high as 20% premarket and opened up at $8.28. However, they have since shed some of those gains and are now trading at $7.83, up 13.48%.
PEOPLE WHO READ THIS ALSO VIEWED: