Discount men and women's department store Stein Mart (NASDAQ:SMRT) announced last week that it has filed for Chapter 11 bankruptcy protection and plans to permanently shut down a significant proportion, if not all, of its stores…

The closures and bankruptcies have come as a result of the downturn from the coronavirus pandemic with retail stores being hit particularly hard.
In a press release, the company said that it has already begun the liquidation process and has started closing down sales.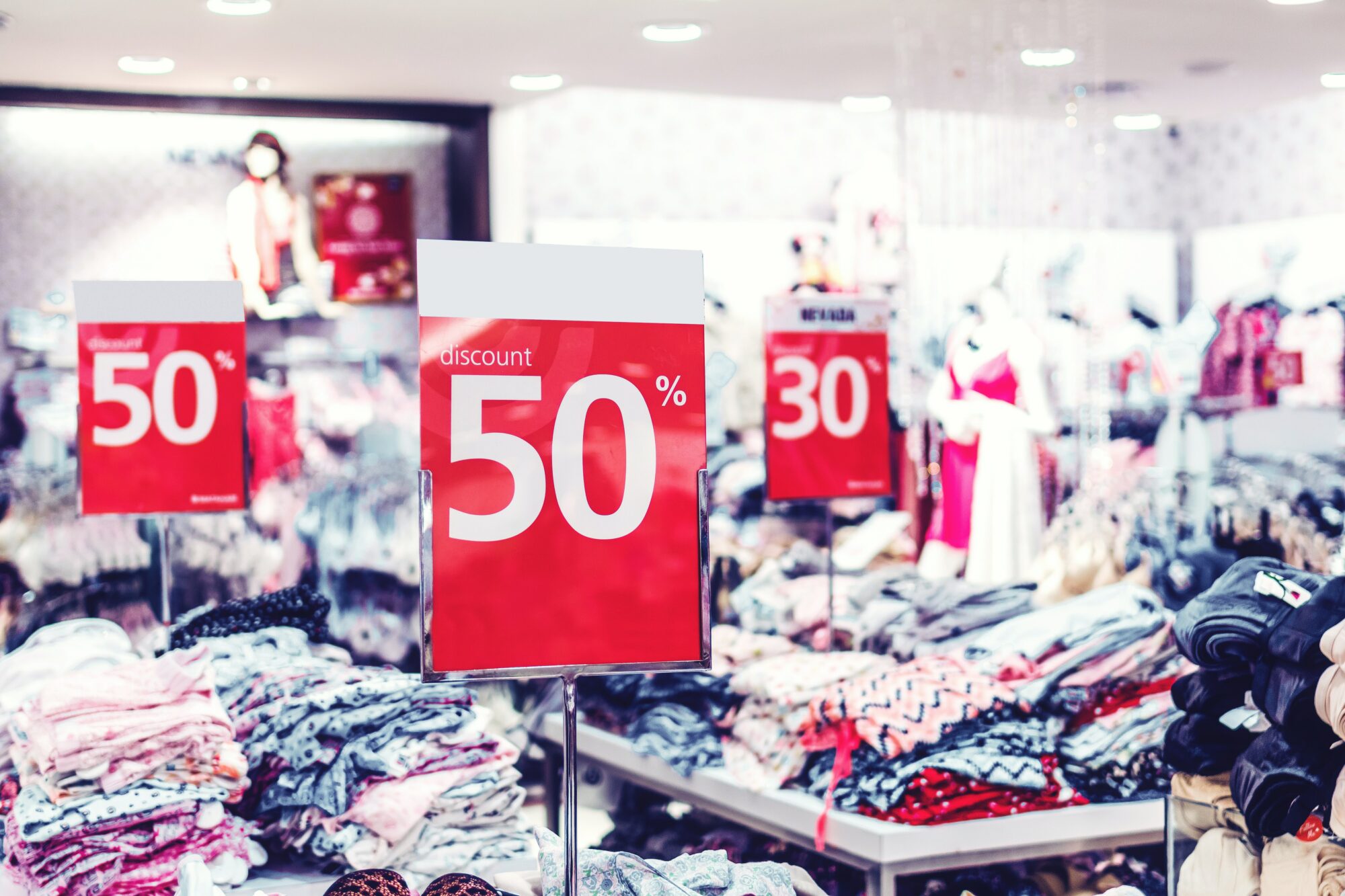 Despite the bankruptcy filing and store closures, Stein Mart's share price has exploded over 120% higher premarket to $0.25 per share.
Recently we have seen a slew of companies announcing bankruptcy filings before their stock surges the next day.
One of the most notable being Hertz who saw a flock of retail traders buy into the stock after announcing it filed for bankruptcy resulting in a 115% move higher.
Hertz then moved to issue more shares to profit from the clamour for its shares.
The same is happening with Stein Mart as traders try and capitalise on a quick move higher in the hopes of big profits before its stock price plunges once more.
In the company's press release its Chief Executive Officer, Hunt Hawkins, said, "The combined effects of a challenging retail environment coupled with the impact of the Coronavirus (COVID-19) pandemic have caused significant financial distress on our business.
"The Company has determined that the best strategy to maximize value will be a liquidation of its assets pursuant to an organized going out of business sale. The Company lacks sufficient liquidity to continue operating in the ordinary course of business. I would like to thank all of our employees for their dedication and support."