Latest

21:05


US Markets Close

DOW        -1.45%   27,534

S&P 500   -1.83%  3,336

NASDAQ  -1.99%  10,919

Down we go. Was yesterday a dead cat bounce?

Anyway that's all from me. Have a good evening people.
20:38


Peloton Stock Falls

$PTON

Peloton shares are down 2.84% heading into its earnings release after the market closes after a broader pullback in tech stocks.

Analysts at MKM are expecting a big earnings beat.
20:30


GBP Takes a Beating...

The GBP has certainly had a tough day…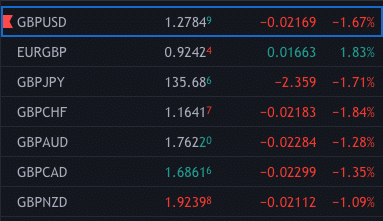 18:07


Nikola Motors, Hindeburg Research

You may have seen earlier that Hindenburg Research released a paper on why they are short Nikola Corp.

It was intriguing, to say the least with Hindenburg stating the company is a "fraud built on dozens of lies." Here's what was said…

NIKOLA MOTORS (NKLA) STOCK PLUMMETS AFTER HINDENBURG RESEARCH REPORT

Nikola shares are currently down 9.30% at $38.43.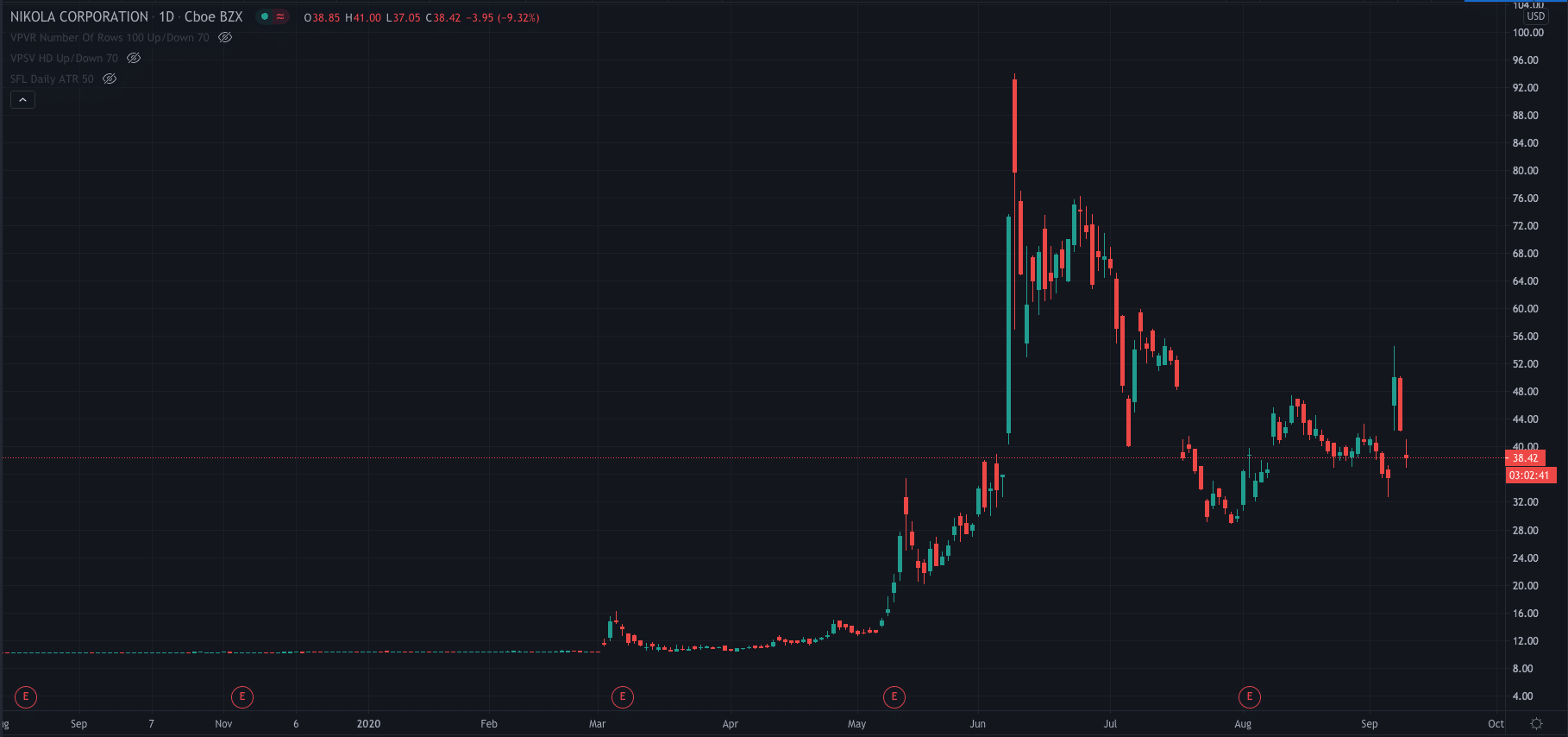 16:53


Redfin Stock Drives Higher

$RDFN

Redfin stock has moved 8% higher to $52.05 per share so far today.

We are yet to see any stock-specific news.
16:47


European Markets Close

FTSE 100     -0.18%  6,002

DAX              -0.23%  13,206

STOXX 50    -0.38%  3,312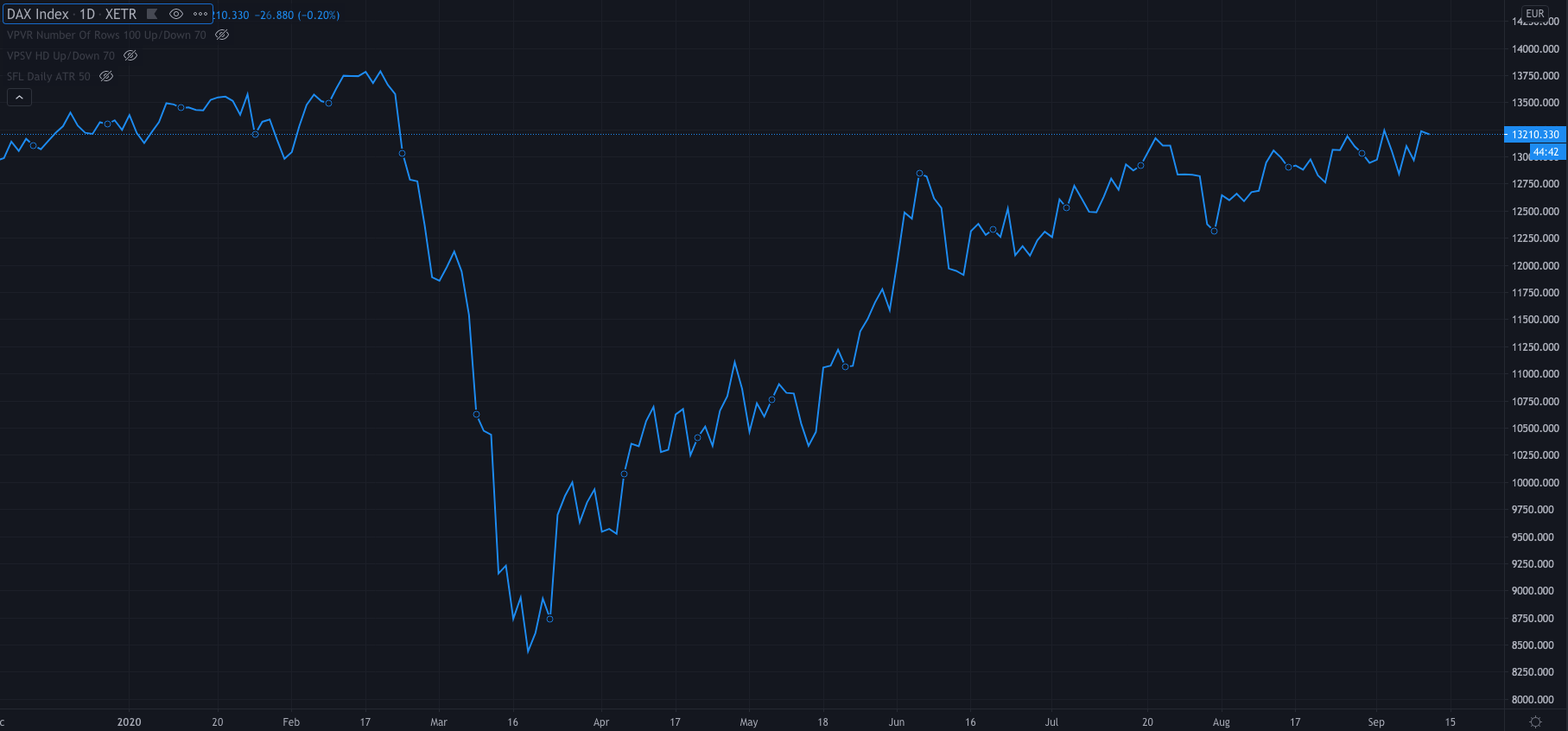 14:46


US Equities...

DOW           +0.83%  28,172

S&P 500     +0.68%  3,422

NASDAQ    +0.69%  11,218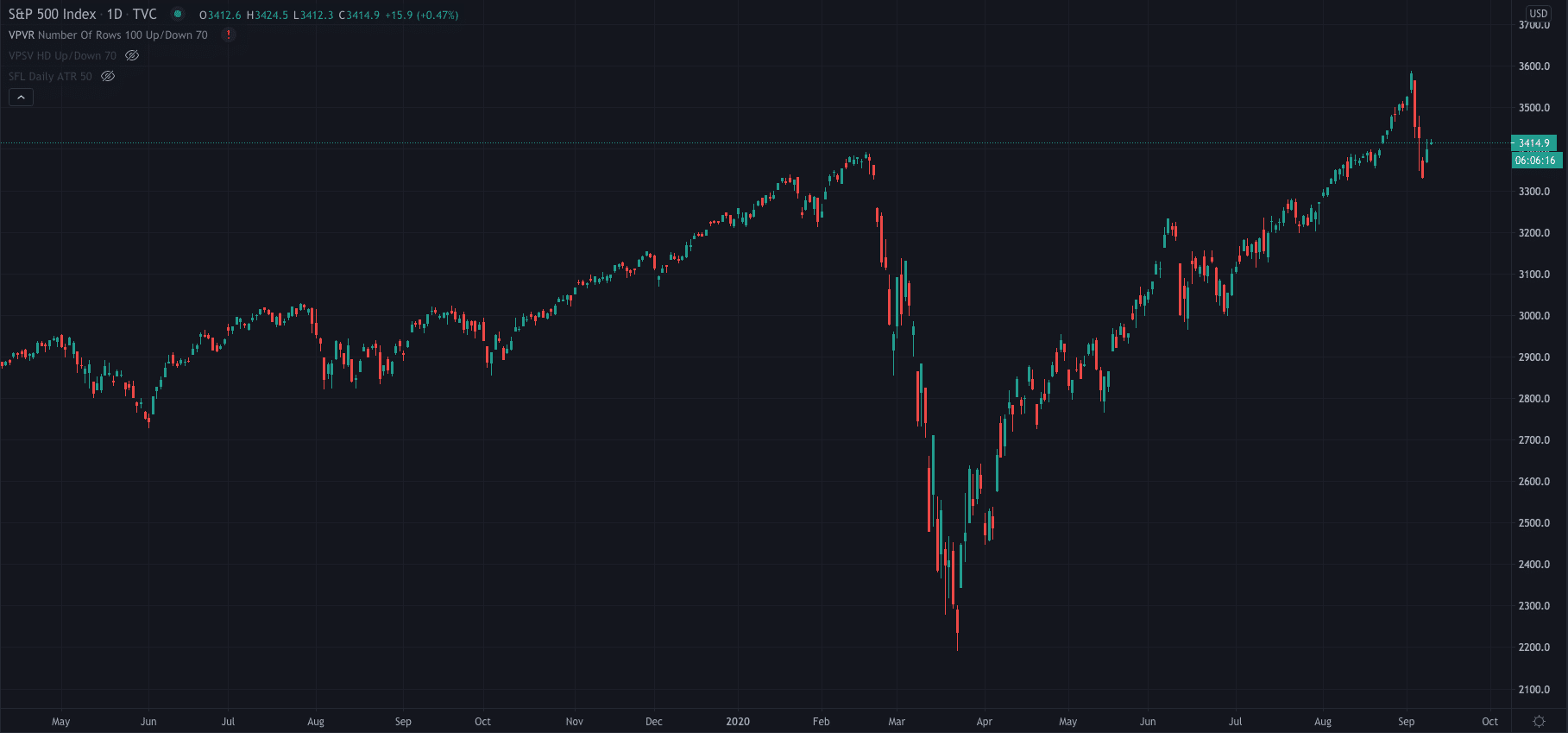 12:56


ECB Interest Rate Decision...

No changes for the ECB. The euro has gained some strength on the back of that…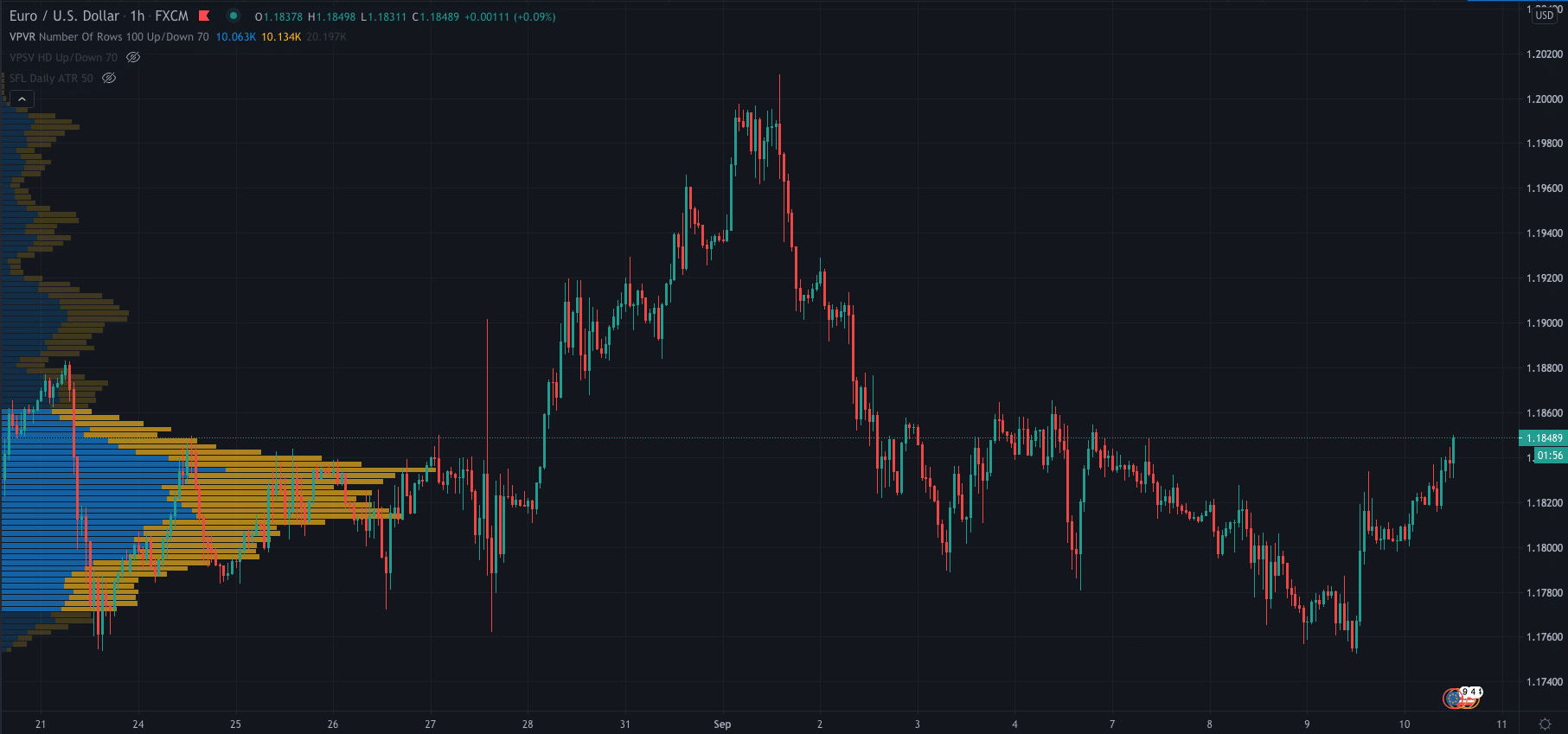 Here is the ECB's statement and changes. Courtesy of @Newsquawk
12:17


LVMH, Tiffany & Co

$TIF

LVMH has filed a lawsuit in Delaware against Tiffany: Via Twitter @DeltaOne
11:20


European Stock Gainers

TT Electronics (TTG)  +36%

Wameja Limited (WJA) +30%

Zoetic International (ZOE) +26%

Shoprite HLD (HY7) +19%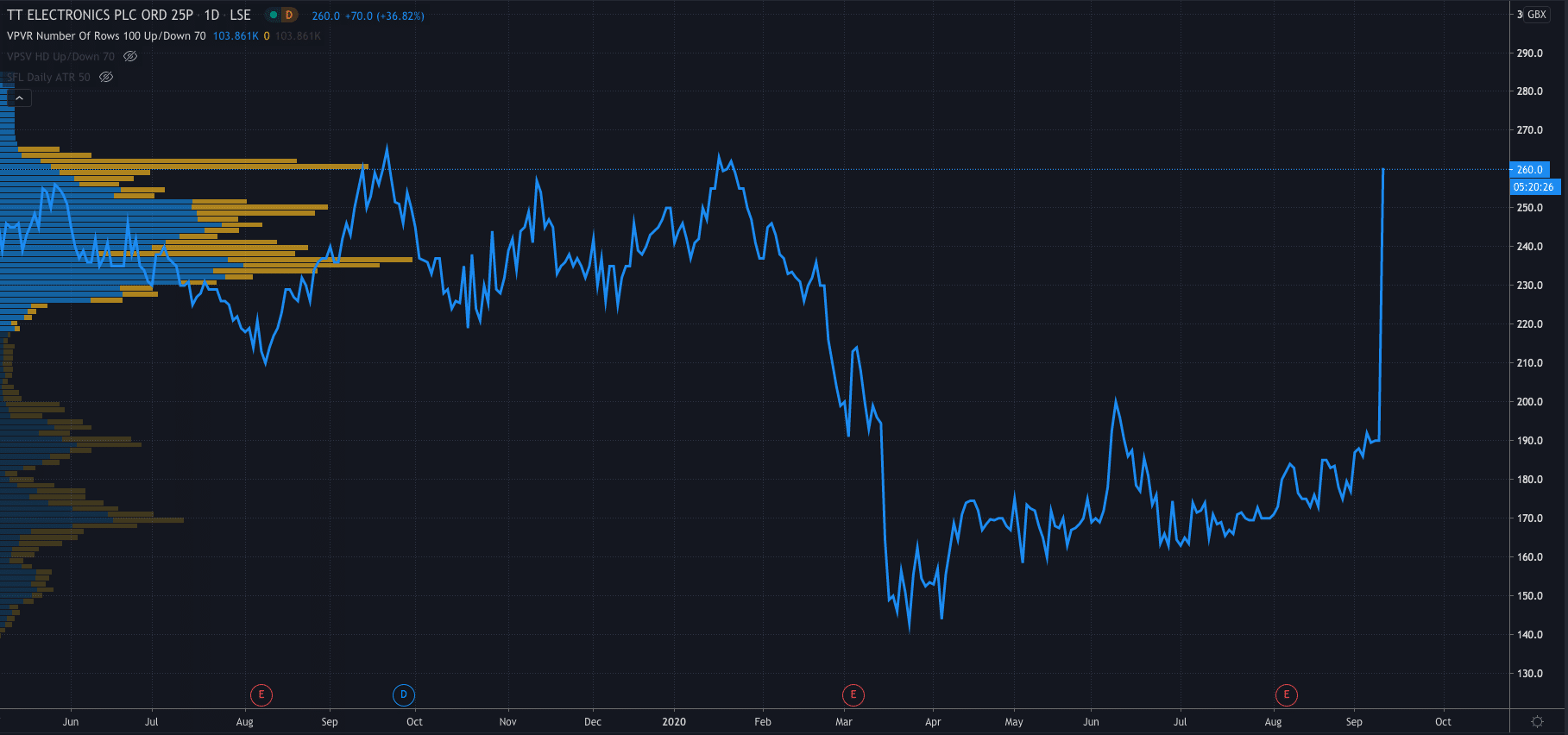 10:38


Hammerson Shares Plummet

Hammerson's share price is trading at 32.30p, or 91.69% in the red to print a new all-time low today…

HAMMERSON SHARE PRICE CRASHES 92%, HERE'S WHY
10:36


Aston Martin Lagonda (AML) Shares

Aston Martin Lagonda shares are down over 3% today at 56.85p per share after rising 15% in the last two days.

Here's the full story: ASTON MARTIN SHARE PRICE UP 15% IN TWO DAYS. HERE'S WHY
10:32


FX EURCHF Analysis...

Some FX market analysis from Viktor…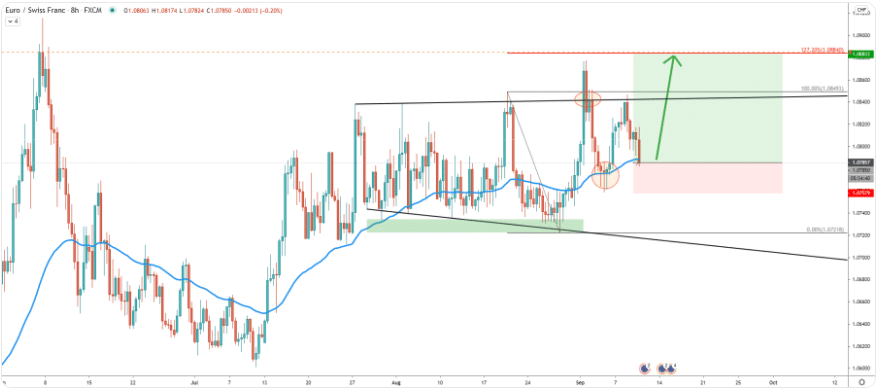 EUR/CHF UPTREND EXPECTED TO CONTINUE AS PRICE ACTION REMAINS BULLISH
08:30


European Equities

FTSE 100       -0.37%  5,990

DAX                +0.09% 13,249

STOXX 50      -0.07%  3,322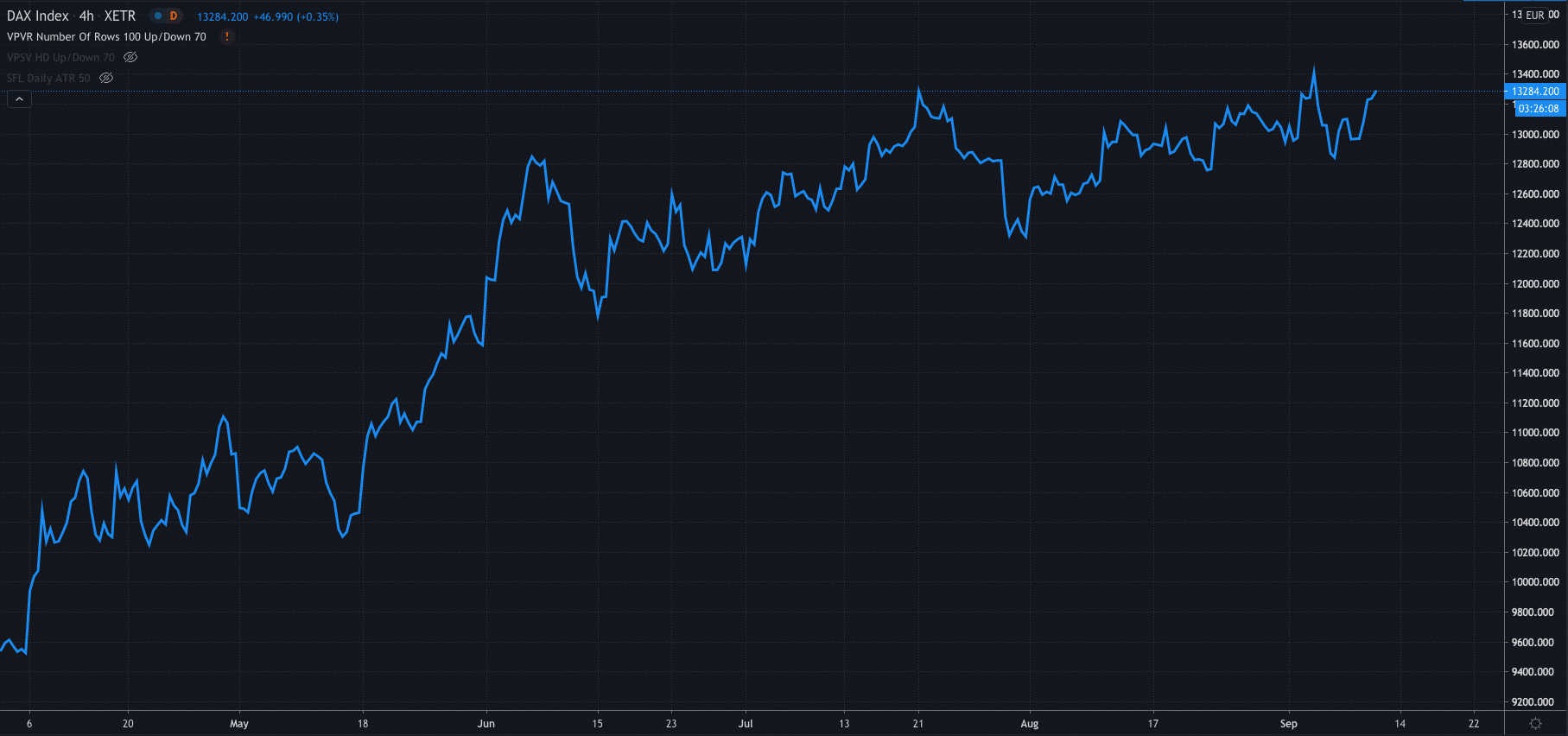 07:28


Morning Preview...

Good morning all…

-Indices traded mostly positive overnight with the Nikkei closing 0.81% higher and the ASX closing up 0.51%. The Hang Seng is currently trading at +0.03%

-The topic of Brexit is becoming increasingly heated and the EU is said to be considering legal action against the UK over its plans to break the Brexit withdrawal agreement.

-US House Speaker Nancy Pelosi said that there is no chance of a US-UK trade deal if the UK governments plan to break the with withdrawal agreement impacts the Good Friday Agreement.

-ByteDance is reportedly talking to the US gov about ways that it could avoid the sale of TikTok.

-In FX markets the US dollar is softening a touch this morning.

-On today's data calendar, we have the ECB interest rate decision and ECB press conference, as well as US initial jobless claims.

-Finally, the earnings calendar features names such as FuelCell Energy, Oracle, Peloton and Dave & Busters.