Latest

21:05


US Markets Close...

DOW        +0.47%   27,665

S&P 500  +0.08%   3,341

NASDAQ -0.60%   10,853

That's all from me, have a good evening all!
20:31


Giga Metals

$HNCKF: 113% $0.94

Giga metals stock is up 113% after news that Tesla is working on a carbon-neutral nickel supply deal with the company
20:26


Microsoft, TikTok...

$MSFT: -0.44% $204.47

I'm a little late with this one but…

China opposes a forced sale of TikTok's US business by ByteDance, They would rather see it shut according to sources.

Microsoft dipped further on that news, however, it is moving higher as we head into the close of the week.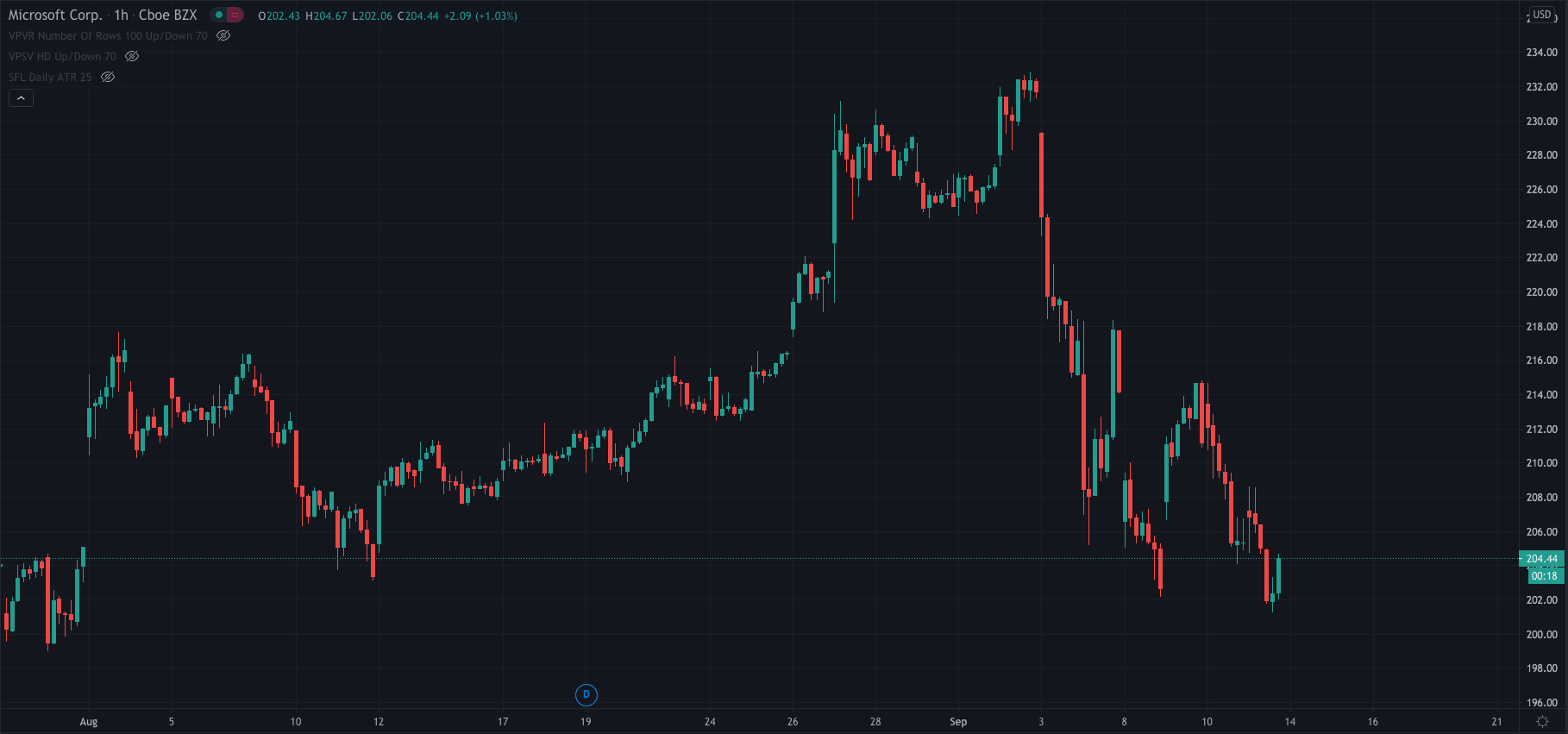 17:27


NZDUSD Analysis...

Some price action analysis on the NZDUSD from Victor Kaparetjanc for you…

NZD/USD STRONGLY INDICATING THAT THE UPTREND IS ABOUT TO CONTINUE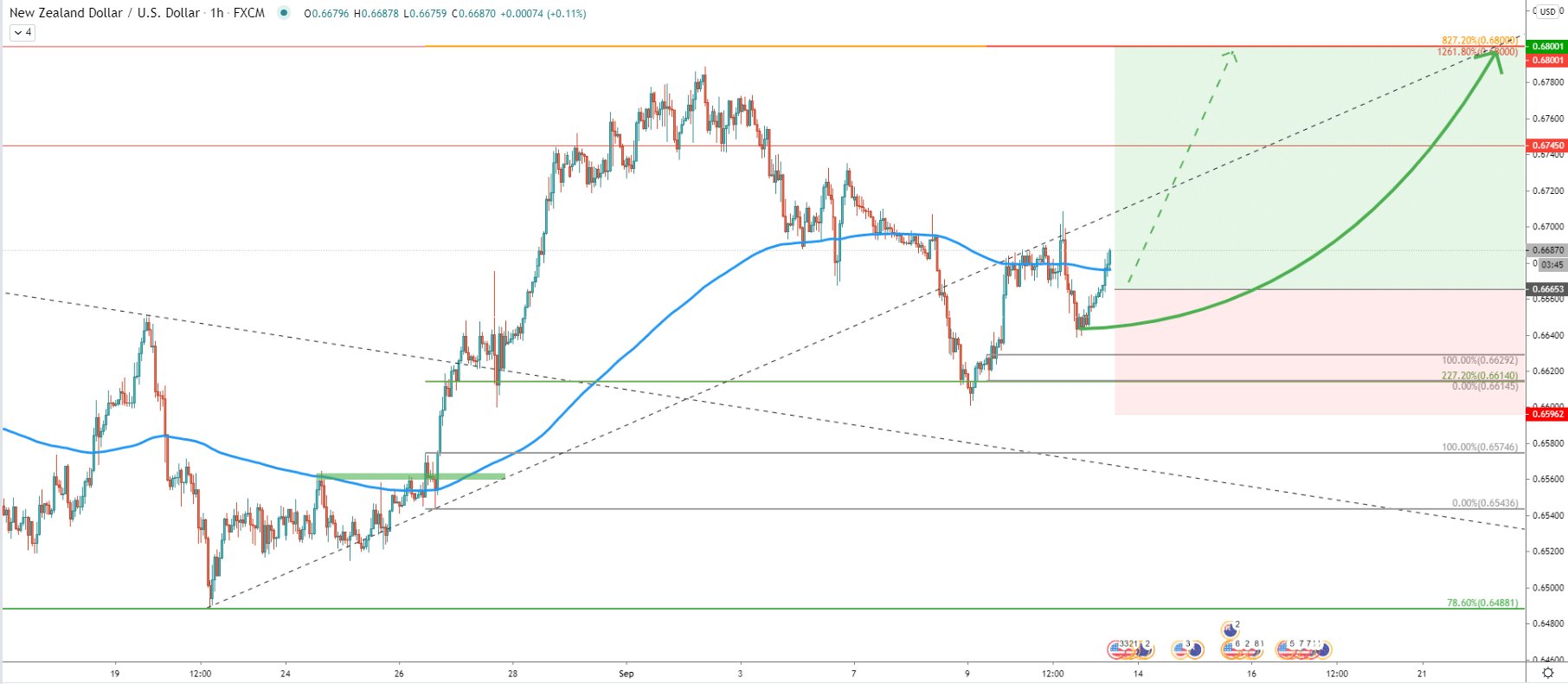 16:53


Oracle Shares Up

$ORCL

Oracle shares are up 1.87% at $58.40 after earlier reaching as high as $61.84.

The company yesterday reported an adjusted first-quarter revenue that beat the highest estimates.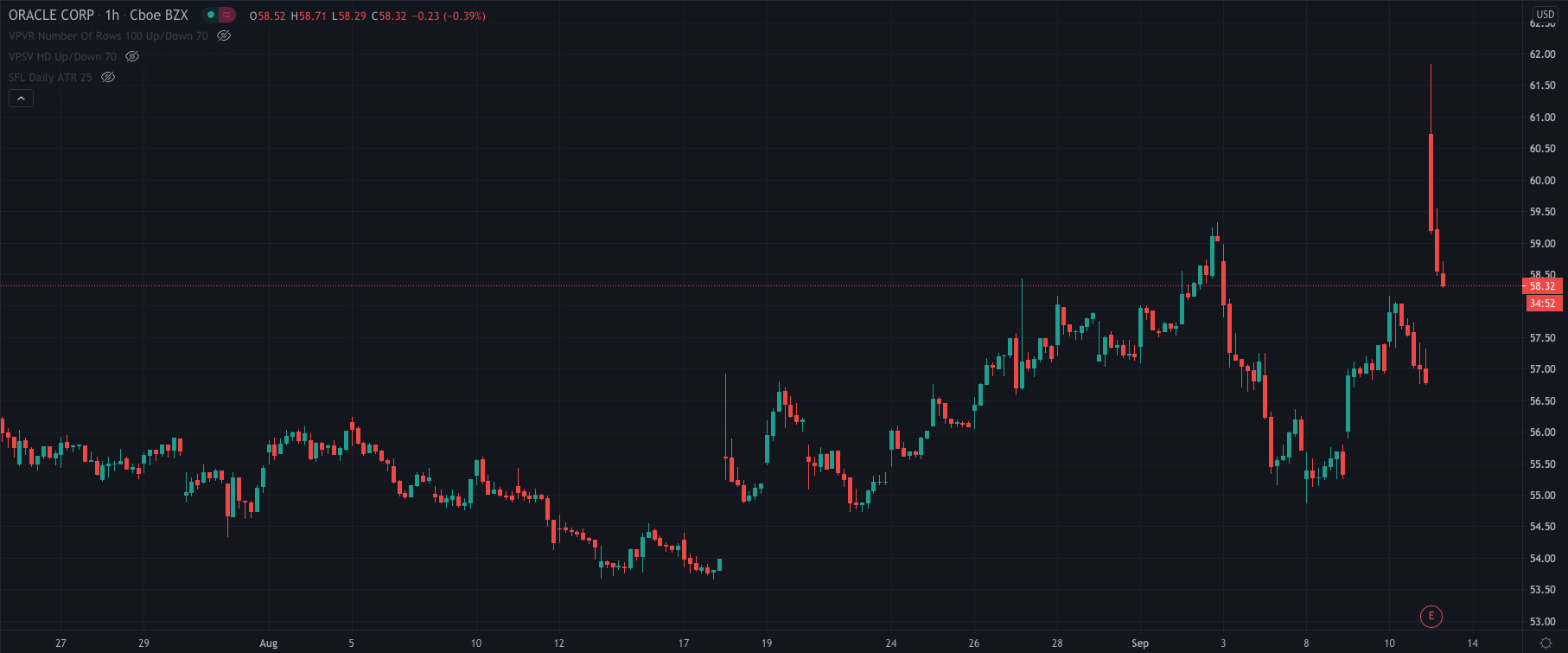 16:48


European Markets Close

FTSE 100     +0.44%  6,029

DAX              -0.01%   13,201

STOXX 50   +0.06%  3,314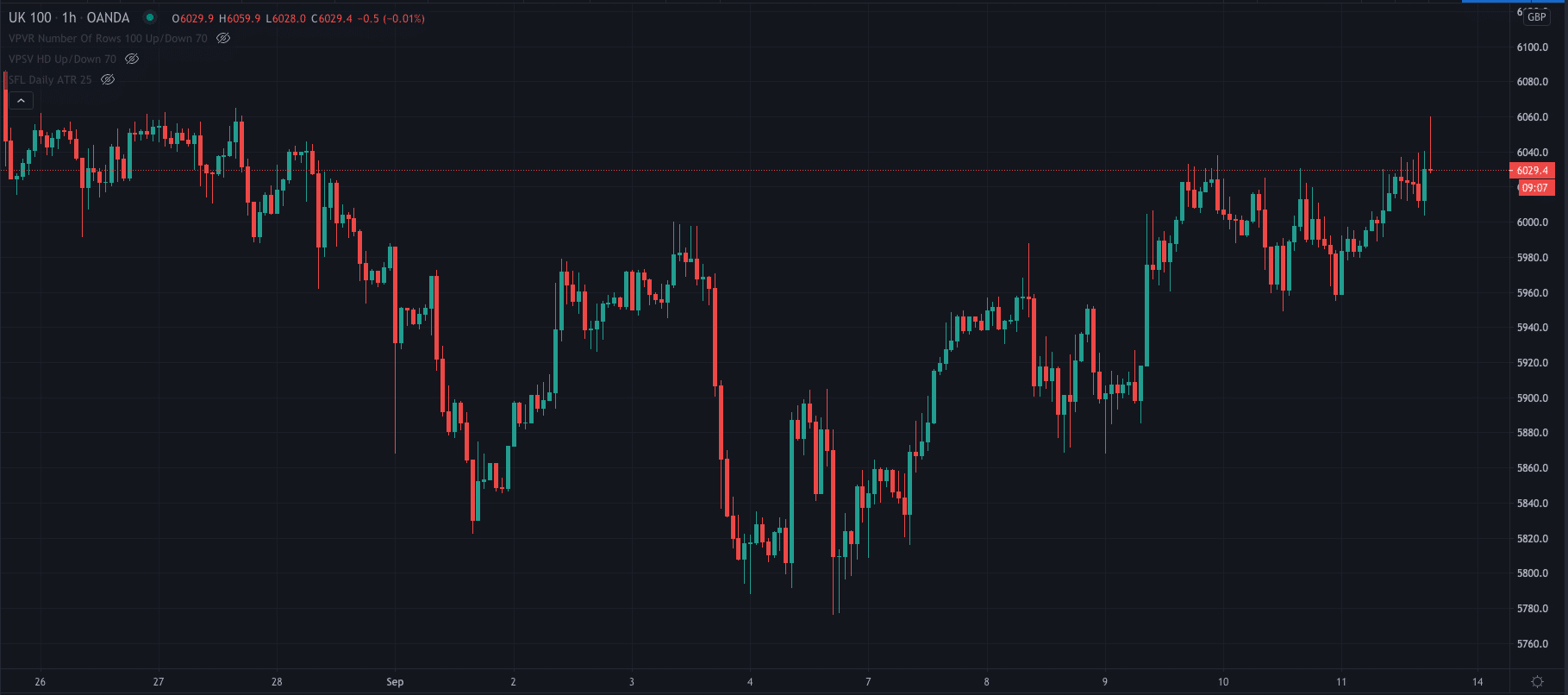 14:51


Nikola Share Price...

Nikola shares are continuing to plunge after yesterday's Hindenburg report…

NIKOLA MOTORS (NKLA) STOCK PLUMMETS AFTER HINDENBURG RESEARCH REPORT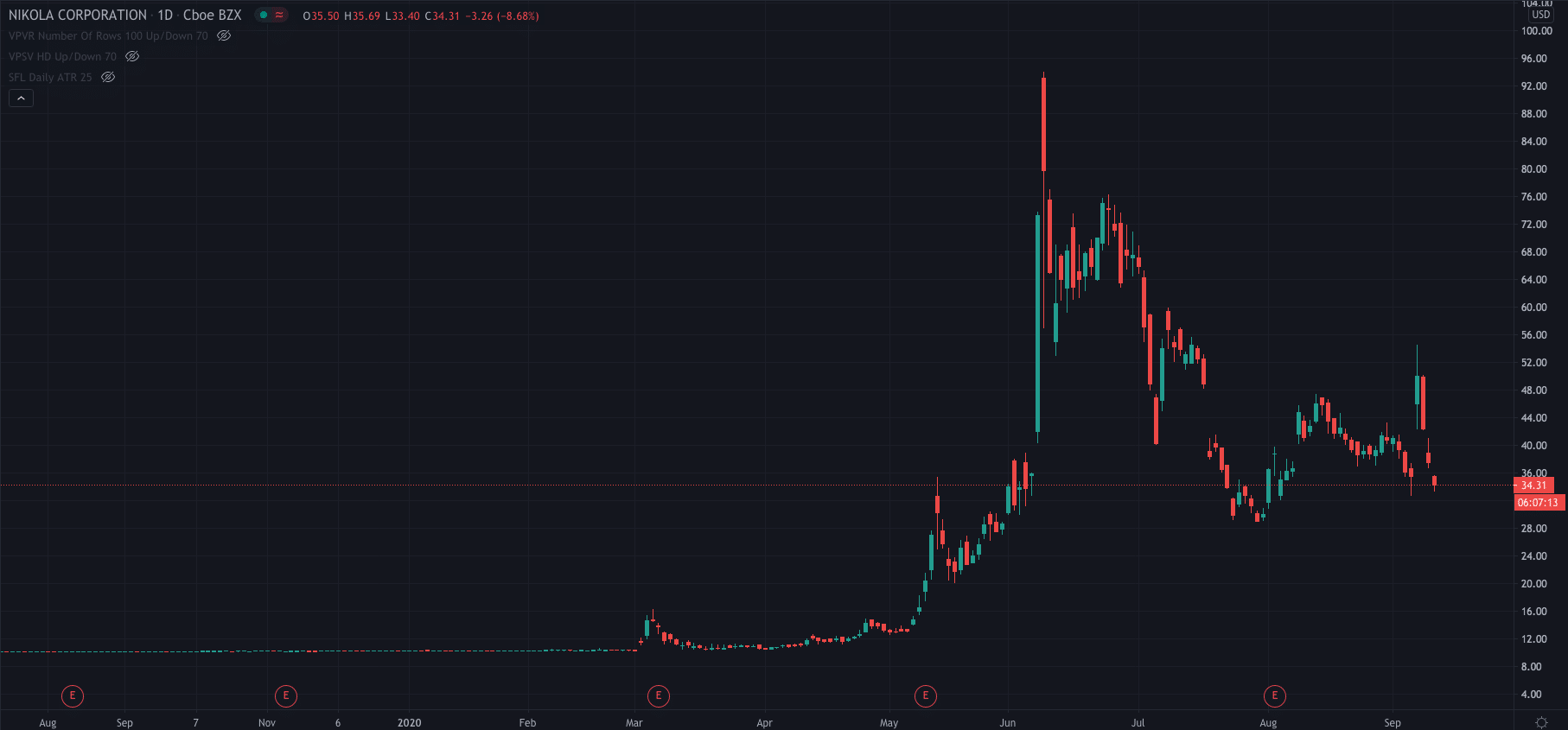 14:39


US Equities

DOW         +0.28%  27,611

S&P 500   +0.38%  3,352

NASDAQ  +0.60% 10,985

A tentative, but positive start…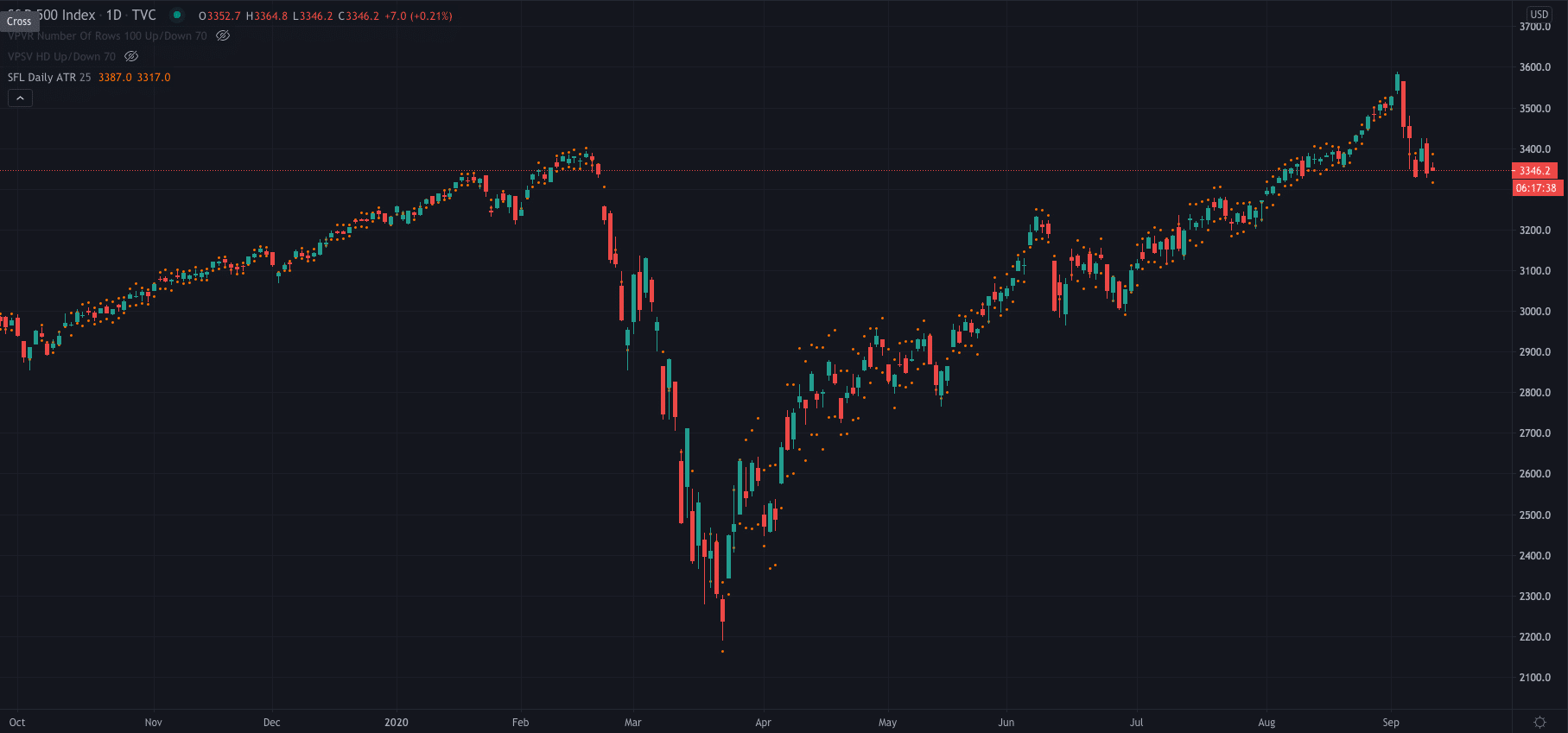 13:55


Genetic Technologies (GENE) Stock Climbs

$GENE

Genetic Technologies stock is up 17% premarket at $4.05 after the company announced that initial sales of its GeneType for Breast Cancer Risk Assessment have now commenced in the US.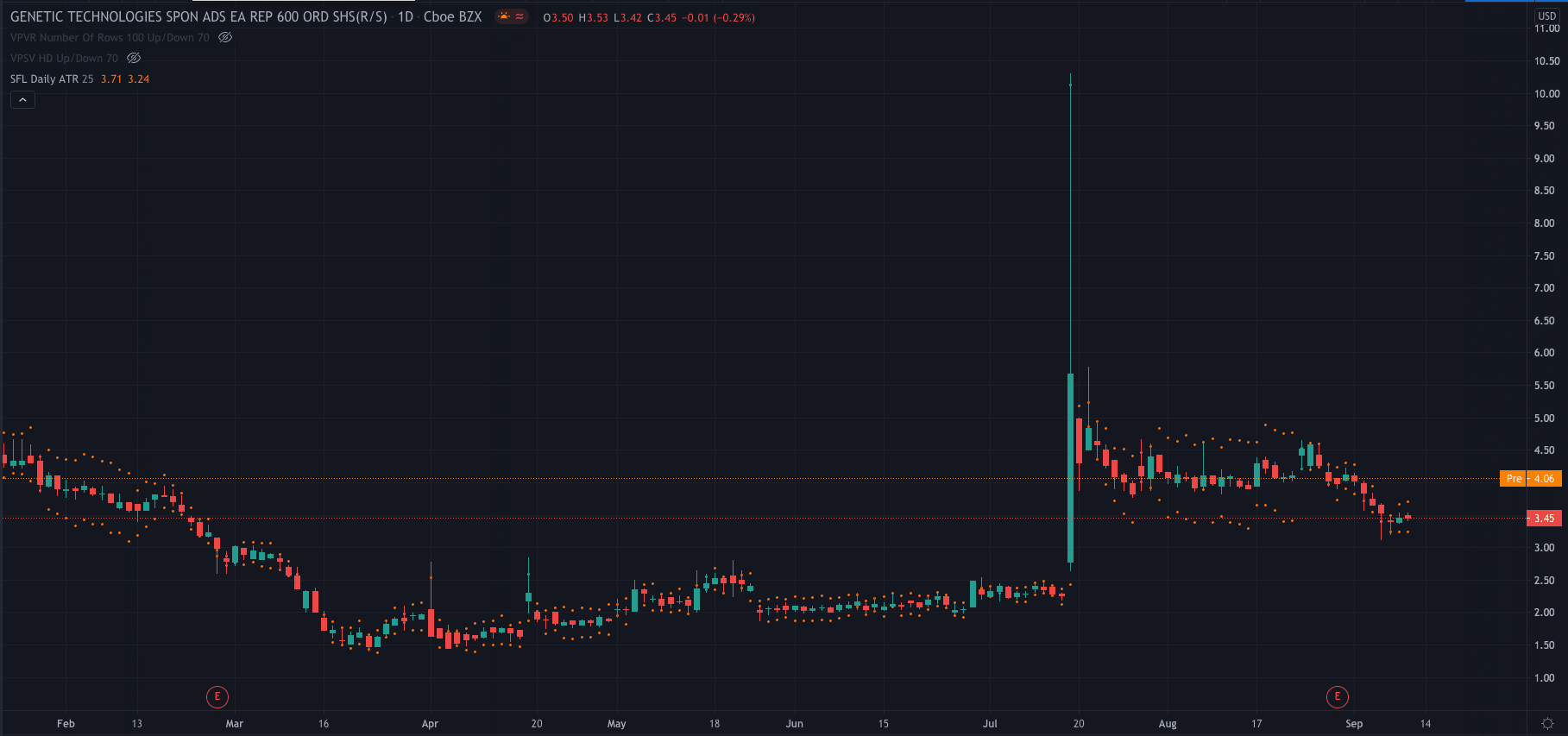 11:12


Yearn.Finance (YFI) Skyrockets In August...

For the crypto traders out there, take a look at this currency's move…

THIS CRYPTOCURRENCY GAINED OVER 700% IN AUGUST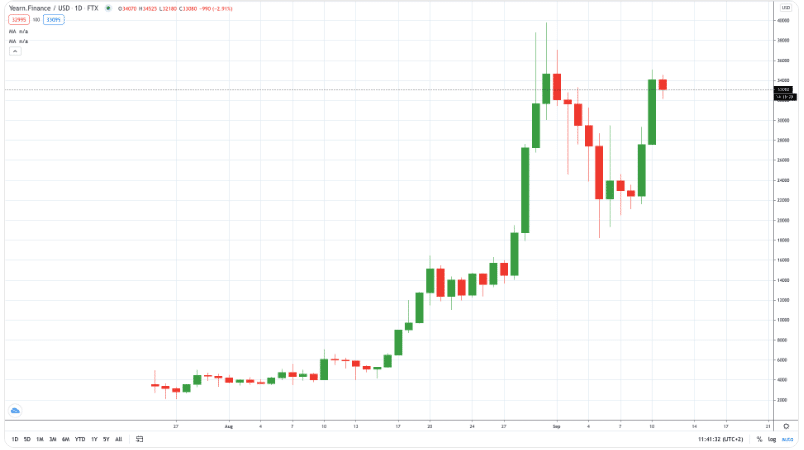 10:39


Hurricane Energy Story...

Here is more on why Hurricane Energy Shares have crashed…

HURRICANE ENERGY SHARES CRASH 52% ON $307.7M LOSS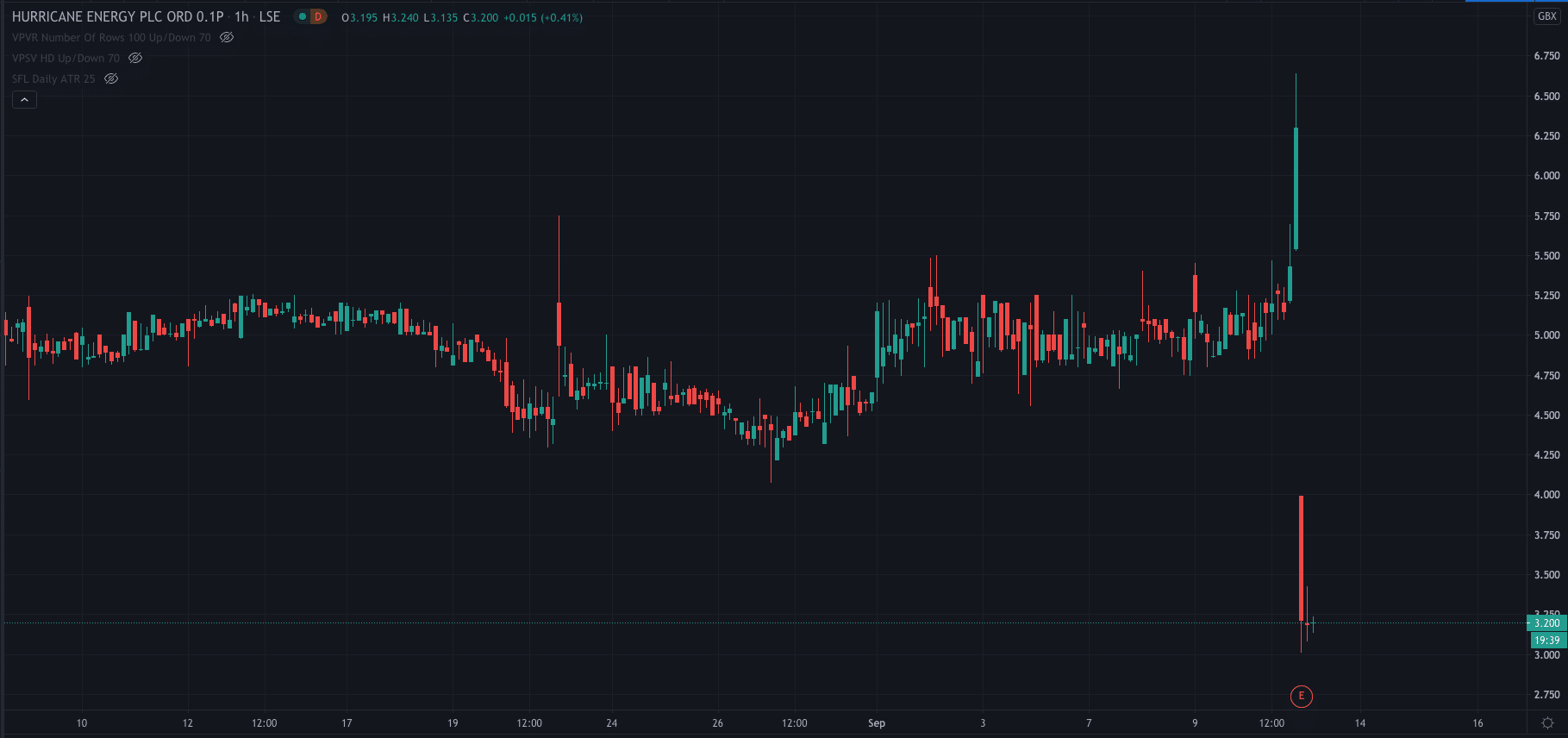 09:08


European Stock Movers

Pembridge Resources (PERE) +22% – Subsidiary Minto Explorations secures prepayment funding facility of up to $12.5m

Phoenix Global Resources (PGR) +20.53%

YOC (YOC) +17.89%

Blancco Technology (BLTG) +17.65%

Hurricane Energy (HUR) -50% – Company reports first-half loss

G3 Exploration (G3E) -18.30%
08:34


European Equities

FTSE 100     +0.15%  6,012

DAX              -0.09%  13,190

STOXX 50   -0.15%   3,307

The FTSE getting a push up after the UK and Japan announced it has agreed on a trade deal.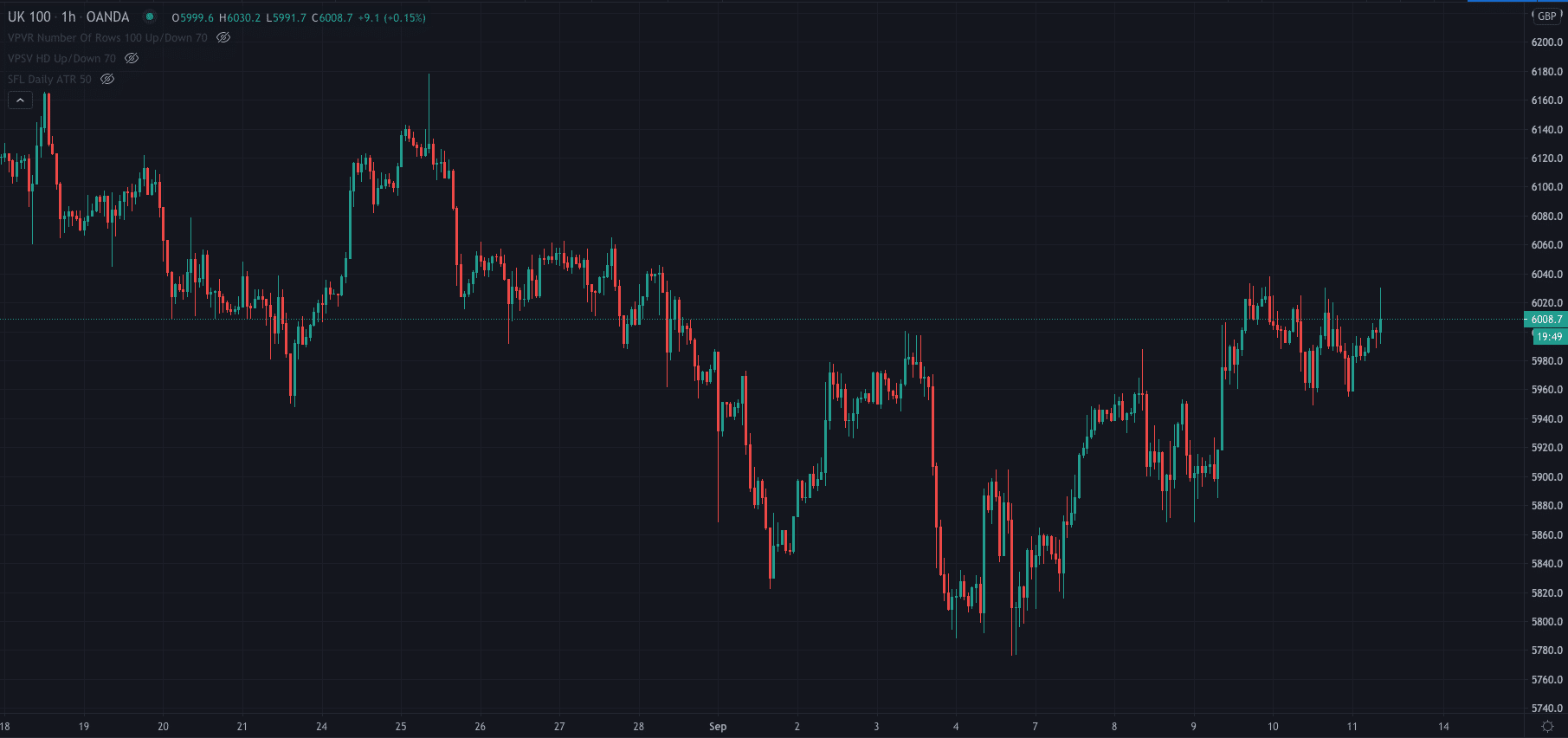 07:48


Morning Preview

Morning people…

-Asia-Pacific markets were mixed overnight with the Nikkei closing up 0.74% and the ASX closing down 0.83%.

-More Brexit news as reports are saying that the UK Prime Minister is facing a revolt from his own party regarding plans to override the Brexit withdrawal agreement.

-Tesla plans to start shipping China-built cars to Europe, and Asia according to reports.

-In FX markets the US dollar has weakened a touch so far this morning. The AUDUSD is the strongest mover so far, up 0.31%.

-Today's economic data calendar has already seen the UK balance of trade data come in slightly lower than forecast, we also have US inflation data, EcoFin and Eurogroup meetings today.