Latest

21:05


US Markets Close

DOW         -0.47%

S&P 500   -0.82%

NASDAQ  -1.27%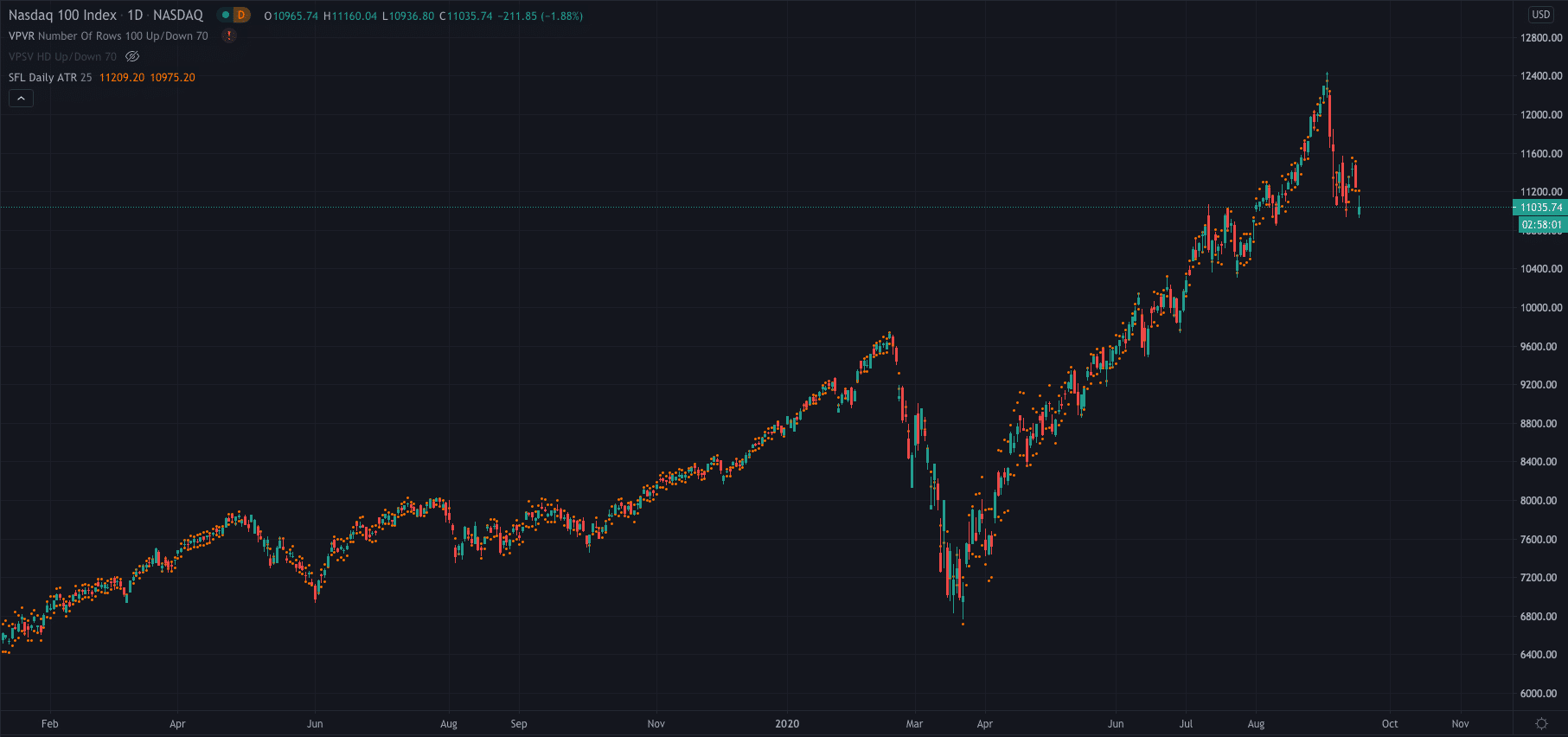 Today

20:07


Bandwidth Stock...

$BAND: +4.14% $150.85

Bandwidth stock has spiked in the last few hours, reaching as high as $162 per share.

We are yet to see any stock-specific news.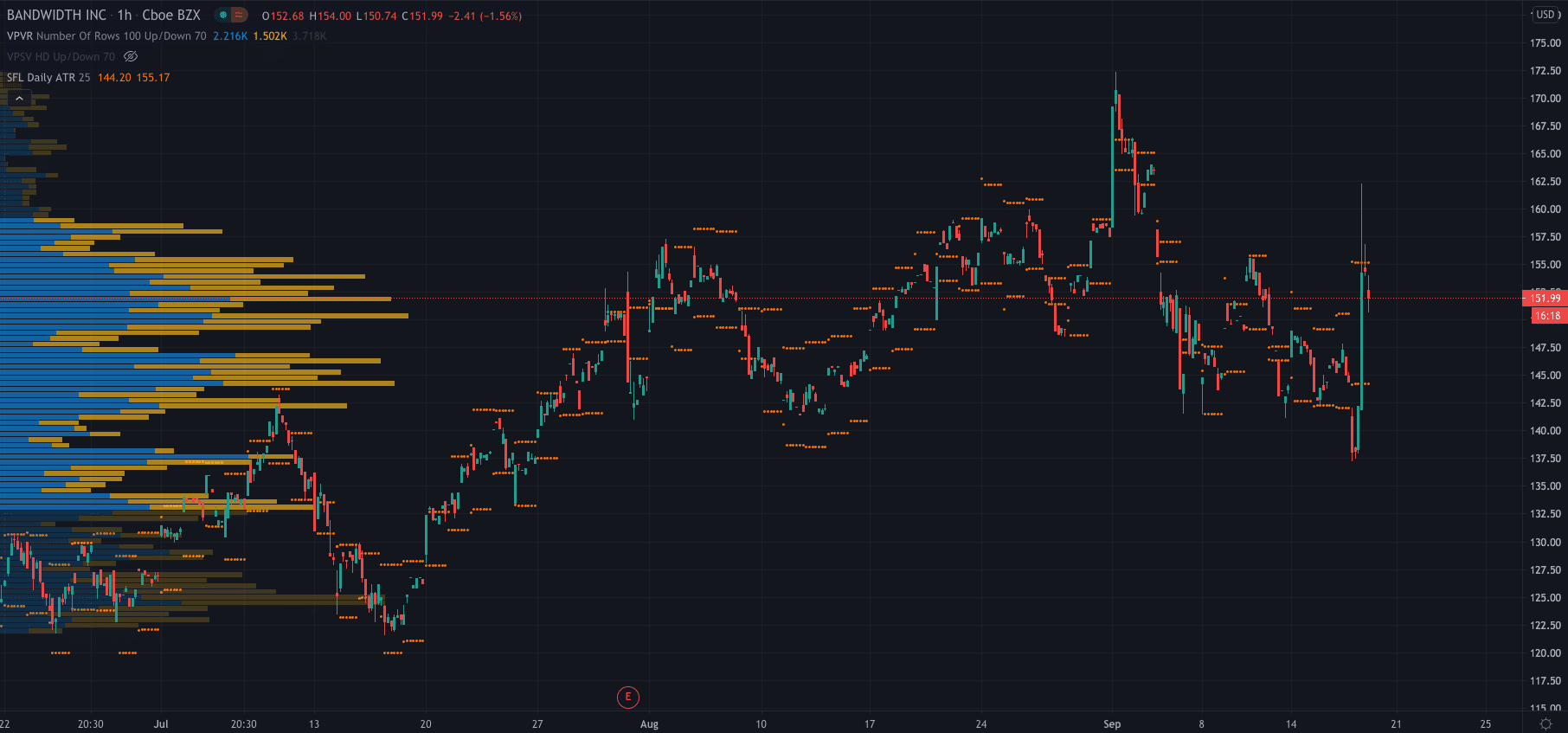 Today

18:11


Sorrento Therapeutics Up 8%

$SRNE: +8.49%  $9.07

Sorrento Therapeutics stock has surged after the company announced it has received FDA clearance to proceed with the study of its COVID-19 drug. Here is the full story…

SORRENTO THERAPEUTICS (SRNE) STOCK SURGES 30%, HERE'S WHY…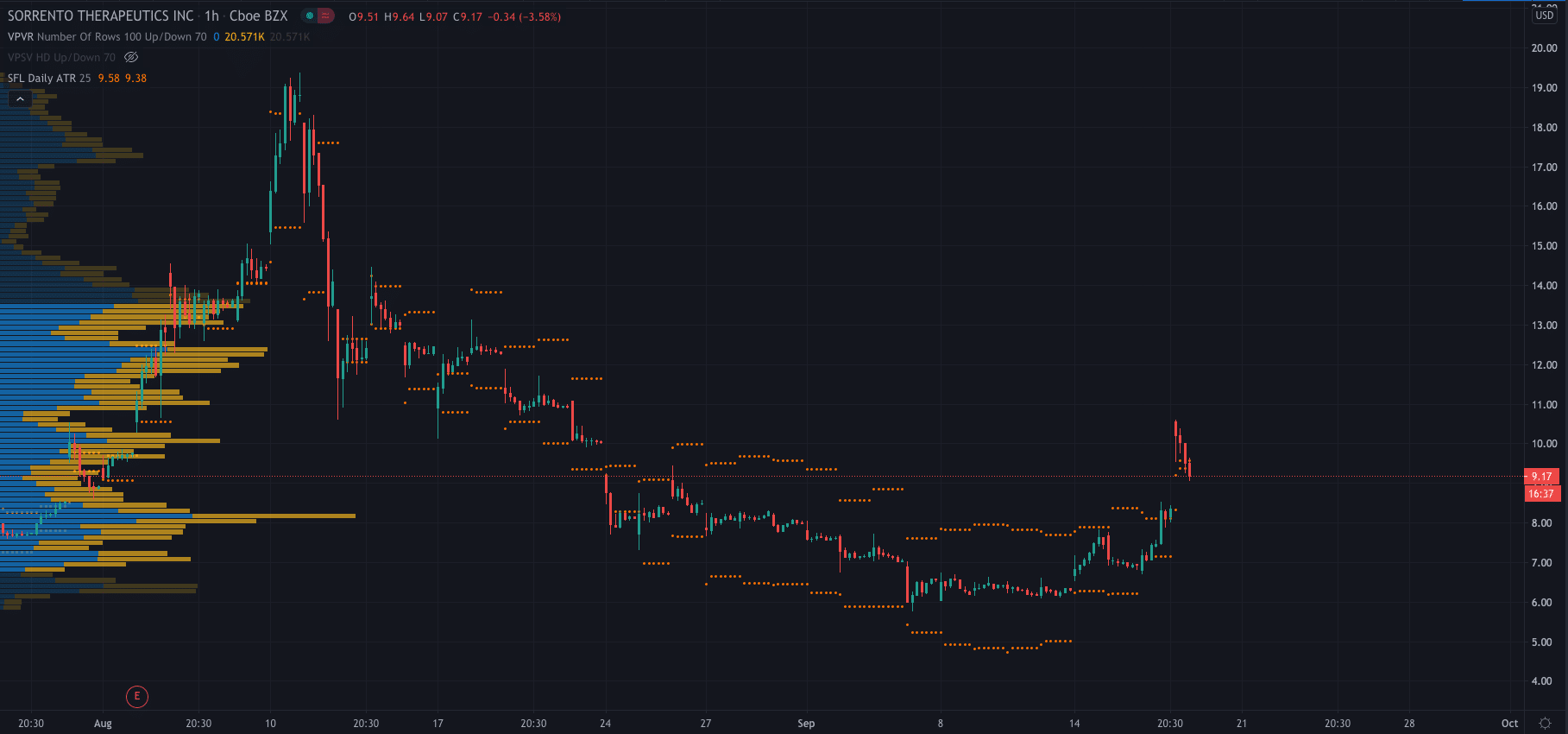 Today

16:36


European Equities Close

FTSE 100    -0.46%

DAX             -0.37%

STOXX 50  -0.69%

Could have been worse.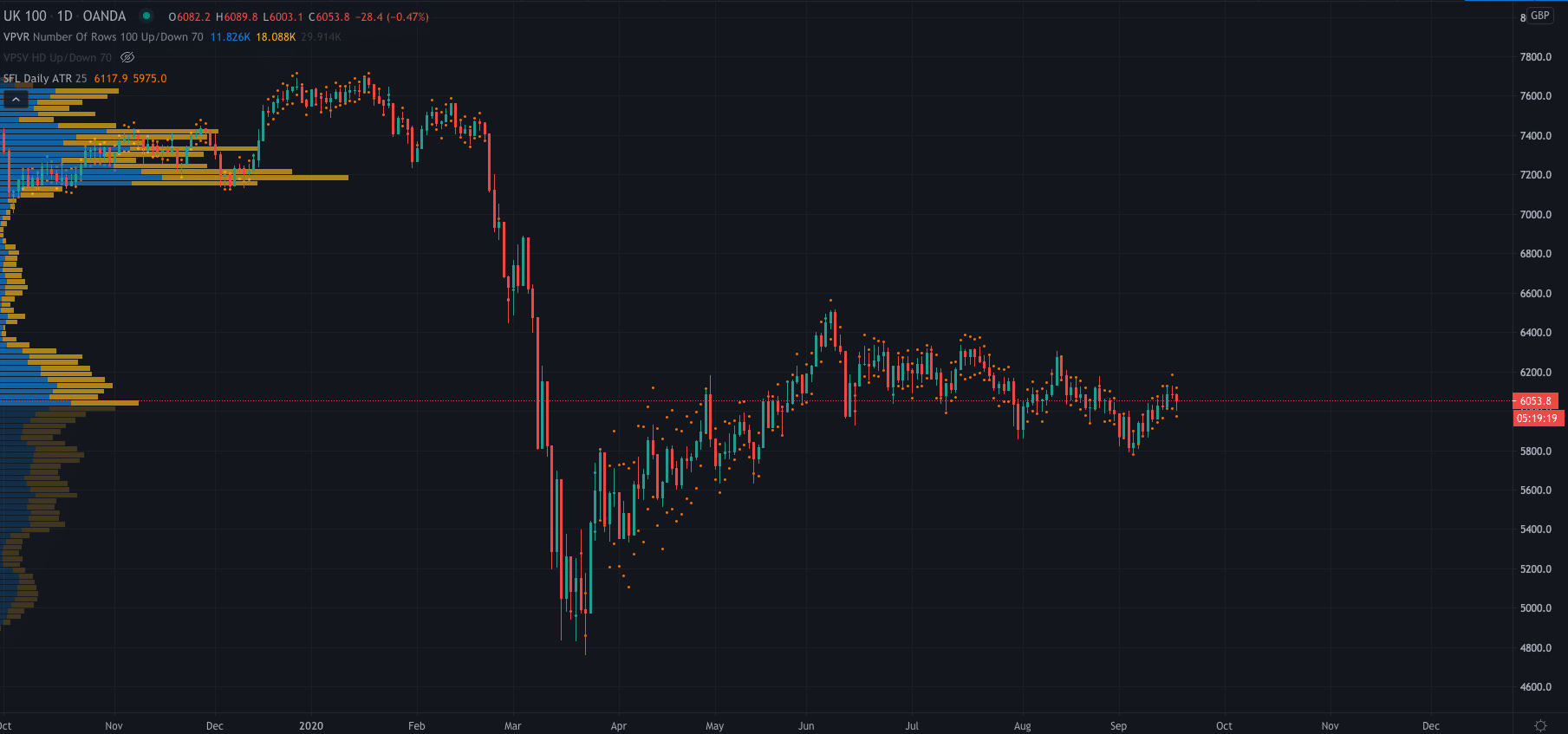 Today

16:19


Ebang International ($EBON) Stock Spikes...

$EBON: +31.29% $10.49

Ebang International's stock jumped as high as $14.71. There has been no company-specific news, but there was a tweet from a little followed account that said the bitcoin mining manufacturer intends to secure up to $125 million and open up a cryptocurrency exchange and mining farms.

The account states that the person in question works in sales and support at the company.

Here is the Tweet…
Today

15:08


$Penn Stock

$PENN: +6.20% $72.04

Penn National Gaming stock has rallied today after the company yesterday announced it has partnered with GTG Network for Barstool Sportsbook app launch.

The rally has also been helped by investment banking firm Stifel hiking its Penn price target by 70%, saying that Barstool Sports will keep driving the stock due to Dave Portnoy's momentum.

Penn invested heavily in Barstool sports earlier this year.
Today

14:52


USDJPY

In FX markets the USDJPY is down today, currently trading at 104.69, down 0.24%…

HERE'S WHY USD/JPY PRICE DIPPED BELOW $105.00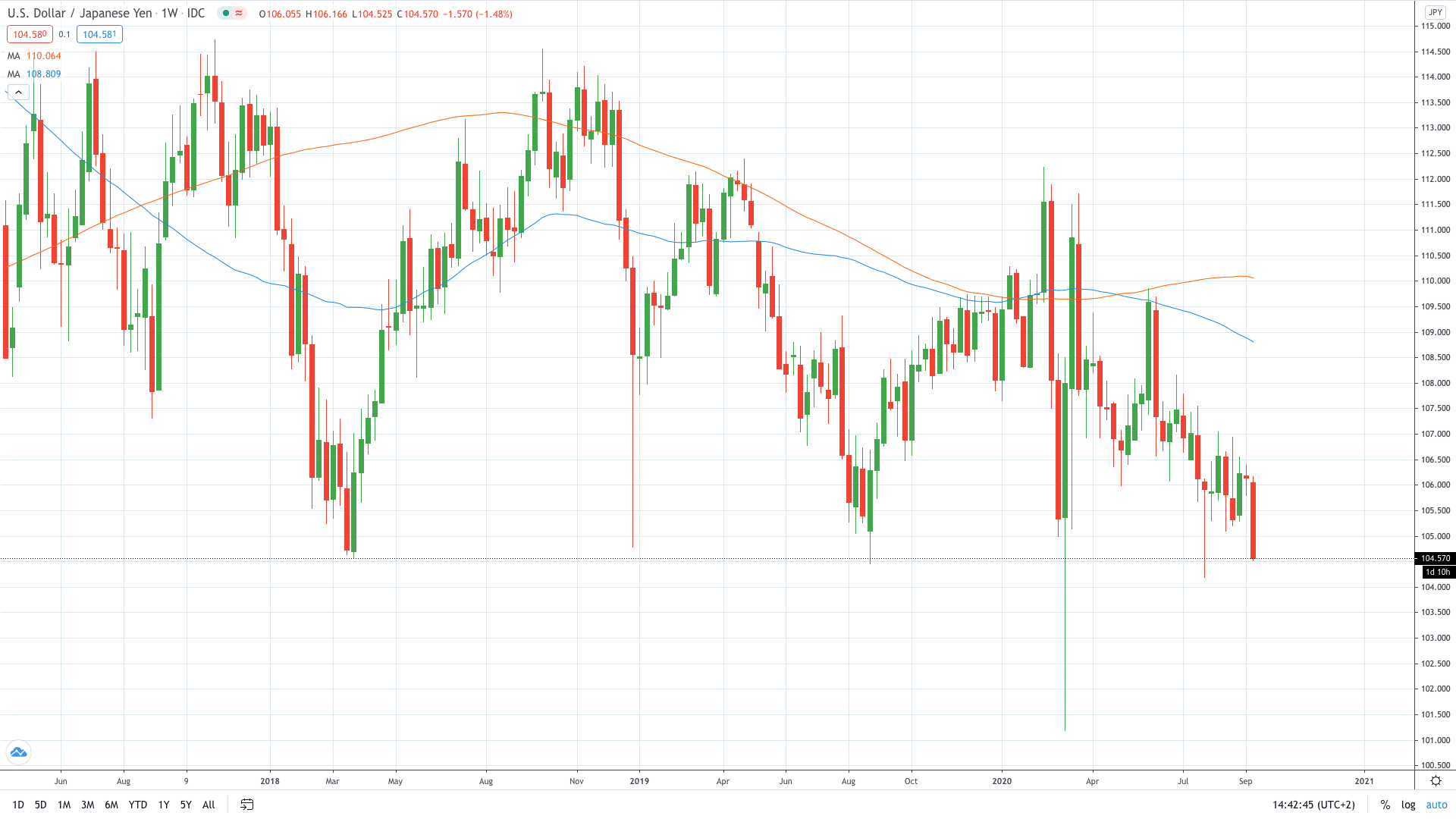 Today

14:51


US Equities

DOW          -1.18%

S&P 500    -1.33%

NASDAQ   -1.70%

Wall Street still feeling the impact of yesterday's FOMC meeting.
Today

13:57


Snowflake ($SNOW) Down Premarket

$SNOW

Snowflake stock is weaker premarket after yesterdays rally. Currently down 5.87% at $239.03

JFrog ($FROG) shares are also lower, down 6% at $60.78.
Today

13:36


Moderna ($MRNA) Stock Up 2% Premarket

$MRNA: (Premarket) +2.12% $70.30

Moderna stock is up above the $70 level premarket after its CEO said that the biotech company will probably know in November if its COVID-19 vaccine is safe. He also stated that the company could deliver 100 million doses to the US in the first few months of 2020.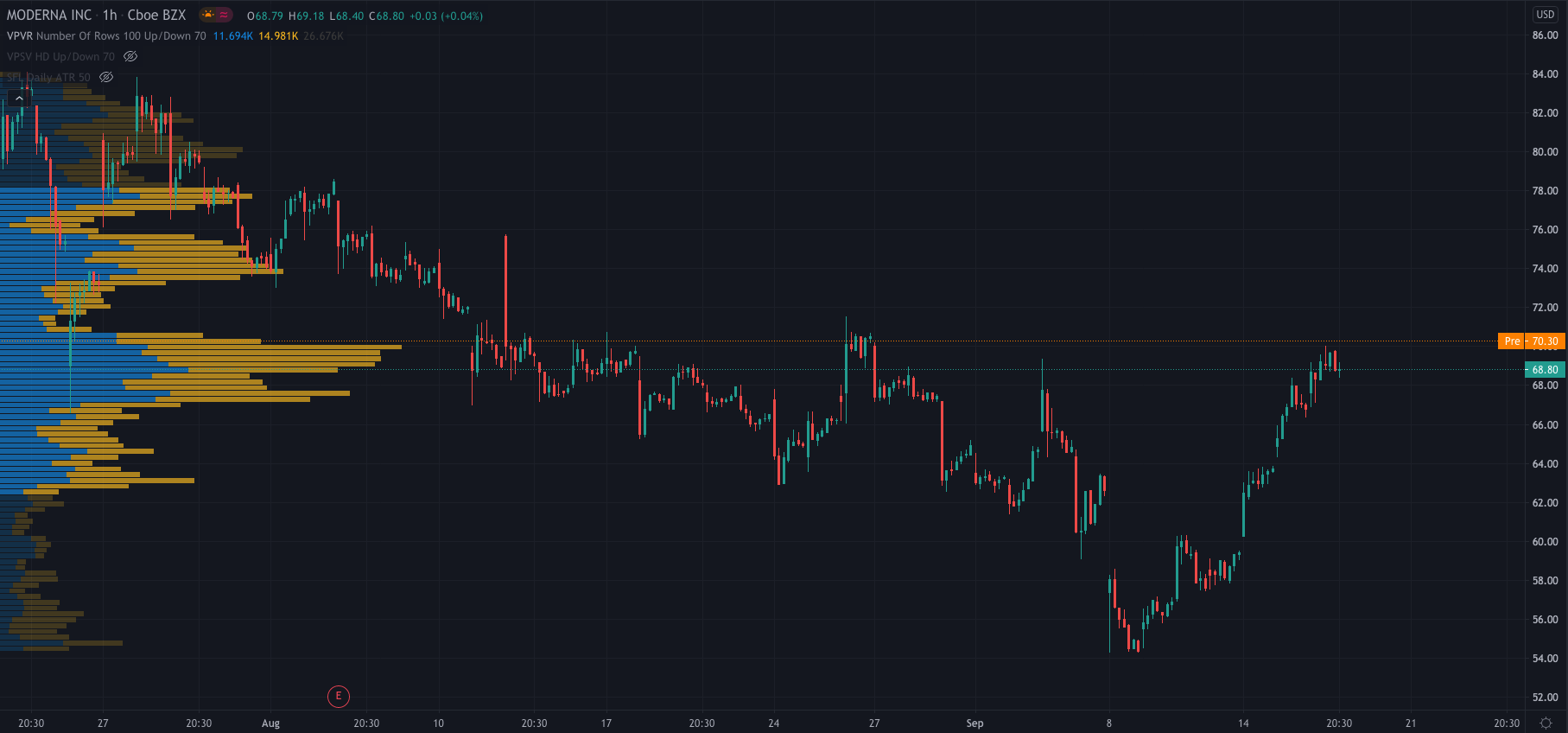 Today

10:45


Fresnillo Share Price Up

Here's an analysis piece on whether Fresnillo can continue its run higher after its surge since July…

FRESNILLO SHARES ARE UP 88.3%, WILL THEY KEEP RISING?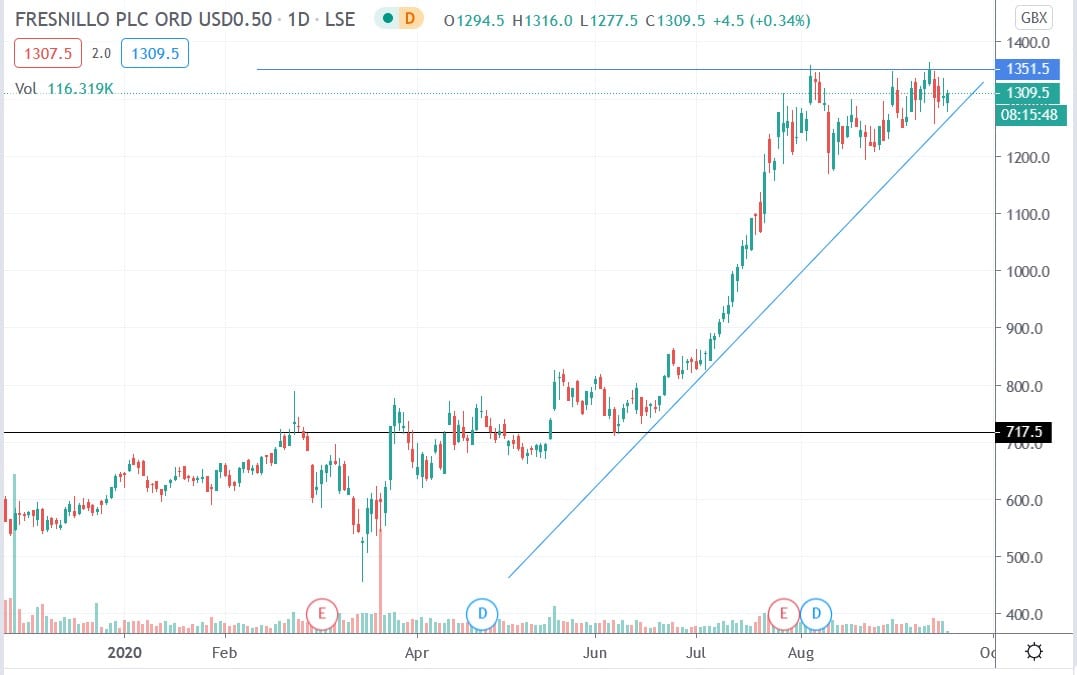 Today

10:43


Tiziana Life Sciences Shares Surge 12%

Tiziana Life Sciences shares are up 12% at 165p per share. Here's the full story on the move…

TIZIANA SHARES SURGE 14.9% ON COVID-19 HUMAN TRIALS
Today

09:19


Pantheon Resources Shares Surge...

Pantheon Resources shares have jumped as high as 30.9p per share and are currently trading at 30p, up 6% today.

We are yet to see any stock-specific news.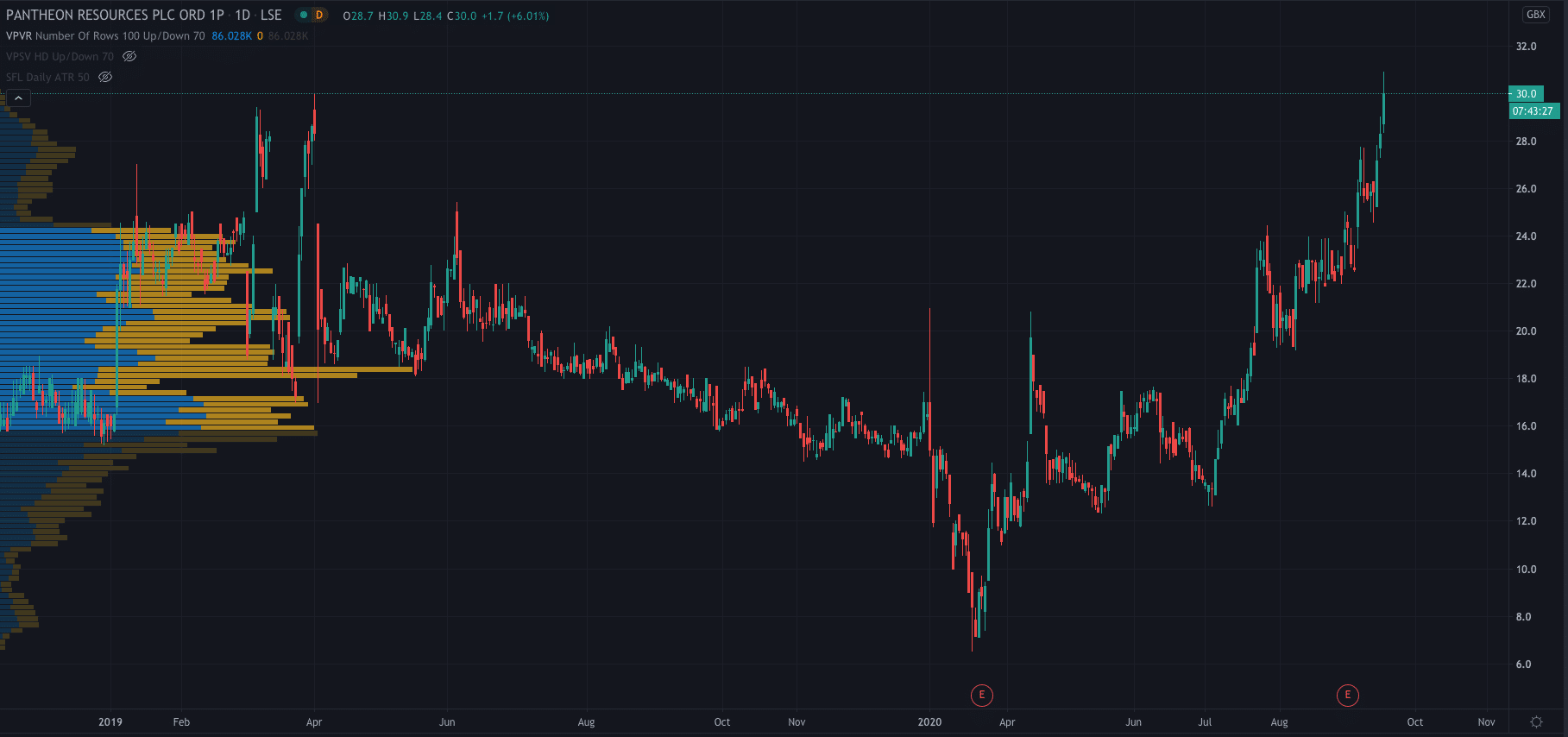 Today

08:49


European Equities

FTSE 100     -0.84%

DAX              -1.08%

STOXX 50   -1.13%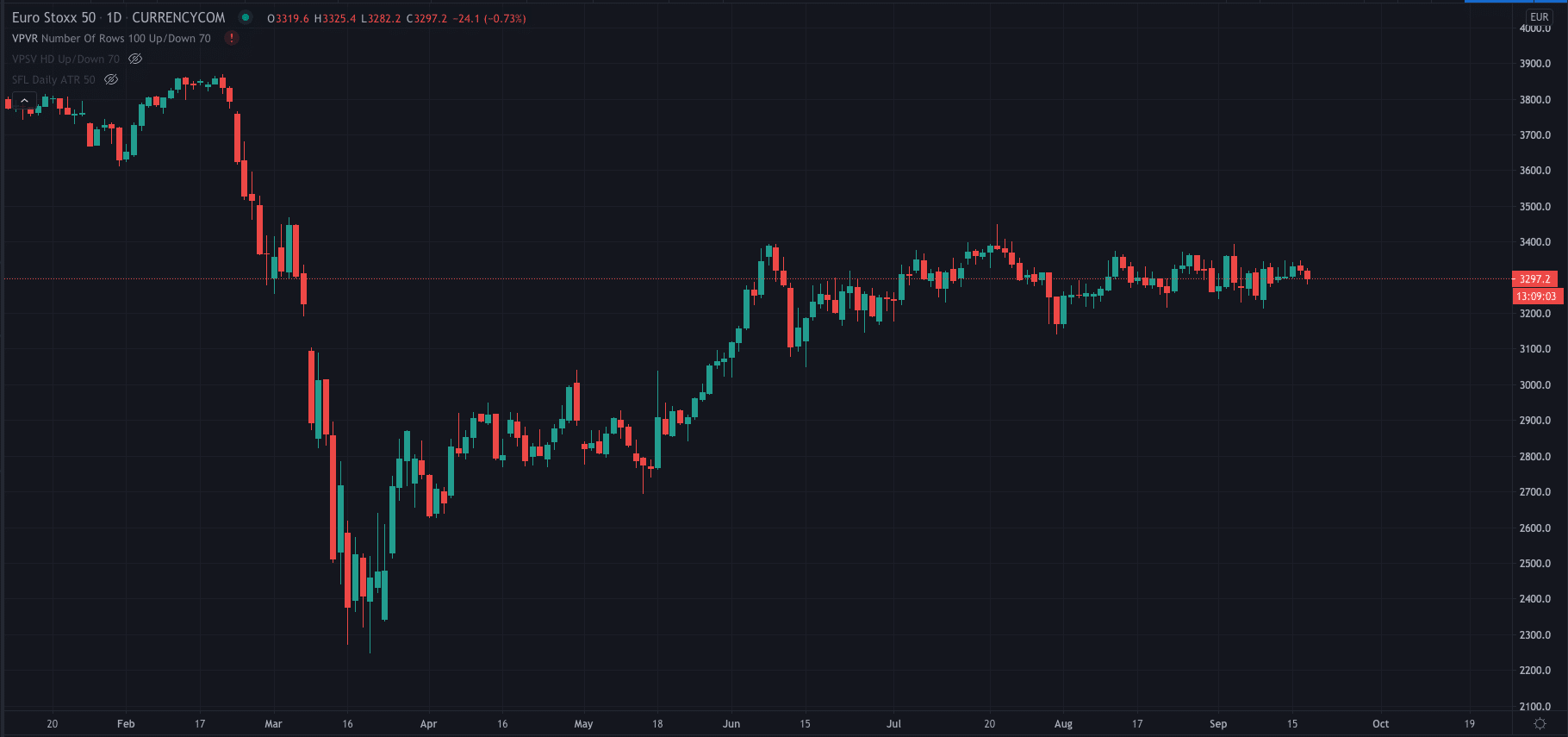 Today

07:50


Preview

Morning all…

-Asia-Pac markets traded negatively with the ASX closing 1.22% lower and the Nikkei closing down 0.67%

–The Fed announced that it will keep rates near zero for years until the economy recovers from the coronavirus pandemic

–Reports are stating that the Oracle-TikTok deal has failed to gain approval

-US President Trump said he doesn't like that the US part of TikTok won't be sold to Oracle and that he doesn't like that there won't be a fee paid to the US Treasury

-In FX markets the US dollar made gains overnight but is losing some ground this morning

-On the calendar, we saw Australian unemployment come in lower than expected, the BoJ kept interest rates unchanged and for the rest of the day, we have European inflation data, the BoE interest rate decision and US initial jobless claims