Latest

21:05


US Equities

DOW         -0.88%

S&P 500   -1.18%

NASDAQ  -1.07%

US stocks take a tumble.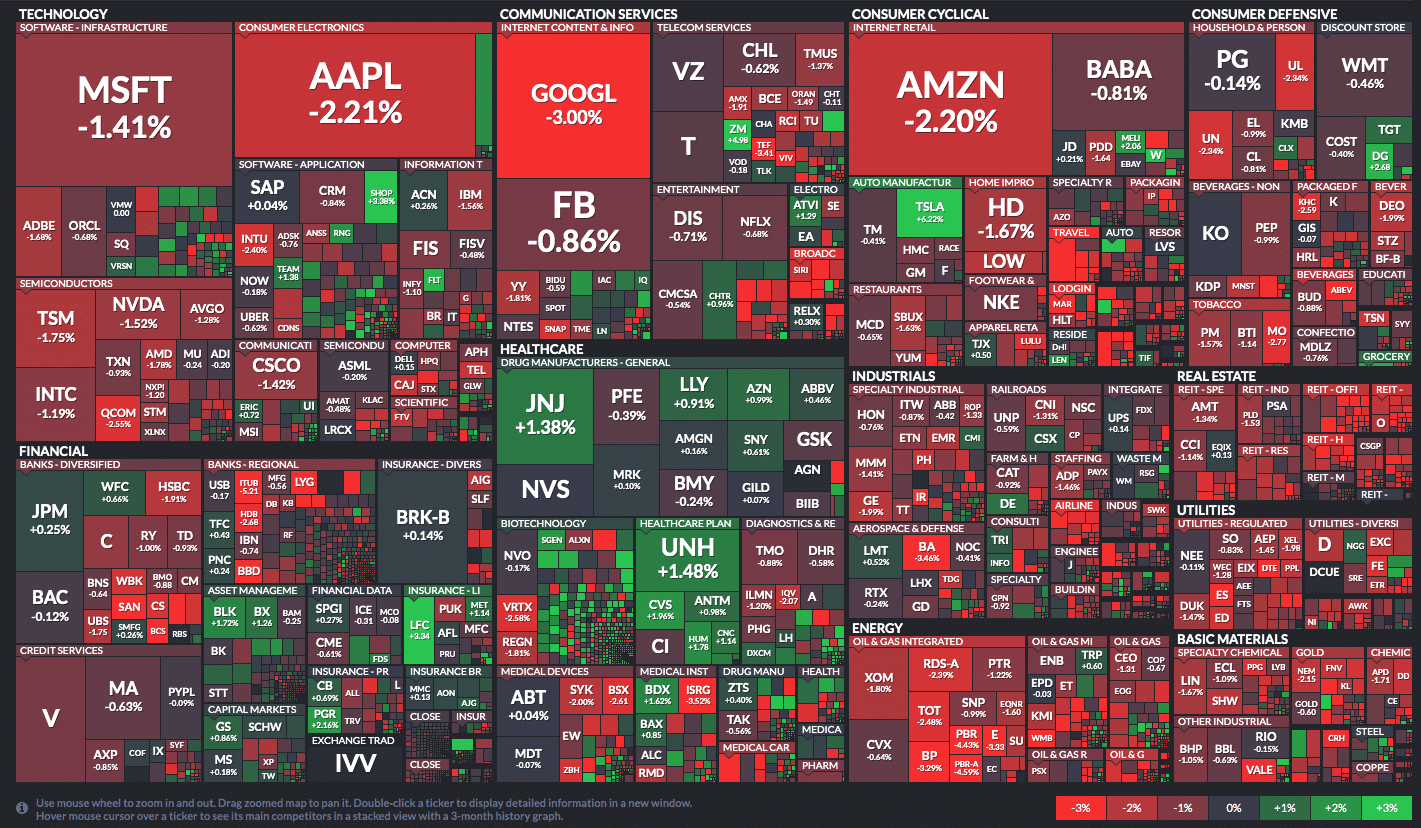 20:47


Tesla Stock Rally's

$TSLA

Tesla stock has rallied over 6% today after analyst's boost price targets and investor's position themselves ahead of next week's battery event.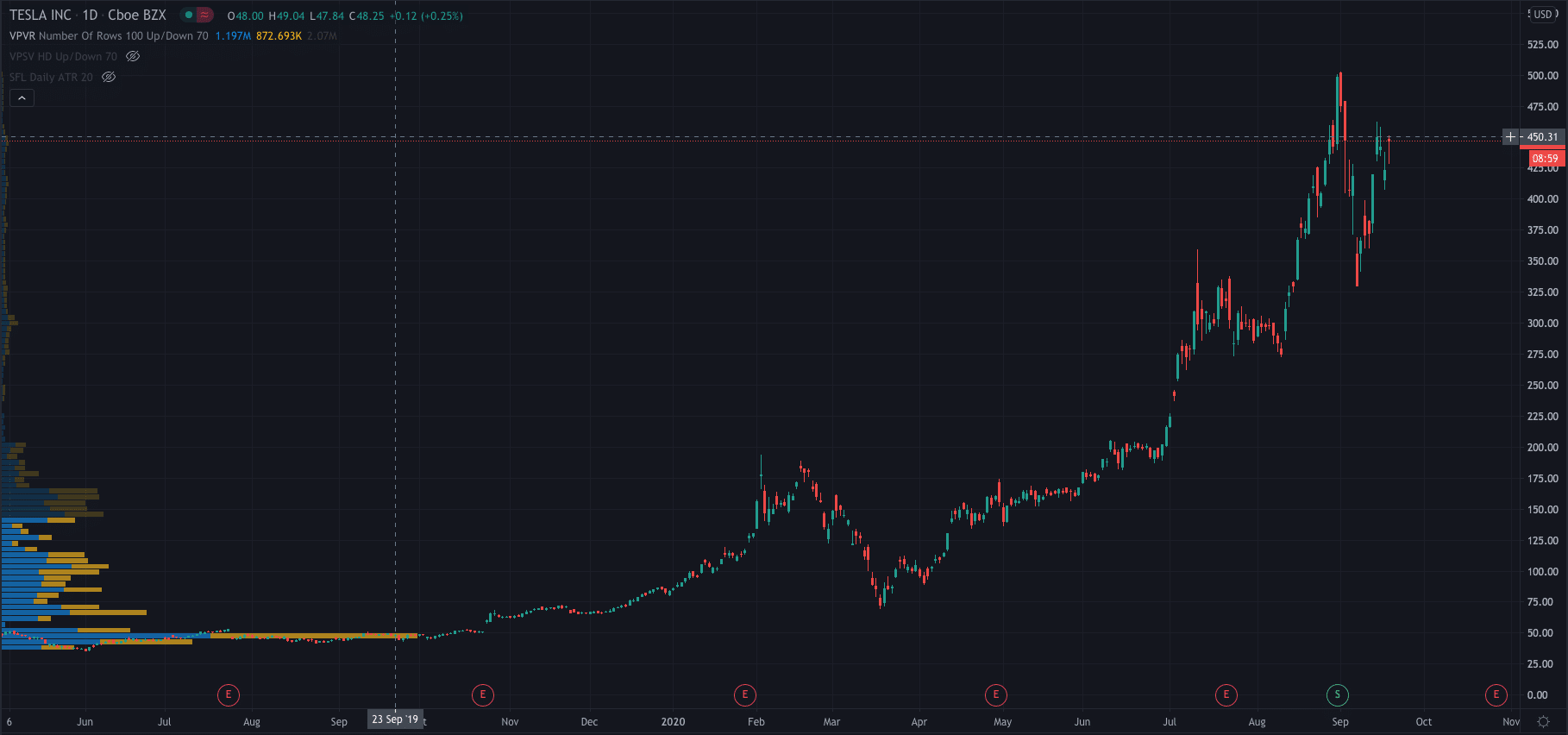 20:22


LVMH

LVMH confirms that earlier today, immediately after receiving approval to proceed by the European Commission, it has submitted the proposed acquisition of Tiffany for antitrust review.
17:35


Westport Fuel Systems

$WPRT

Shares of Westport Fuel Systems (NASDAQ: WPRT) rallied as much as 49.4% after the company announced that its Weichai Westport Inc. Chinese joint venture had received certification for its 2-liter "HPDI 2.0" engine from the Ministry of Ecology and Environment of China

WESTPORT SHARES EXPLODED 49.4% ON CHINESE CERTIFICATION
16:43


Unity Software IPO

$U –

Unity Software indicated to open at the mid $70. Its  IPO is priced at $52.
16:39


European Equities Close

FTSE 100      -0.76%

DAX               -0.64%

STOXX 50    -1.01%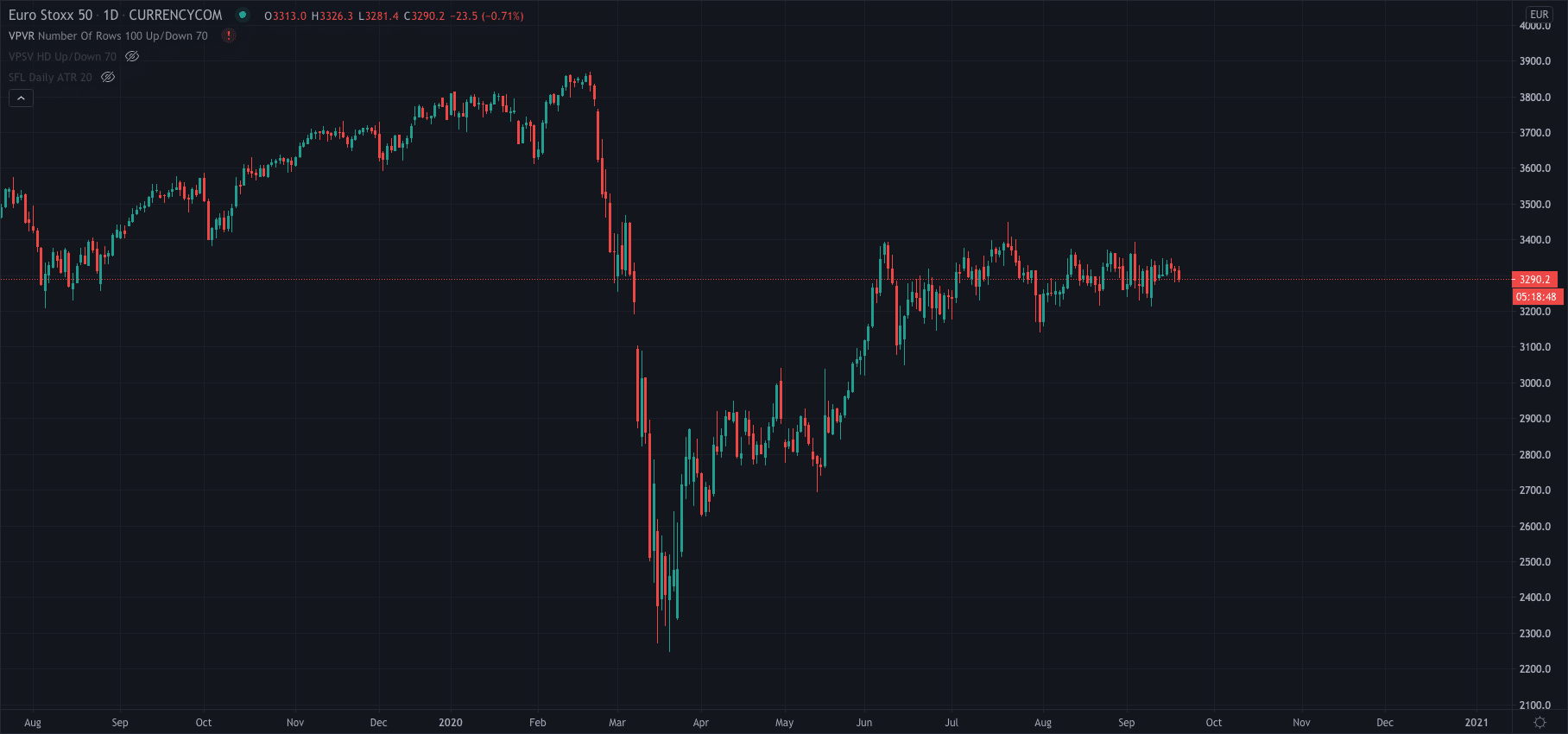 16:08


US Indices Fall

US indices have fallen with the Nasdaq now down 0.61% and the S&P 500 down 0.40%.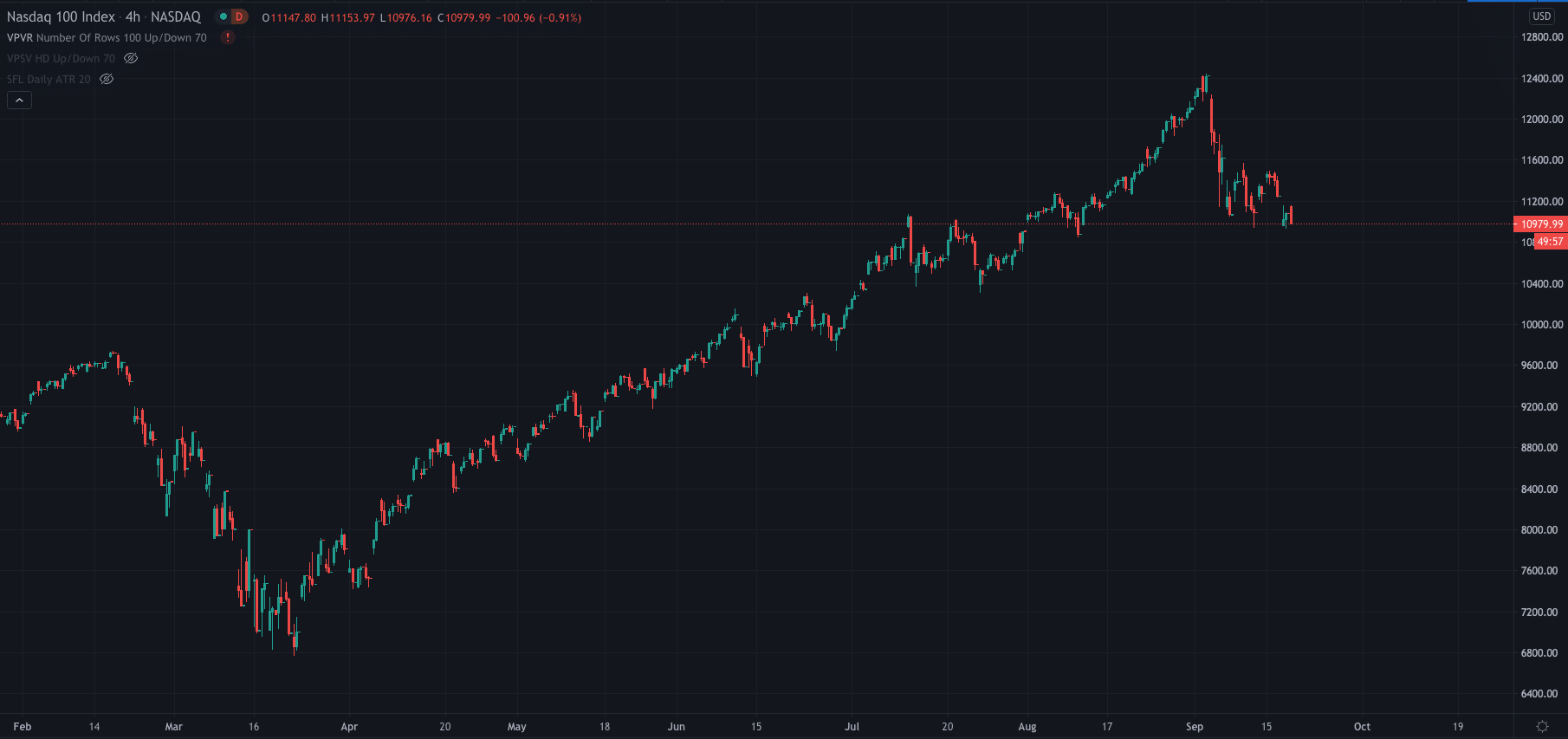 16:04


Sonoma Pharmaceuticals Shares Rally

Current Price…

$SNOA: +16% $8.69

Sonoma Pharmaceuticals Inc (NASDAQ: SNOA) today surged 27.2% after announcing that its partner, MicroSafe Group had received approval from Health Canada the Nanocyn disinfectant and sanitizer

SONOMA SHARES RALLY 27.2% ON HEALTH CANADA APPROVAL
14:35


US Equities

DOW           -0.18%

S&P 500     -0.04%

NASDAQ   +0.18%

Flat…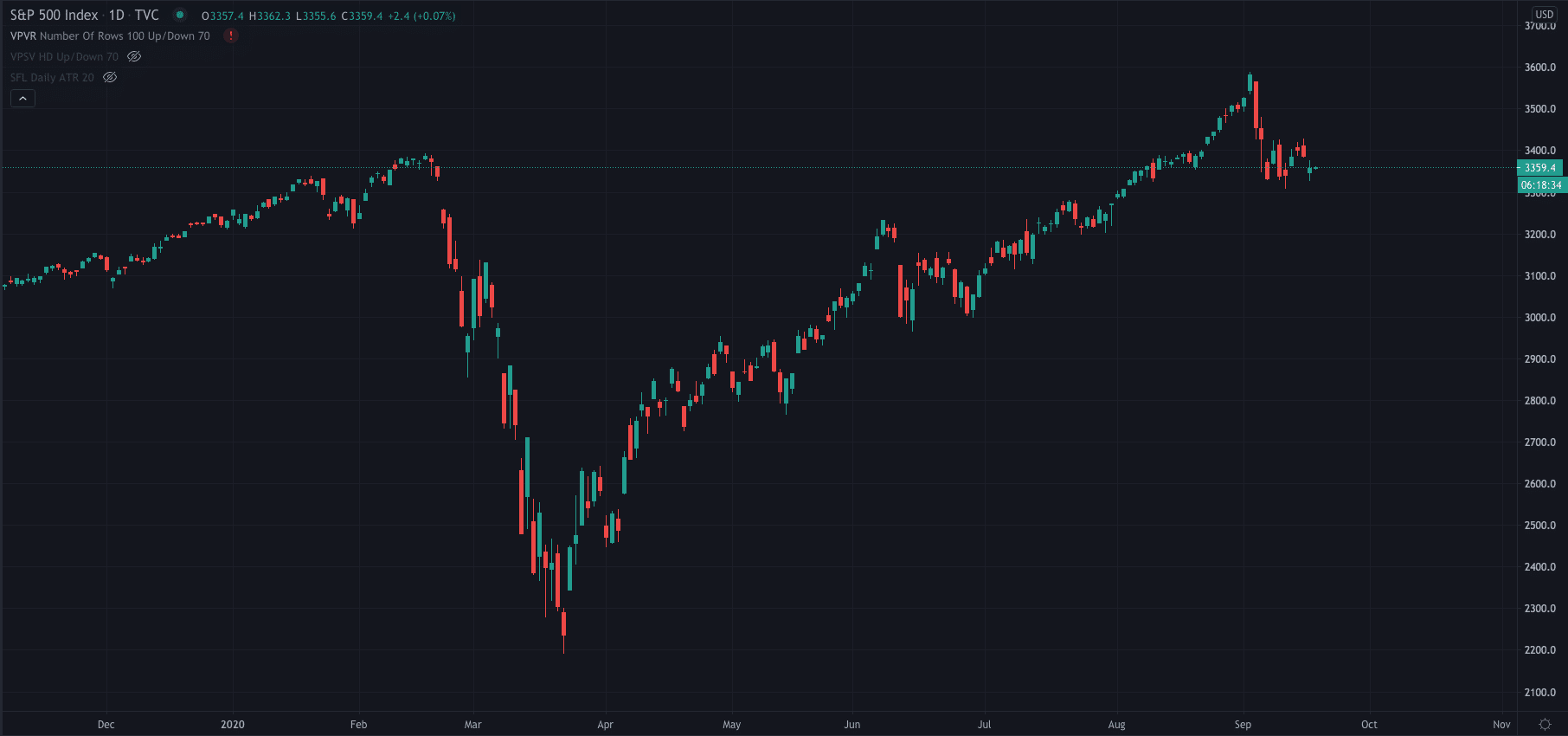 14:27


Pivotal Investment Corp & XL Fleet Merger...

$PIC +18.09% $12.50

Pivotal Investment Corp stock is up 18% premarket after XL Fleet announced a deal to merge with the SPAC firm.

PIVOTAL INVESTMENT (PIC) STOCK SURGES ON MERGER WITH XL FLEET
14:20


Fusion Antibodies Stock Up Over 100%

FAB

Fusion Antibodies stock is up over 100% today after the company revealed that laboratory studies of its antigens have a 100% correlation with clinical data form patients infected with SARS-CoV-2.

Here is the full story…

FUSION ANTIBODIES SHARES SURGED 143.2%, HERE'S WHY
13:20


TikTok Ban

CNBC has reported that Trump is set to block US downloads of TikTok and WeChat on Sunday.

The US Commerce Department said that users will still be able to use the apps but updates will not be available.

This may mean that the Oracle-TikTok deal won't be completed in time, but there has been no clarification just yet.
13:01


Cassava Sciences ($SAVA) Stock...

$SAVA: (Premarket) +27.64% $$9.08

Cassava Sciences stock is up 28% premarket after the company reported that its CFO, Eric Schoen bought 12,000 shares on the 17th of September at an average price of $7.03 per share, with the total cost coming to $84,360.

CASSAVA SCIENCES SHARES SURGED 27.5% TODAY, HERE'S WHY
09:29


Investec Shares Plummet...

Investec shares have plummeted 3% so far today, currently trading at 134p per share…

INVESTEC SHARE PRICE FALLS ON UK JOB CUTS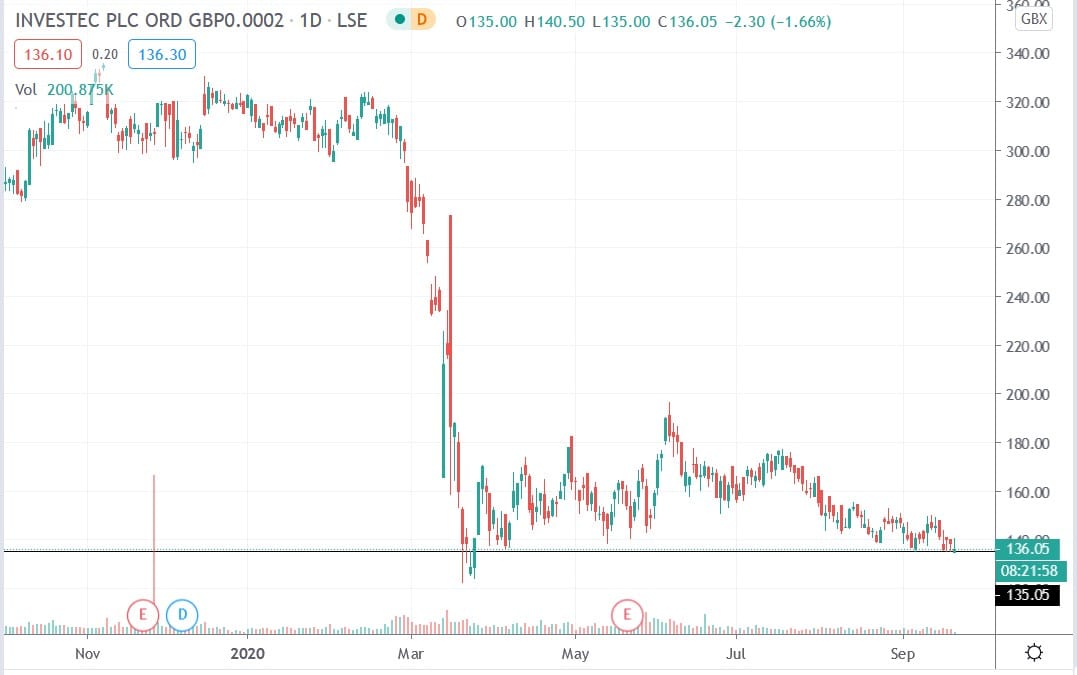 08:32


European Equities

Here's how some of the European equities are performing so far today…

FTSE 100      -0.55%

DAX               -0.19%

STOXX 50    -0.32%
07:40


Preview...

Morning all…

-Asian equities traded mostly positive overnight

-Reports are stating that the TikTok-Oracle deal has been accepted by President Trump

-Some are also saying that TikTok may launch an IPO if the deal goes through

-It's quad witching, which refers to a once in a quarter date where stock index futures, stock index options, stock options and single stock futures expire.

-On today's calendar, we have seen UK retail sales data released already, to come there is a speech from the ECB's Guindos and Canadian retail sales