Latest

21:05


US Markets Close

DOW         -1.85%

S&P 500   -1.13%

NASDAQ  -013%

A slight recovery in US stocks.
Today

20:13


Nanox Imaging Shares Tumble...

$NNOX: -18% $28.60

Nanox Imaging shares have tumbled today.

The seems to be down to a report released by Citron Research saying that the stock is heading to $0 and that "the headline of their corporate homepage is fraudulent."

Here is the full report…

Citron Research: Nano-X Report
Today

17:43


Microsoft to Buy ZeniMax Media

$MSFT: -0.08%  $200.22

Microsoft announced plans to acquire ZeniMax Media for $7.5 billion in cash earlier today.

ZeniMax, a gaming company, owns a number of high-profile publishers and will see games such as Elder Scrolls, Doom and Fallout come under Microsoft's control.
Today

16:58


European Equities Closing Prices

FTSE 100      -3.39%

DAX               -4.45%

STOXX 50    -3.74%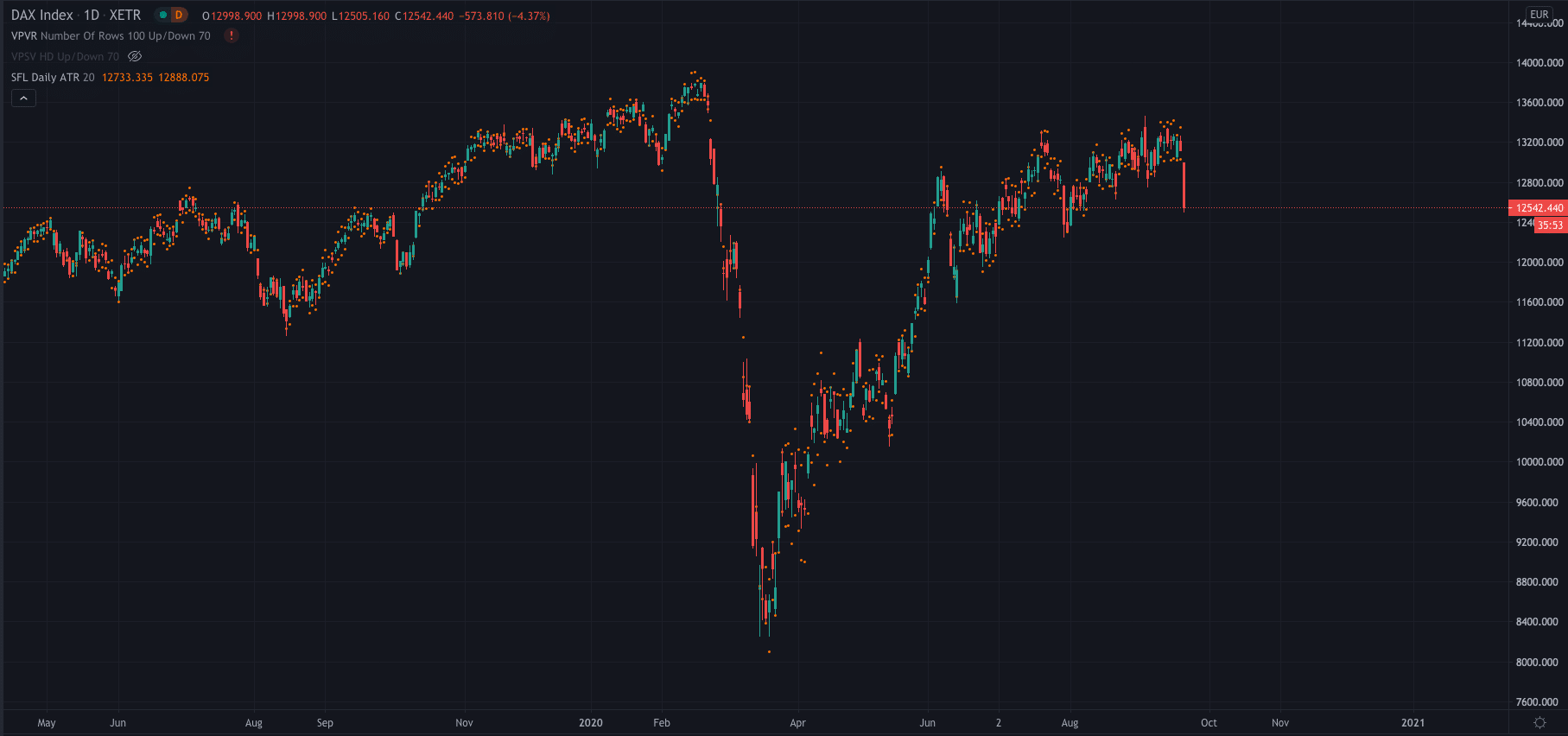 Today

15:30


Stocks Continue To Fall

The plunge in stocks has continued into the US session…

FTSE 100     -3.61%

DAX              -4.45%

STOXX 50   -3.81%

DOW            -2.87%

S&P 500      -2.52%

NASDAQ     -2.30%
Today

14:38


US Equities

DOW         -2.27%

S&P 500   -1.94%

NASDAQ  -1.85%

US indexes following their European counterparts into the red.
Today

14:13


Nikola Corp Stock Plunges...

$NKLA: -27.46%  $24.80

Shares of Nikola Corporation are set to gap lower on Monday after its founder Trevor Milton abruptly resigned from the position of the Executive Chairman on Sunday following Hindenburg's scathing research report into the company. Here is the full story on its executive chairman stepping down…

NIKOLA SHARE PRICE SET TO TUMBLE AFTER FOUNDER TREVOR MILTON RESIGNS
Today

10:45


Softcat Share Price Falls

Softcat shares are down 3.38% so far today trading at 1202p.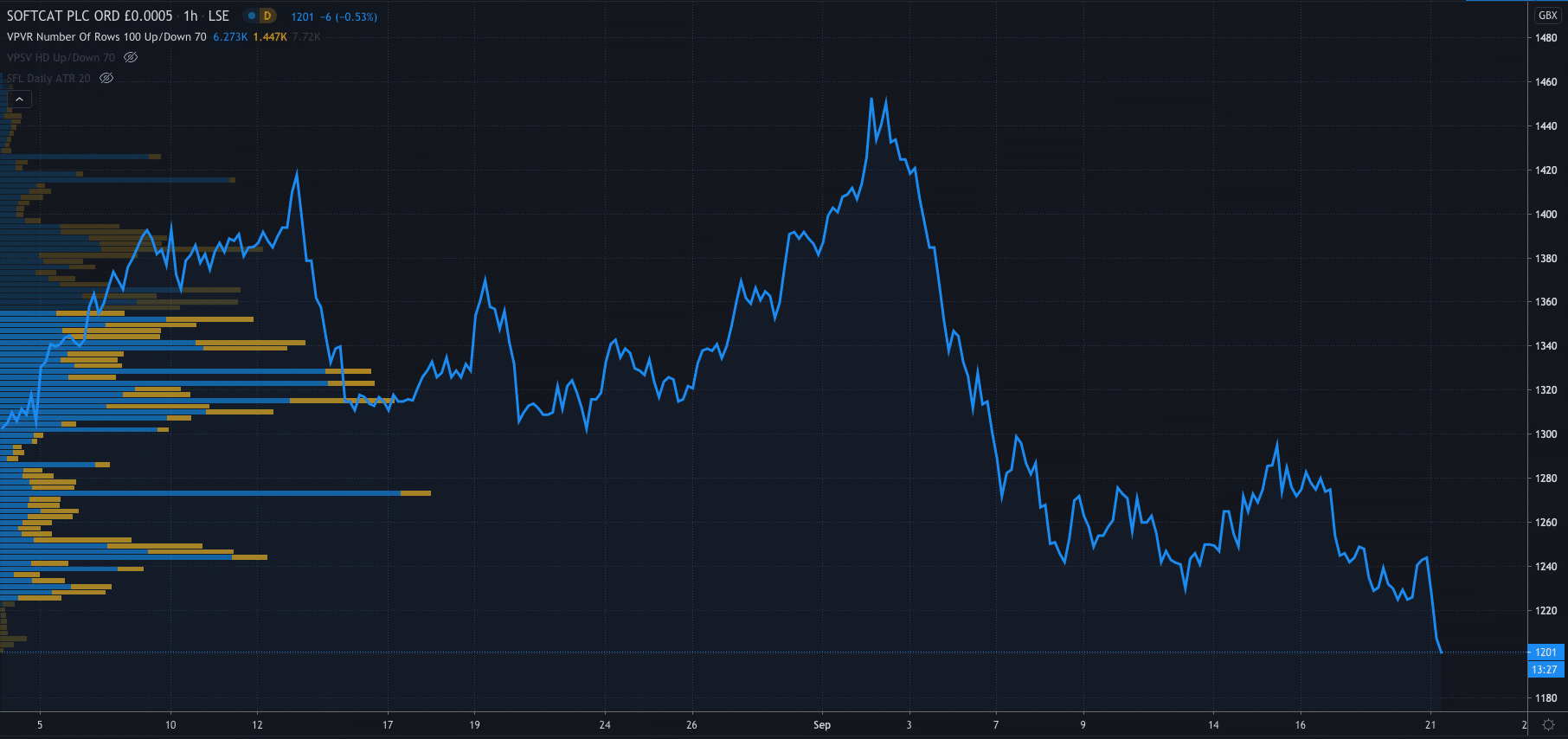 Today

10:21


Supply@Me Shares Surge...

Shares of Supply@Me Capital PLC (LON: SYME) surged 67.4% after the company announced a strategic inventory funding agreement with a new "captive bank" worth up to €8 billion over the next five years…

HERE'S WHY SYME'S SHARE PRICE SURGED 67.4% TODAY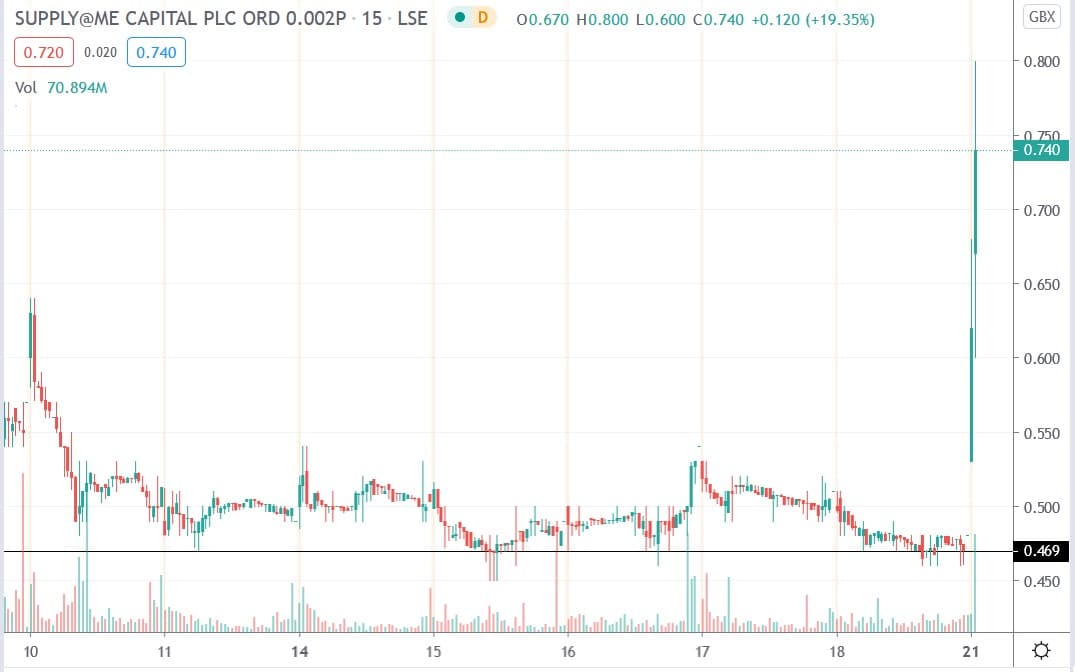 Today

0847


HSBC Shares Plummet After Leaks...

Shares of a number of banks have plummeted this morning after leaked US government documents showed a number of large banks have ignored money laundering crackdowns.

HSBC -3.67%

Barclays -5.70%

Deutsche Bank -5.23%

Banco Santander -4.52%

Standard Chartered -3.51%

Here is the story from the BBC –

FinCEN Files: HSBC moved Ponzi scheme millions despite warning
Today

08:39


European Indexes

FTSE 100    -2.34%

DAX             -2.11%

STOXX 50  -1.84%

Ouch!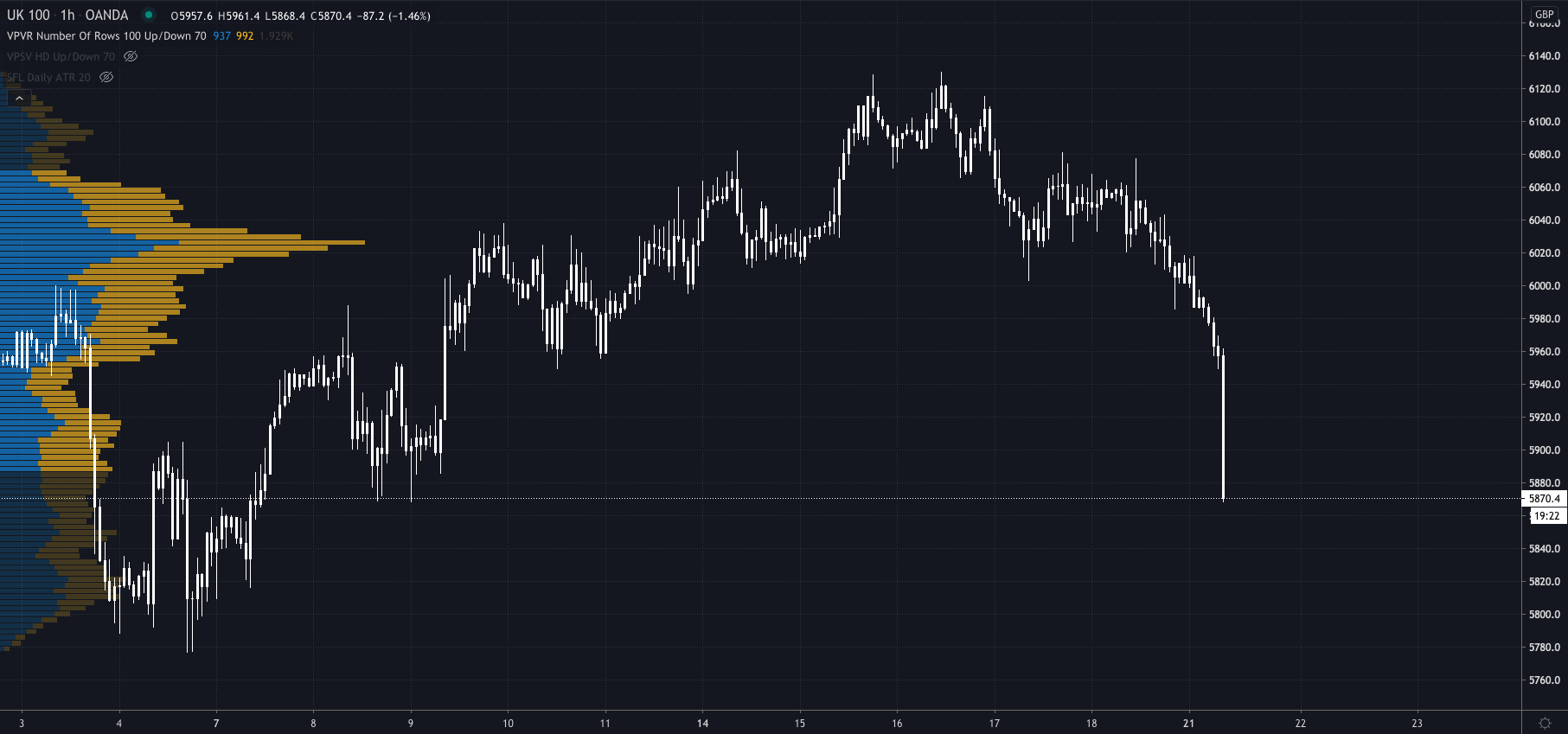 Today

07:35


Preview

Morning all…

-Asian equity markets traded mostly lower overnight while US index futures are trading in the red

-Over the weekend, US President Trump said the Oracle deal for TikTok has his blessing

-Rumours circulated yesterday that Nikola Corp Executive Chairman, Trevor Milton has resigned

-In FX markets the US dollar is seeing a little strength so far this morning after weakening overnight

-On the calendar today we have speeches from ECB President Lagarde, and the Fed's Brainard, Williams and Kaplan