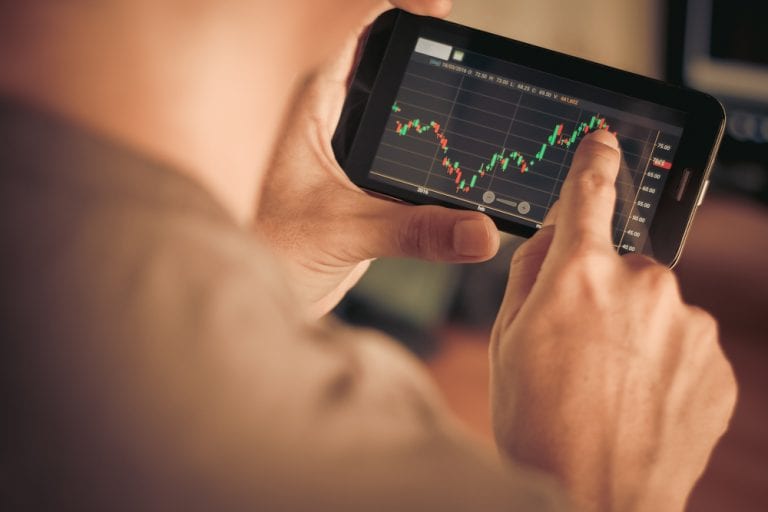 The flock to safe-haven assets continued once again overnight as investors fear that economic policy support won't be enough to combat the virus and halt the market slump.
Traditional safe-haven assets such as bonds and gold also felt the pressure and continued their sell-off. It seems at the moment that cash is the king as we saw the US dollar make further gains this morning after a brief sell-off overnight. The EURUSD is currently trading at 1.0973.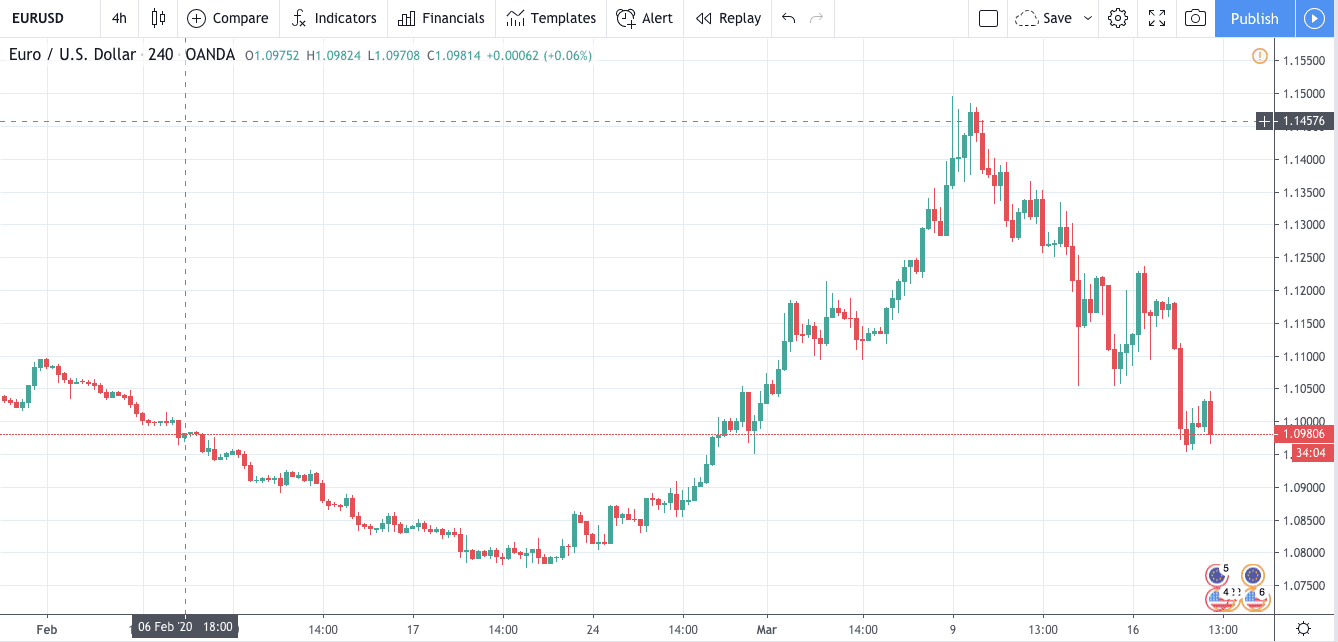 In equity markets, we saw the Nikkei fall over 1.5% finishing the day at 16,715, while in Australia things were worse. The ASX200 dropped nearly 4% on the open, although we have seen it recover slightly.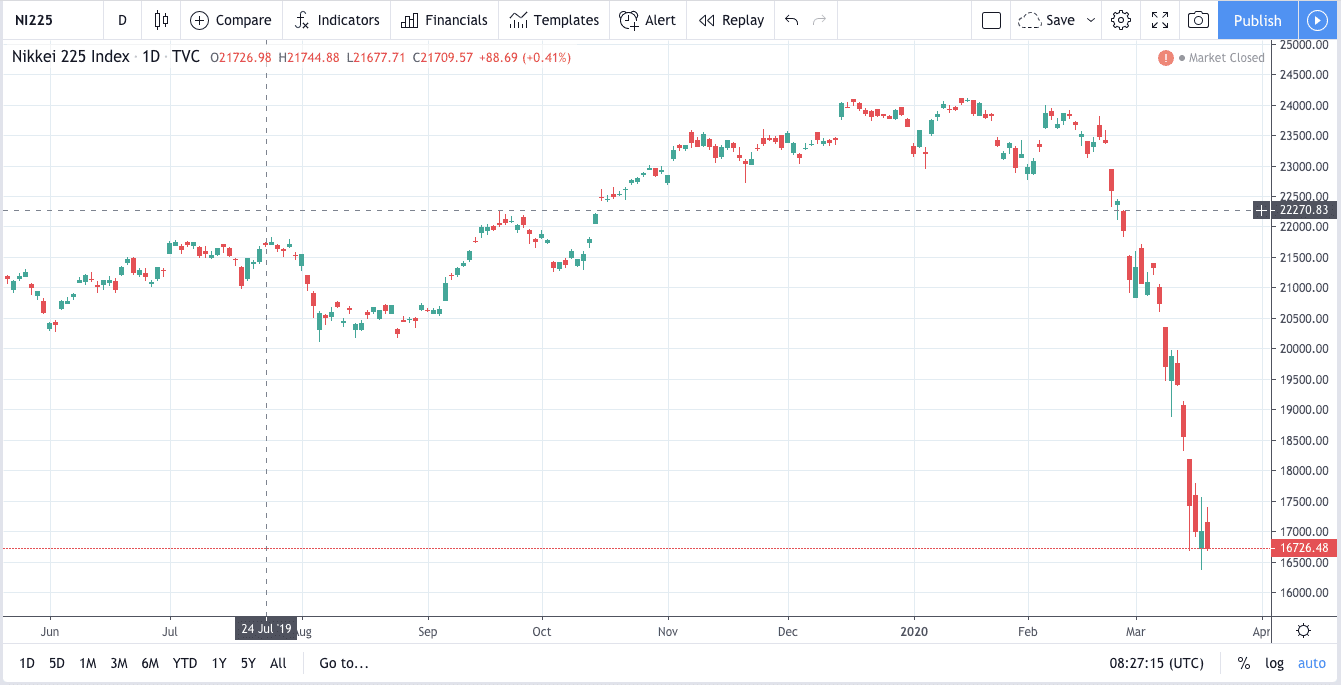 Euro Stoxx futures fell 4.5%, while US stock futures fell 3.7%, signalling a tough start for the European and US market opens.
We had seen a slight recovery in markets yesterday as there was news of countries providing financial support to businesses and industries affected by the virus outbreak.
The UK chancellor revealed a £350 billion stimulus package to support businesses, while in the US, President Trump announced a $1 trillion stimulus package that included sending $1,000 cheques to citizens.