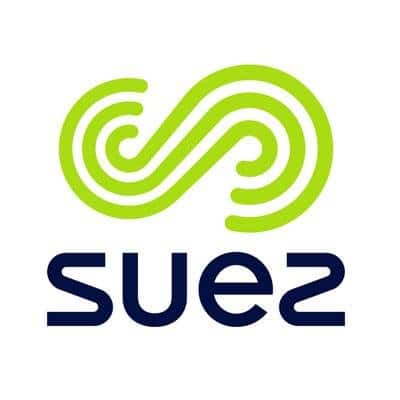 Shares of French company Suez (SEV) have surged on Monday after Veolia Group (VIE) announced that it has made a firm offer to Engie to acquire a stake in the company.

Veolia stated that the offer has come on the back of Engie's announcement on the 31st of July of a strategic review.
Veolia has offered to buy 29.9% of Engie's stake in Suez at €15.50 per Suez share, putting around a 25% premium on Friday's close price of $12.24 and a 50% premium on its price from the 30th of July.
The company went on to state that it is a cash offer and they will file a tender offer for Suez's remaining shares if the offer is accepted by Engie.
Veolia's Chairman and CEO, Antoine Frerot, said that "the environmental urgency is stronger than ever, given the state of natural resources and climate change. The growing pressure of public opinion, the European Green Deal and the stimulus packages that are being announced in many countries make ecological ambition a necessity.
"This project will enable us to complement the solutions we provide to public and private actors in order to give them the means to sustainably reduce their environmental impact."
Suez's share price…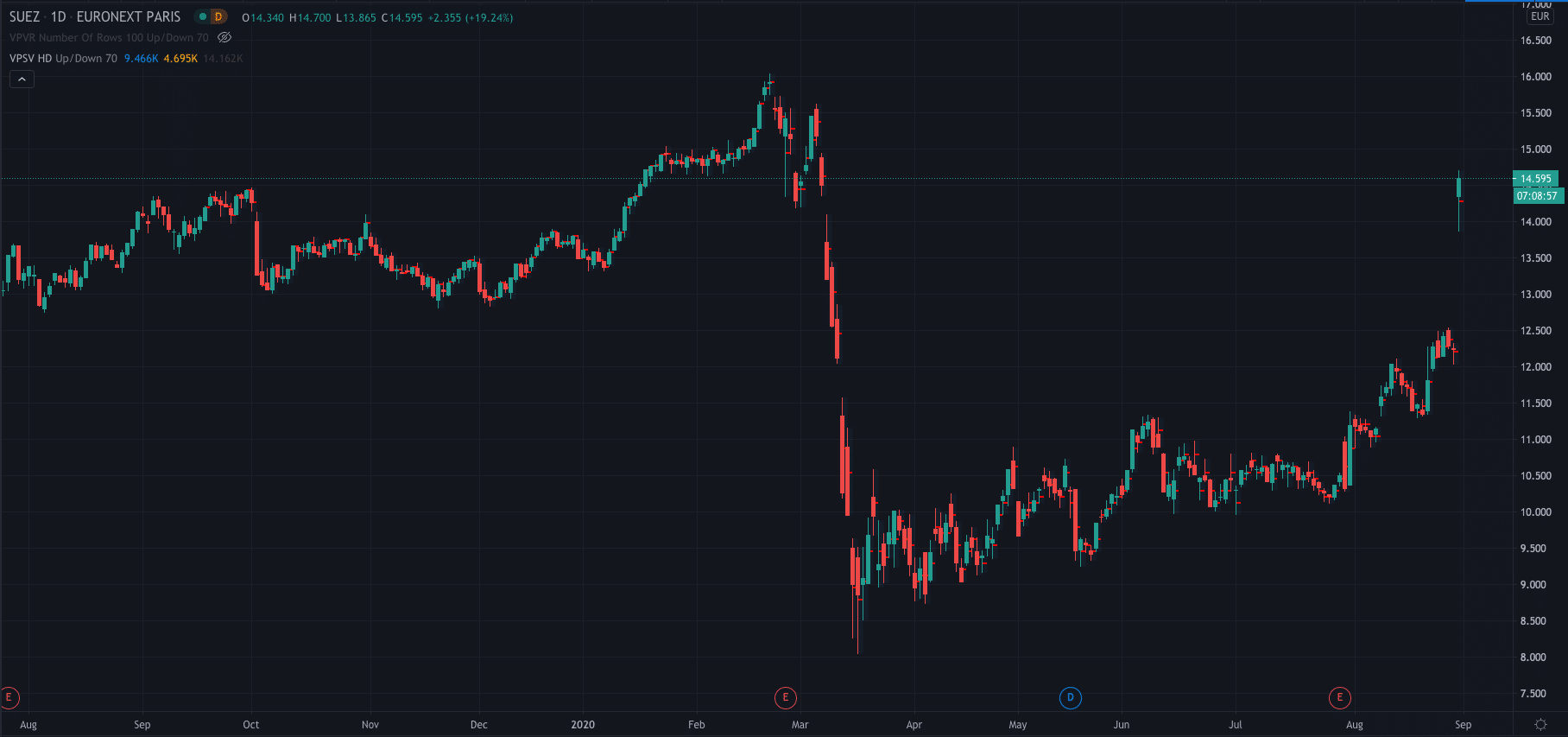 The announcement of the offer has seen Suez's share price surge higher. It is currently trading at €14.59, up 19.20% on the day and at a level not seen since early March.