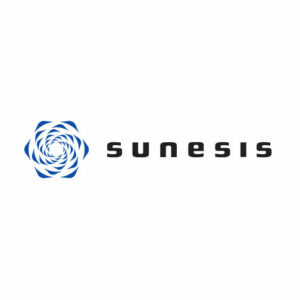 Shares of biopharmaceutical company, Sunesis Pharmaceuticals (NASDAQ: SNSS) are rallying premarket on Monday after the company said it has entered into a definitive merger agreement with Viracta Therapeutics, a private precision oncology company. 

The all-stock merger will see the new company operate under the name Viracta Therapeutics and be listed on the Nasdaq under the symbol VIRX. 
In its announcement, the two companies said that the newly merged company will focus on the advancement and expansion of Viracta's clinical-stage precision oncology pipeline.
"This transaction will provide the resources for the combined company to leverage Viracta's scientific platform and pipeline to treat a range of virus-associated cancers and other serious diseases. Viracta shares our mission to develop important new targeted treatments for patients living with cancer, and we are enthusiastic about the prospect of carrying on that mission," said Dayton Misfeldt, Interim CEO of Sunesis. 
Viracta have recently raised a total of $105 million in private financing from institutional investors. The combined company is set to have approximately $120 million in cash following the mergers close, which is expected in Q1 2021.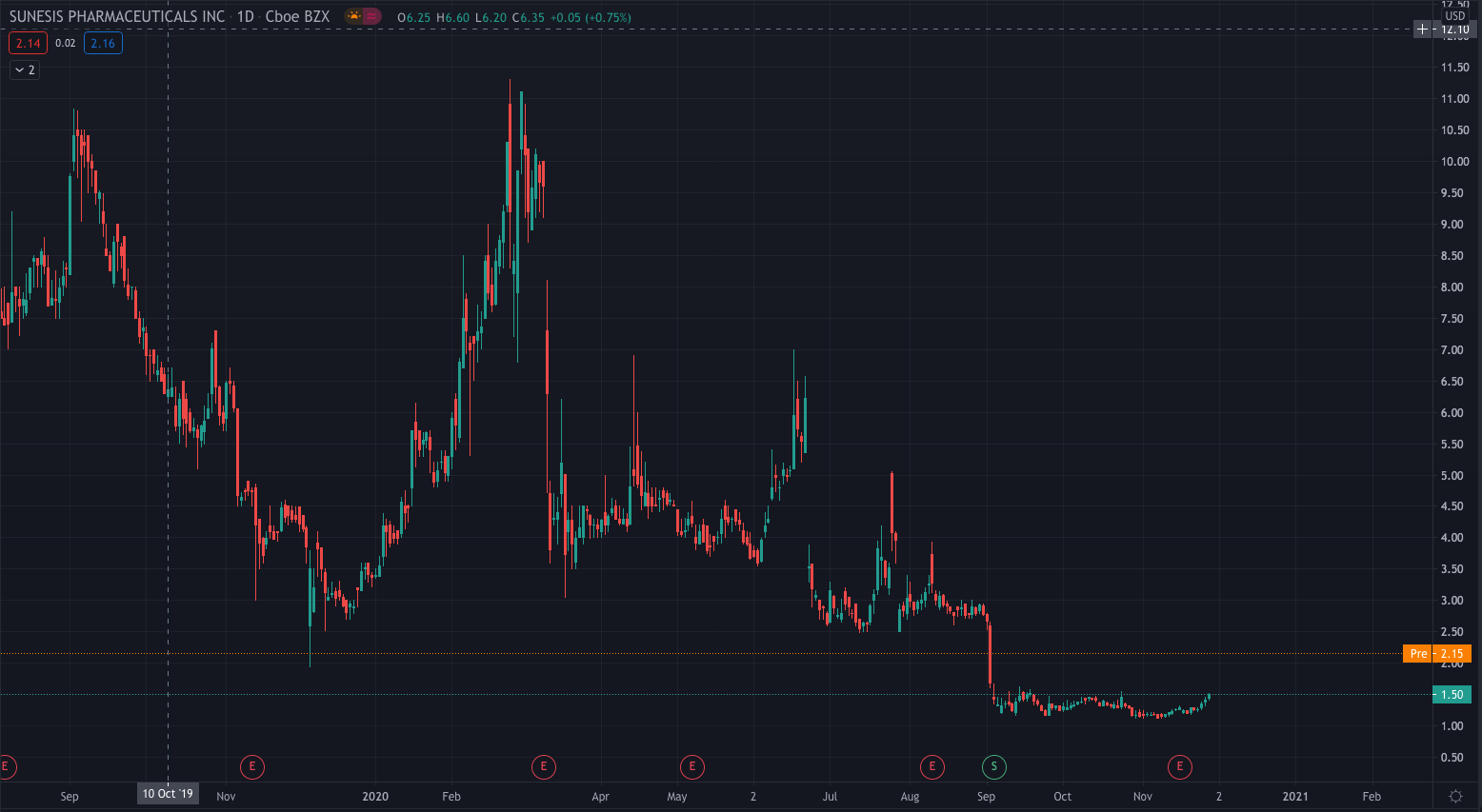 "Viracta's novel approach to targeting viral latency represents a completely new medical modality in the landscape of precision oncology, and today is the beginning of an important and exciting new phase in the company's evolution," commented Viracta Chairman of the Board of Directors, Roger Pomerantz. 
Sunesis Shares are up 48.67% premarket at $2.23 following the merger news. 
PEOPLE WHO READ THIS ALSO VIEWED: