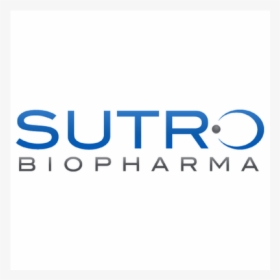 Sutro Biopharma (Nasdaq: STRO) revealed on Thursday evening that its ongoing dose-escalation Phase 1 study of STRO-002 used to treat patients with ovarian cancer has shown encouraging interim results. 

The dose-escalation study included 34 patients treated with clinically active dose levels. There were responses observed in 32% of evaluable patients treated, including one complete response, three confirmed partial responses and six unconfirmed partial responses. 
The disease control rate at 12 weeks is 74% with 10 patients remaining on treatment.
"We are seeing improved outcomes in disease control and RECIST responses as the data matures and will continue to follow the patients who remain on study for further deepening of responses or clinical benefit," said Dr Arturo Molina, Chief Medical Officer of Sutro.
The San Francisco based company said it is rapidly moving forward with further development of STRO-002 with dose expansion initiated to explore doses in less heavily pre-treated patients. 
Sutro's share price is up 23.53% so far in premarket trading, priced at $21, a record level for the stock.
PEOPLE WHO READ THIS ALSO VIEWED: