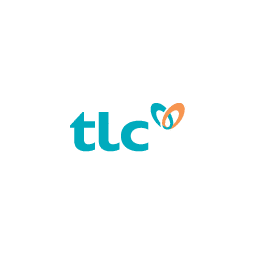 Shares of Taiwan Liposome (NASDAQ: TLC) have surged 43% premarket after the company announced that it has enrolled the first subject into the Phase 1 clinical trial for its TLC19 coronavirus treatment.
TLC19 is an inhalable treatment that uses a small amount of hydroxychloroquine, a drug that was championed by US President Trump a few months ago.
The company said that a paper by Kavanagh, Oisin et al. suggests that inhaled hydroxychloroquine "may improve efficacy and reduce harm in the treatment of COVID-19."
President of TLC, George Yeh commented "within the last 24 hours, two late-stage COVID-19 clinical trials in the United States – a vaccine and a monoclonal antibody – have been suspended, making our mission to provide a means of defense against the deadly virus more important than ever. 
"Along with our clinical progress in Australia and Taiwan, we are also making good speed on the GMP manufacturing side, preparing for large-scale commercial production of TLC19 in Taiwan and potentially in the United States."
The Phase 1 study will evaluate the safety, and tolerability of single doses of the treatment in 30 healthy volunteers.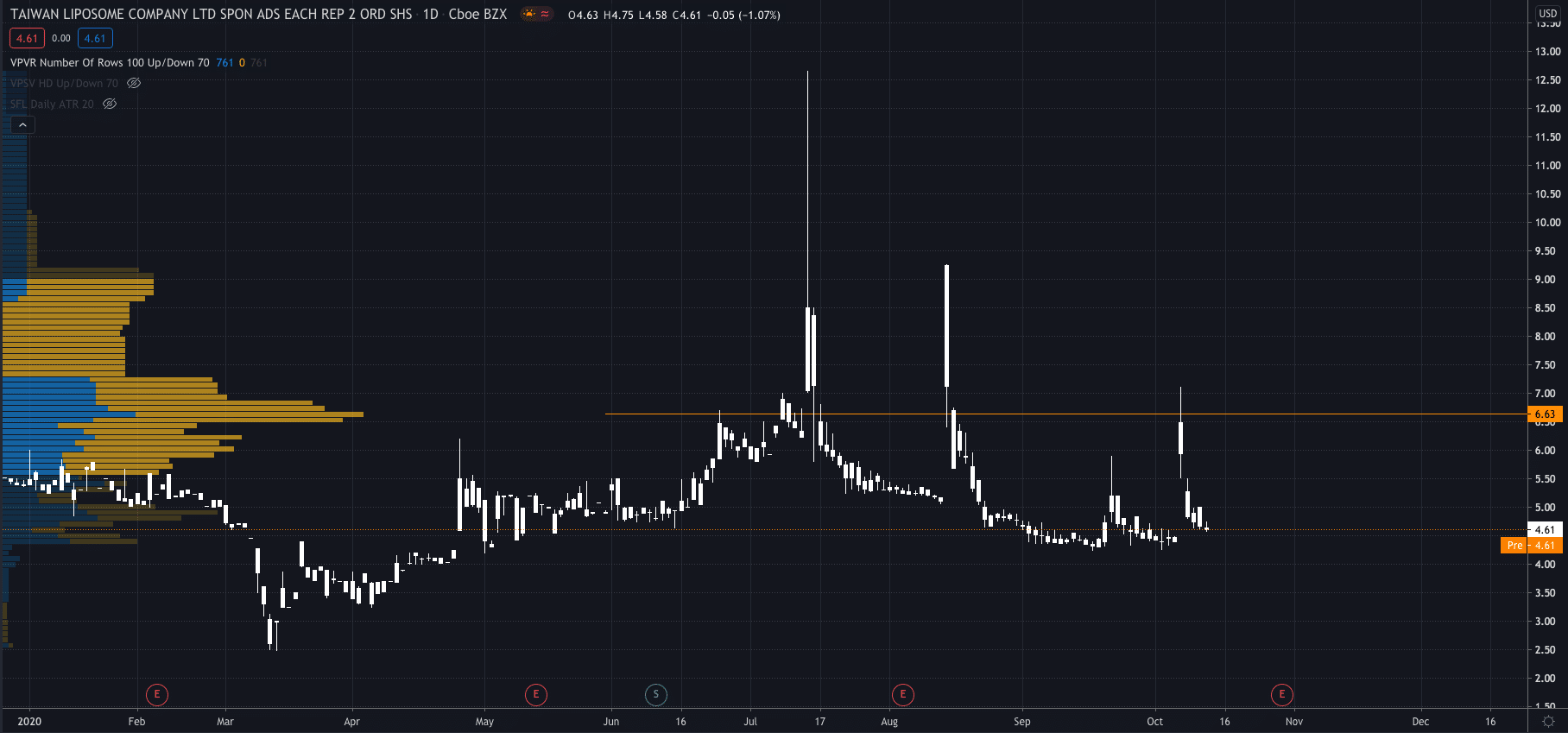 TLC shares exploded higher after the news premarket on Wednesday, to $6.63 after closing the previous day at $4.61.
PEOPLE WHO READ THIS ALSO VIEWED: