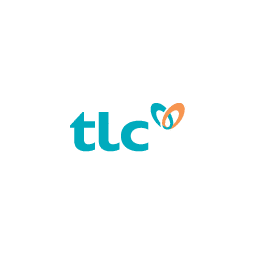 Pharmaceutical company Taiwan Liposome's (NASDAQ: TLC) stock has jumped premarket after the company announced that the Bellberry Human Research Ethics Committee in Australia has approved the company's Phase 1 trial of TLC19.

TLC19 is a drug that the company says has shown potential for treatment in COVID-19. 
The approval comes hot on the heels of yesterday's acceptance of TLC's investigational new drug application with the Taiwan Food and Drug Administration.
"We very much look forward to launching TLC19's Phase 1 trial with the support of experienced, high-quality partners in Taiwan as well as in Australia, which has an efficient and globally recognized regulatory environment with the bonus of government incentives and benefits and is a great place to conduct clinical trials for time-sensitive projects like TLC19. 
"The receipt of this ethics approval is an important step in our clinical trial notification (CTN) application process," said George Yeh, President of TLC.
The Phase 1 trial will evaluate the safety and tolerability of single doses in 30 healthy volunteers with the Australian government offering a rebate of 40% or more on clinical trial spending under its tax incentive program.
TLC's share price has skyrocketed after the news, currently trading at $9, up 104.55% from yesterdays close of $4.40 per share. 
PEOPLE WHO READ THIS ALSO VIEWED: