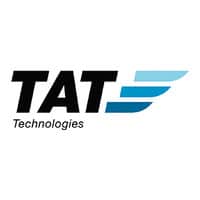 Aviation technology company TAT Technologies (NASDAQ: TATT) has announced a 10-year agreement with Honeywell International (NYSE: HON) that will see the company support Honeywell's global MRO (Maintenance, Repair and Operations in the aviation space) activities.
The deal was announced after the close on Thursday and has seen TAT's stock surge higher.
Through its subsidiary Piedmont Aviation, TAT has been providing MRO activities to Honeywell as a partner for over 20 years, providing the company with around $12 million in revenue in 2019.
As part of the new agreement, Honeywell's 331 APU MRO activities will be TAT.
"TAT's subsidiary Piedmont is already a leading player in 331 APU MRO, providing services to some of the world's largest fleets with a proven track record of quality and turn-around time.
"This agreement positions TAT as the premier MRO services provider to the relevant fleets globally and presents a major growth opportunity for TAT," said Igal Zamir, CEO of TAT Technologies.
TAT Technologies shares…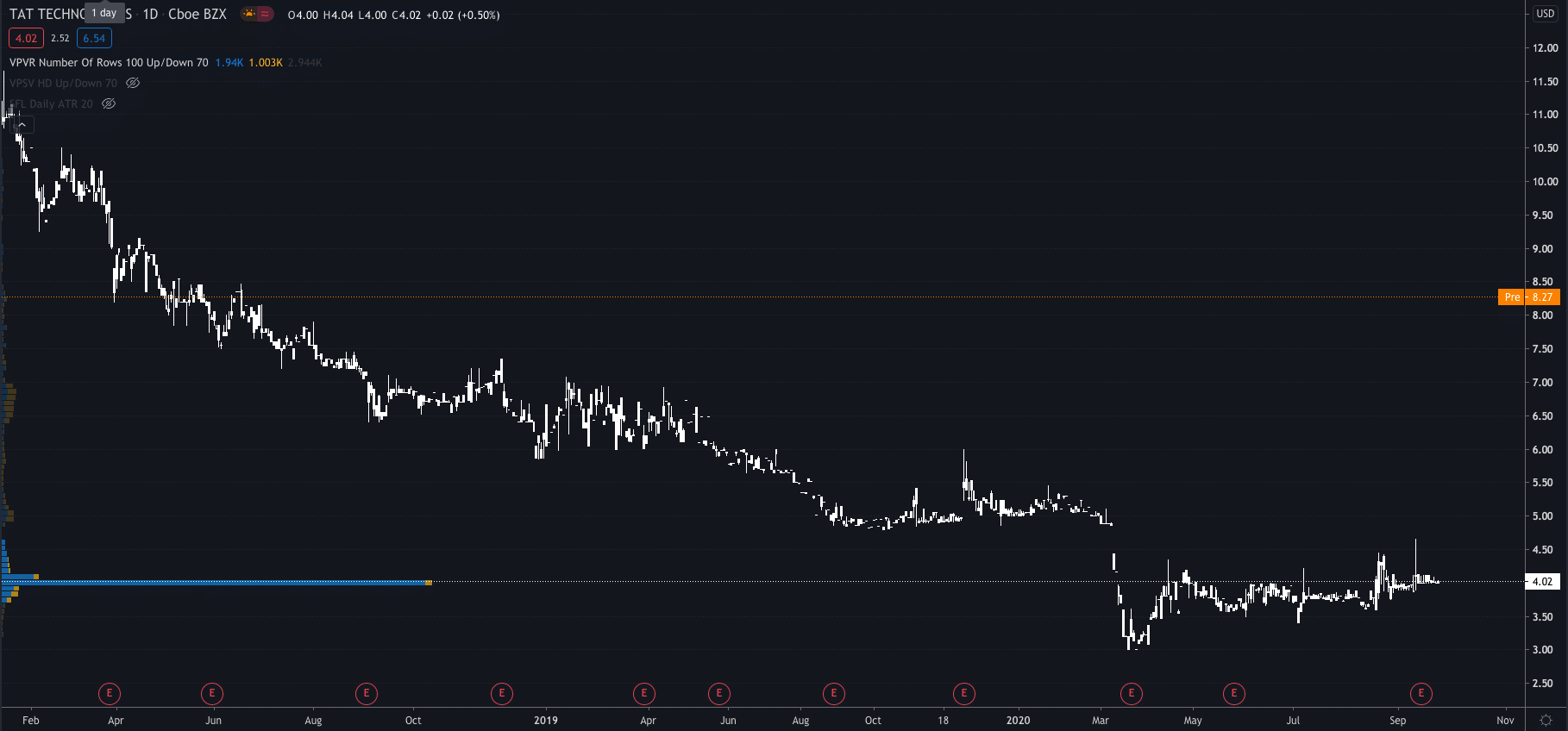 The news saw TAT's shares surge after-hours on Thursday and the rally has continued premarket today. TAT's shares are currently trading at $8.27, up 105% after Thursday's close at $4.02 per share.
PEOPLE WHO READ THIS ALSO VIEWED: