Technology platform Pinduoduo Inc (NASDAQ:PDD) reported a bigger than expected operating loss today sending its share price tumbling…
PDD reported that its operating loss grew from RMB1,490.4 million to RMB1639.6 million in the second quarter.
However, its revenue jumped higher from RMB7,290 million to RMB12,193.3 million, representing a 67% increase year over year.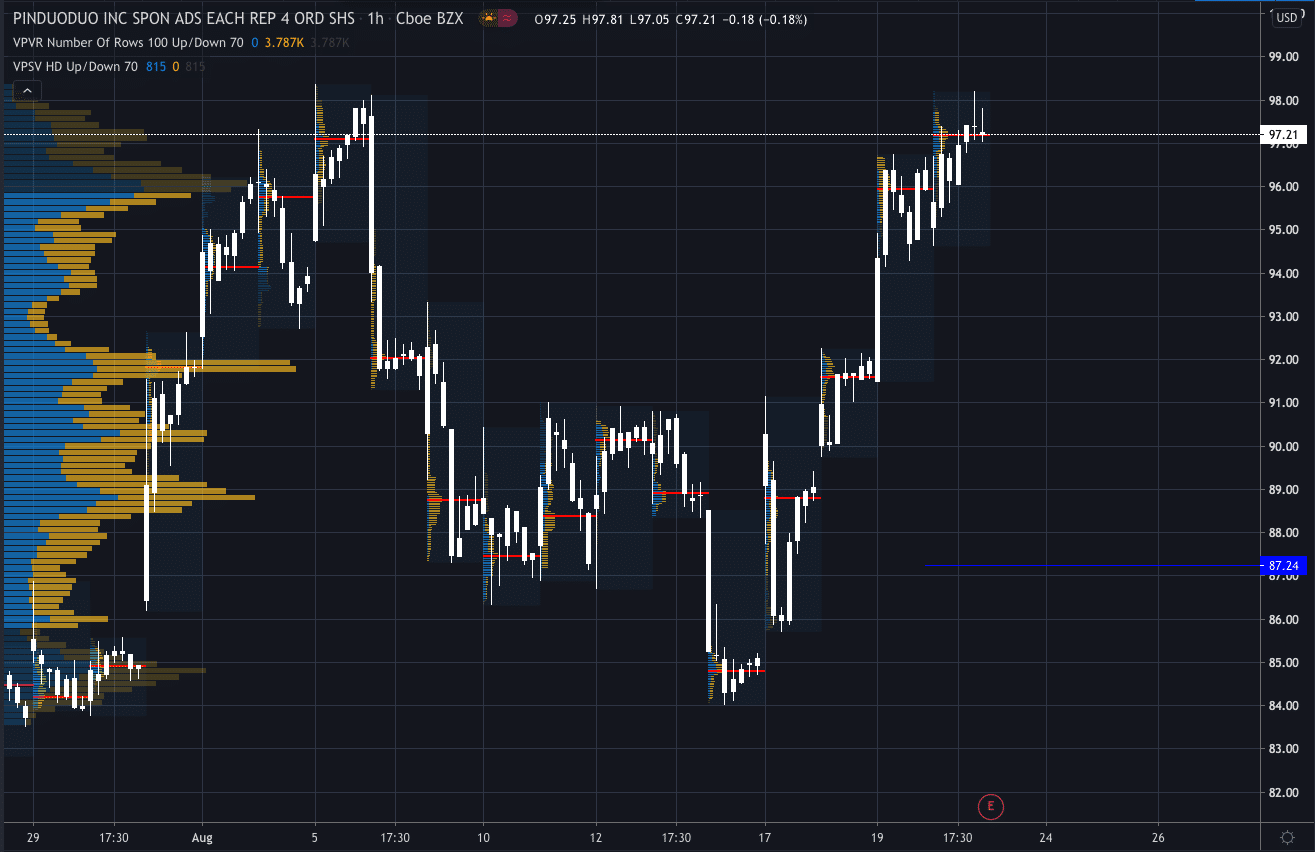 "For the quarter ended June 30, 2020, our total revenues increased by 67% year-over-year to RMB12,193.3 million, driven primarily by growth in our online marketing services revenues. We observed healthy recovery in advertising demand from our merchants during the quarter," commented Tony Ma, Vice President of Finance at Pinduoduo.
Ma went on to say that "In addition to merchants deferring their marketing spend to the June quarter, we would attribute such increase to better returns as a result of higher user engagement on our platform and more compelling advertising product offerings."
PDD's US-listed shares are down 10% to $87.24 after yesterday closing 1.24% higher, closing Thursday's session at $97.13.