Tesla (NASDAQ: TSLA) Chief Executive Elon Musk sold 19.5 million shares of the electric car company, according to a US Securities and Exchange Commission filing on Tuesday.

The transaction, worth $3.95 billion, comes following Musk's purchase of Twitter for $44 billion. The new owner of Twitter is said to have sold nearly $20 billion worth of Tesla stock since he initially invested in the social media company in April.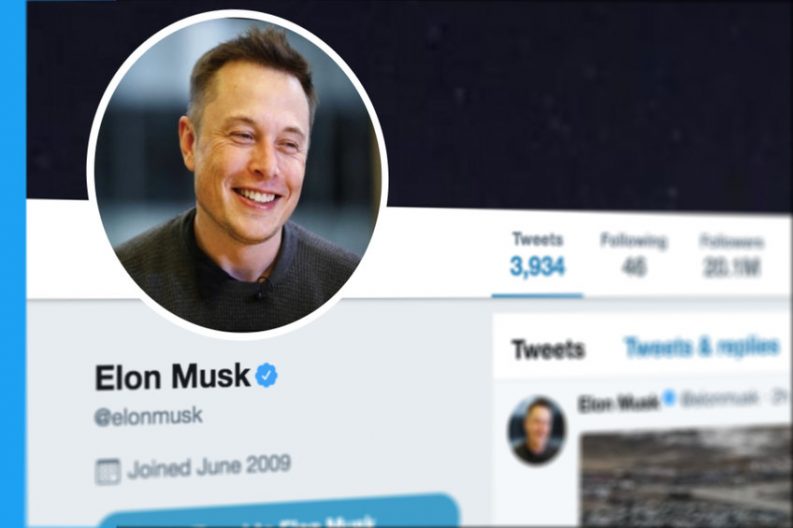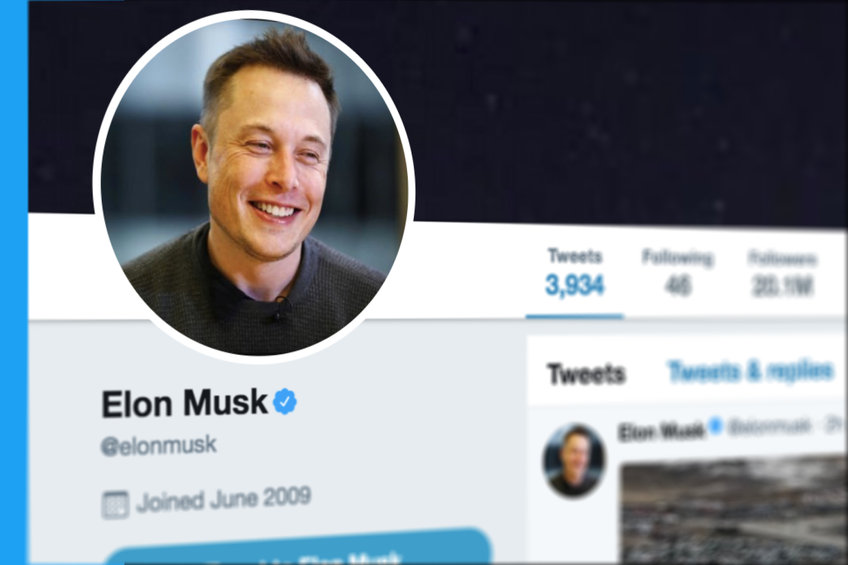 Tesla shares fell almost 3% in Tuesday's session and are down 50% so far in 2022.
Before Twitter's legal action against Musk for trying to pull out of the acquisition, Musk said that he was done selling stock.
"In the (hopefully unlikely) event that Twitter forces this deal to close *and* some equity partners don't come through, it is important to avoid an emergency sale of Tesla stock," he tweeted.
Nevertheless, the Twitter and Tesla chief still owns around 135 million shares of the electric vehicle giant.
Musk's sale of Tesla shares is just a few weeks after the company reported third-quarter results, posting adjusted earnings of $1.05 per share on revenue of $21.45 billion. Analysts expected earnings of $0.99 per share on revenue of $21.96 billion.
Tesla shares fell 4% following the release.