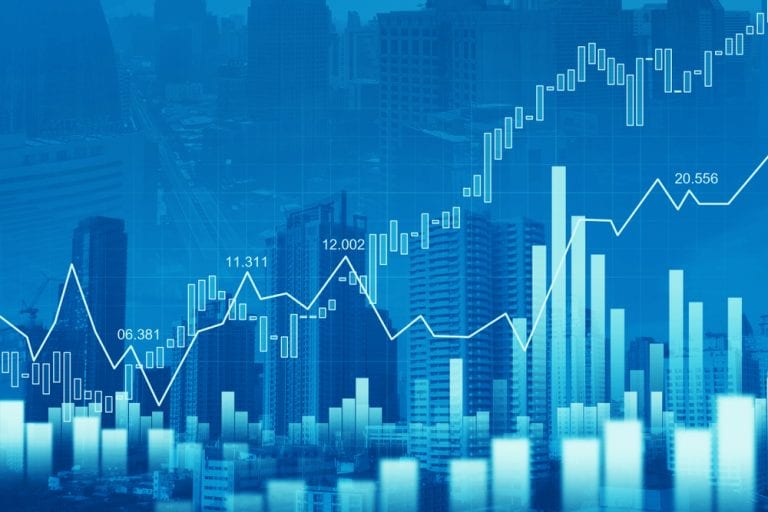 SPX futures (/ES)are stronger this morning with a 0.68% rise and trading near 3200 at the moment. We did break the tight flag on Friday and today we may be heading towards the red channel top that is aligned with the previous pivot at 3230 area. Watch that zone for some resistance and if not, can have room to 3300+.

Europe continues to move higher with FTSE +1.29%; DAX +1.29%; CAC40 1.44% this morning. We see positive headlines around the news as despite the slowdown in the economies, the market is taking positively everything that is happening in the corona-virus fight improvement. Asia is strong as well.
https://money.cnn.com/data/world_markets/europe/
This week's main events are concentrated on Thursday, but the focus of investors will be the beginning of the earnings season with banks reporting tomorrow morning before market open. JP Morgan, Wells Fargo and Citigroup on focus tomorrow – also watch XLF sector today and tomorrow as rotation opportunities –
https://www.estimize.com/calendar?tab=equity&date=2020-07-14
https://www.investing.com/economic-calendar/
Gold Futures is doing well this morning with /GC is up +0.6% and GDX and the sector gapping higher. Crude had a shake-out last week but its back to near 40.00 levels. No major events in crude so ignore that sector for now.

Markets are opening in strategic gap zones as we have some positive news from the BioNtech as vaccine is on "fast track" status. Details here –
https://www.cnbc.com/2020/07/12/dow-futures-rise-100-points-as-investors-shake-off-a-continued-spike-in-coronavirus-cases.html
For more ideas, market videos and analytics, sign up to our premium room https://www.asktraders.com/stocks-live/