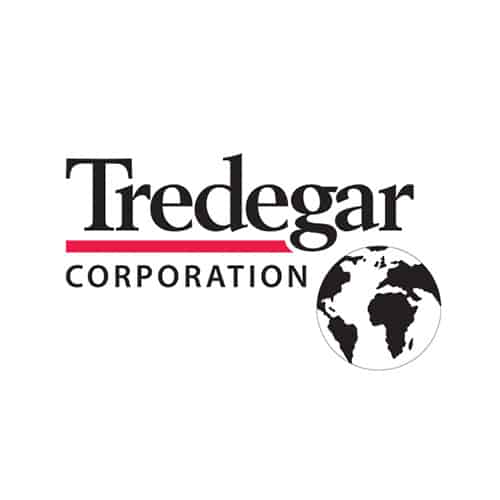 Shares of Tredegar Corporation (NYSE: TG) are up over 23% premarket after the company declared a "special dividend" of $200 million or $5.97 per share. 

The plastic and aluminium manufacturer said the special dividend is payable on the 18th of December 2020 to shareholders on record at the close of business on the 11th of December.
The payout is a result of the company's strong cash generation, which saw them report cash in excess of debt of $28 million on the 30th of September and saw an increase in October. 
"The distribution of excess cash is being supplemented by borrowings under our revolving credit facility, which has a maturity date in June 2024, thereby allowing us to prudently use financial leverage in a low interest rate environment while also preserving available capital to meet the needs of our business units," commented John Steitz, President and CEO of Tredegar. 
Tredegar shares are currently trading at $20.80 premarket on Wednesday, their highest point since February after a 25.34% from Tuesday's close at $16.60. 
PEOPLE WHO READ THIS ALSO VIEWED: