Despite the UK providing travel corridors for tourist to fly to several countries, mainly in Europe, airlines are still feeling the effects of the coronavirus pandemic…
And, in particular today, travel company TUI (LON:TUI) is definitely feeling the impact.
So far in Thursday trading, its share price has fallen 5.5% to 309p per share, meaning its stock price has plummeted over 67% for the year to date, which is understandable given the circumstances…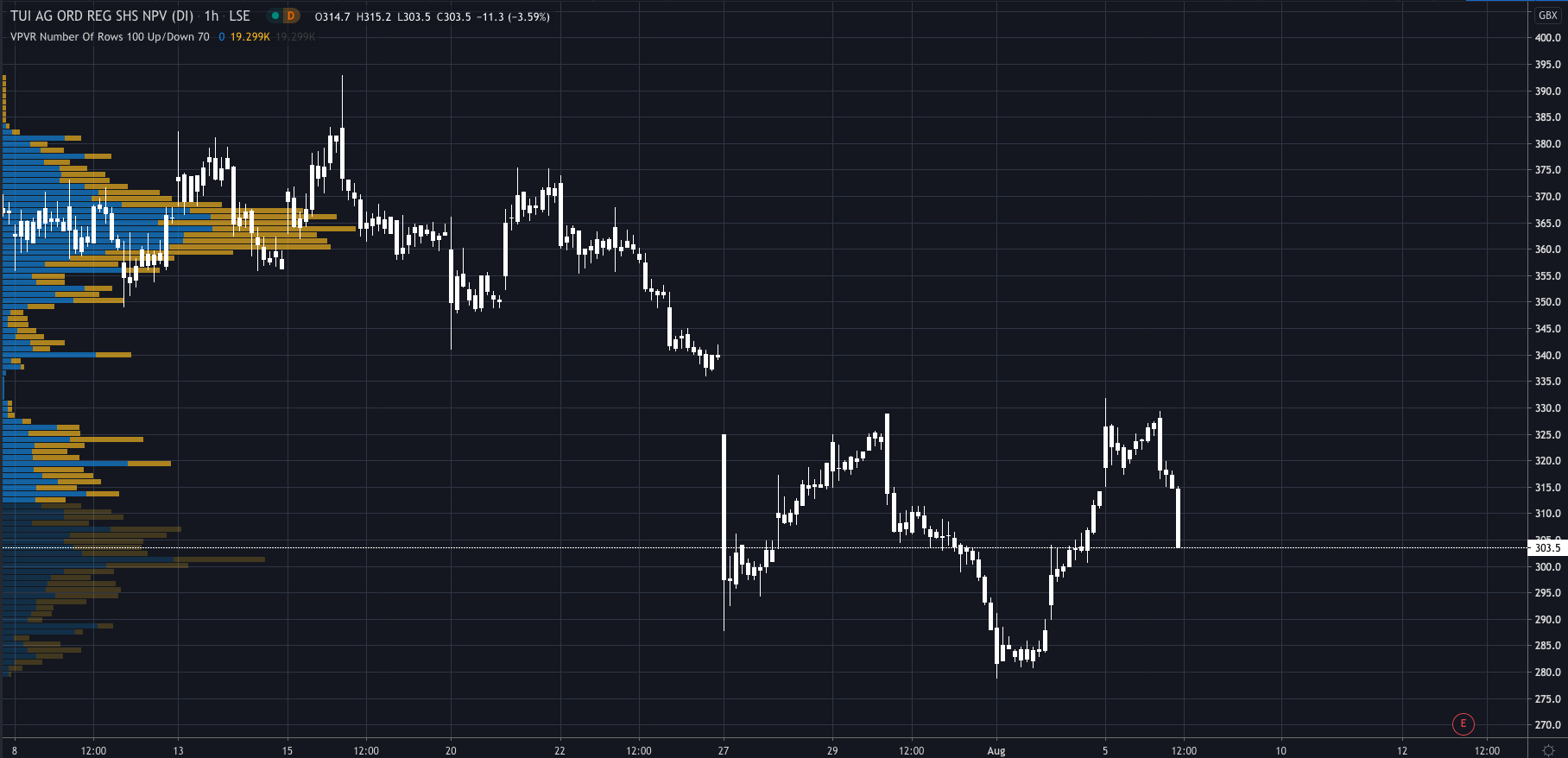 But, despite lockdowns easing and tourism picking up, ever so slightly, TUI's share price has plummeted, and again, it is down to the COVID-19 pandemic.
Early this morning Sky News put out an article reporting that both France, who is on the travel exemption list meaning British tourist are free to travel there with no quarantine rules, and Spain, who were recently taken off of the list, have both seen significant daily increases in coronavirus cases.
According to Sky News, France has seen an increase of 1,695 new COVID-19 cases, the highest daily gain since the 30th of May, while Spain has seen 1,772 new cases, the largest increase since its lockdown was lifted in June.
So, the fears of the second wave of infections are growing, which, in turn, has increased the potential that the UK government and Europe, in general, will have to restrict travel once more…
And with those worries increasing, investors will once again fear for the impact on TUI and others alike.
Spain was taken off of the exemption list swiftly, catching many tourists by surprise and causing flights to be cancelled…
And, investors won't want to be caught out by the announcement of another holiday destination in France being taken off of the exemption list.