Twitter (NYSE:TWTR) shares have surged higher on Wednesday after the company appears to be working on a new subscription platform for its social networking service.
The reports emerged after a job posting went up for a new internal team at the company, codenamed "Gryphon" that is "building a subscription platform."
Twitter is currently recruiting engineers for this team, with it said to be collaborating closely with the company's payments team.
It is not yet clear how the new subscription service would be implemented, and the posting does mention that subscriptions would be a "first" for them.
The move is seen as a way for Twitter to boost revenue, with access to exclusive content. It currently generates the majority of its revenue via add sales and data licensing. Its revenue in 2019 stood at $3.46 billion.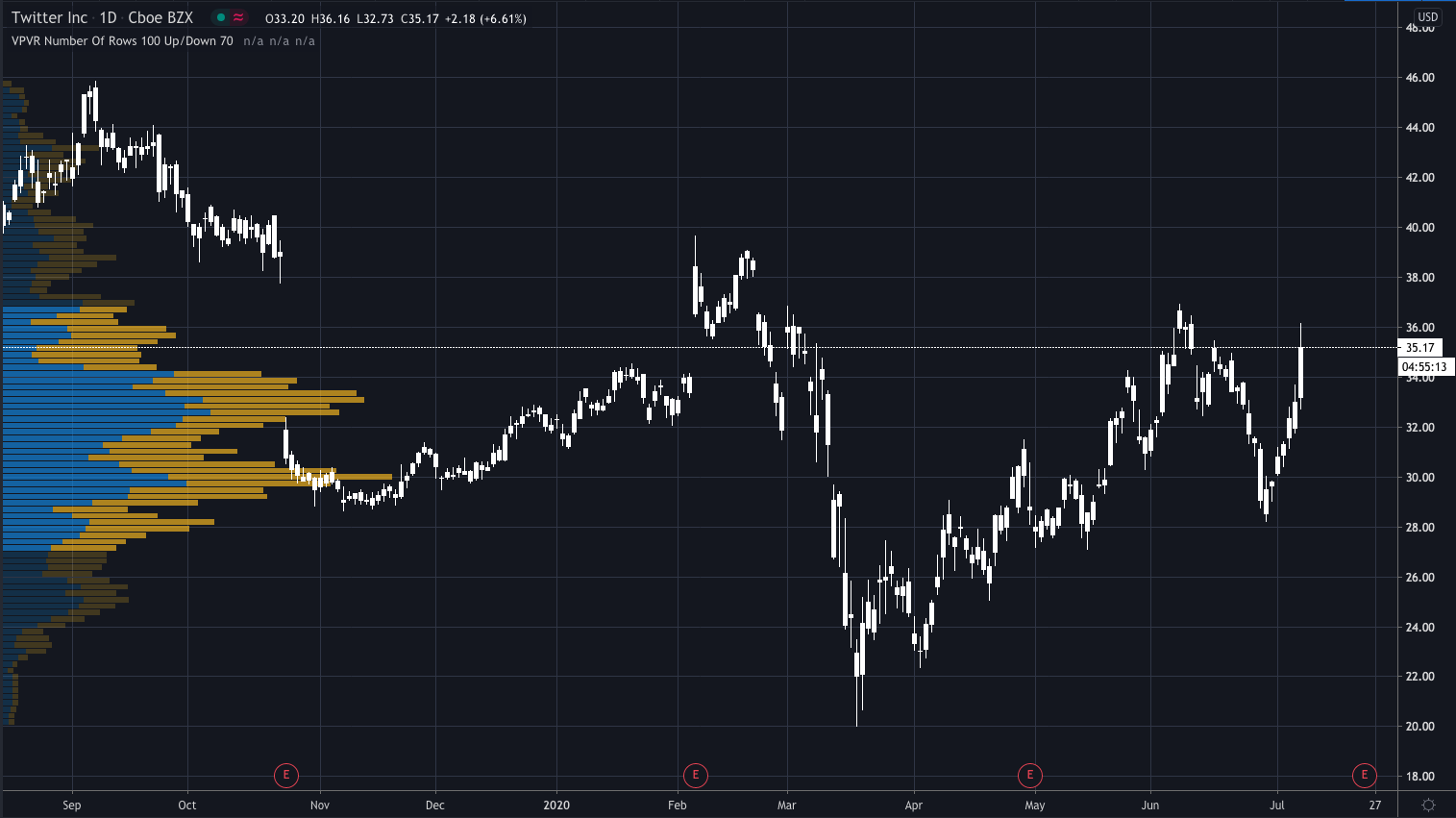 After the news broke, Twitter's share price surged higher. It is currently trading at $35.17 per share, up 7% on the day. A close higher will see a run of six consecutive days of gains continue.
A critical level to watch out for is the $36.50 level, although the price has failed to break above that area so far today.