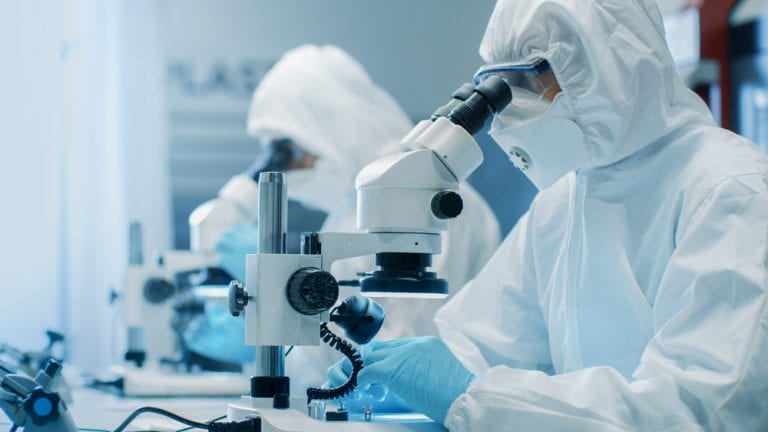 Shares in biotechnology company UNITY Biotechnology (NASDAQ:UBX) have plummeted after the company announced its study failed in a mid-stage clinical trial.

The experimental treatment for osteoarthritis failed to improve knee pain compared to a placebo according to UNITY's press release.
"There was no statistically significant difference between any arm of UBX0101 and placebo at the 12-week endpoint for change from baseline in WOMAC-A, an established measurement of pain in OA," said the company in its press release.
The company went on to say that it won't be progressing the study and will focus on its ongoing ophthalmologic and neurologic disease programs.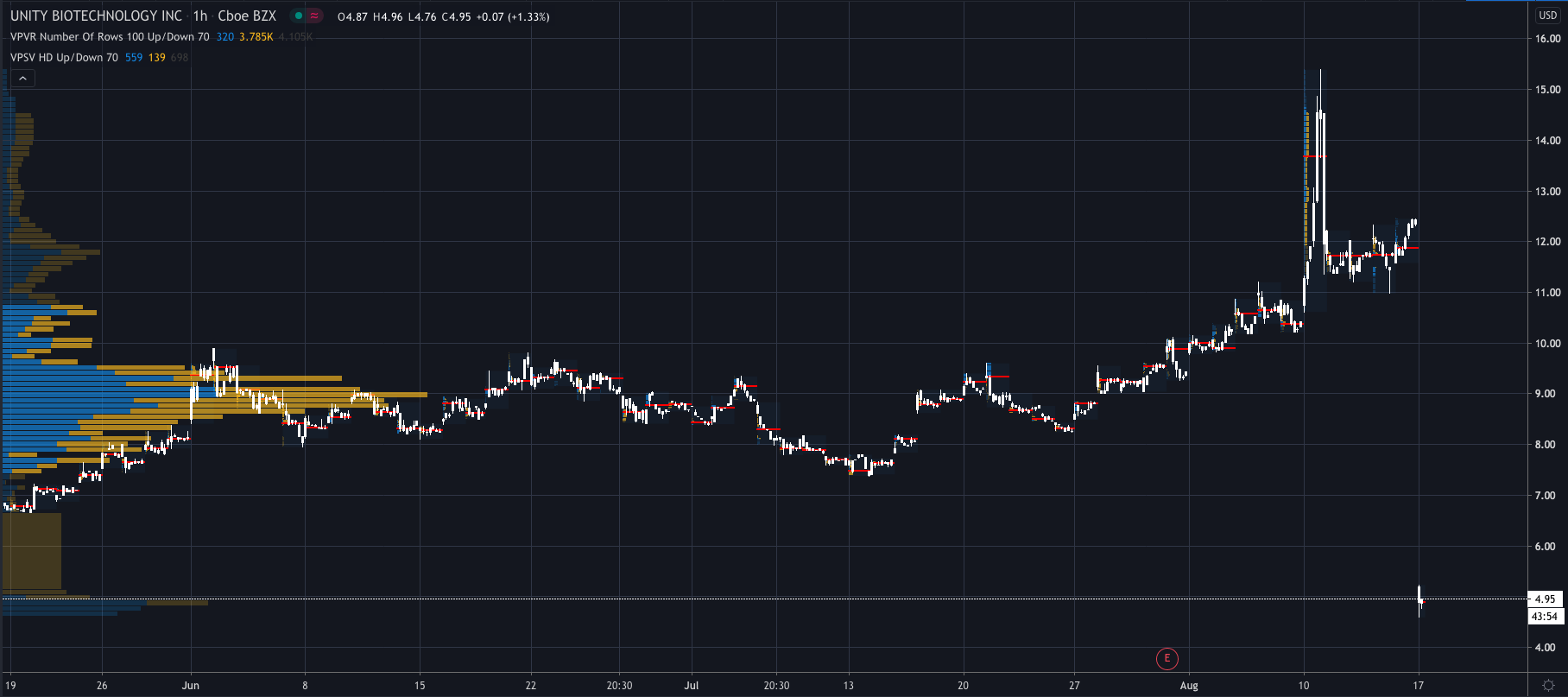 "While we are disappointed in the outcome of the 12-week results of the Phase 2 study of UBX0101, I would like to acknowledge our team's hard work and commitment to executing a robust study that has provided clear results," said UNITY's Chief Medical Officer, Jamie Dananberg, MD.
The news saw the company's stock price drop over 60% from $12.43 per share down to $4.90, meaning it is now down 35.85% for the year to date.