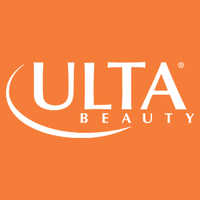 Ulta Beauty Inc (NASDAQ: ULTA) shares have surged 15% after the company reported its second-quarter earnings yesterday after the close…
The American retailer reported a Q2 adjusted profit that was well above analysts estimates at $41.5 million or 73 cents per share compared to $2.72 during the same period last year.
While same-store sales fell 26.7% and transactions declined 36.2%, it is the company's online sales increase that has helped to push its share price higher.
Ulta reported that its sales from eCommerce operations increase more than 200% during the quarter.
Ulta stock price…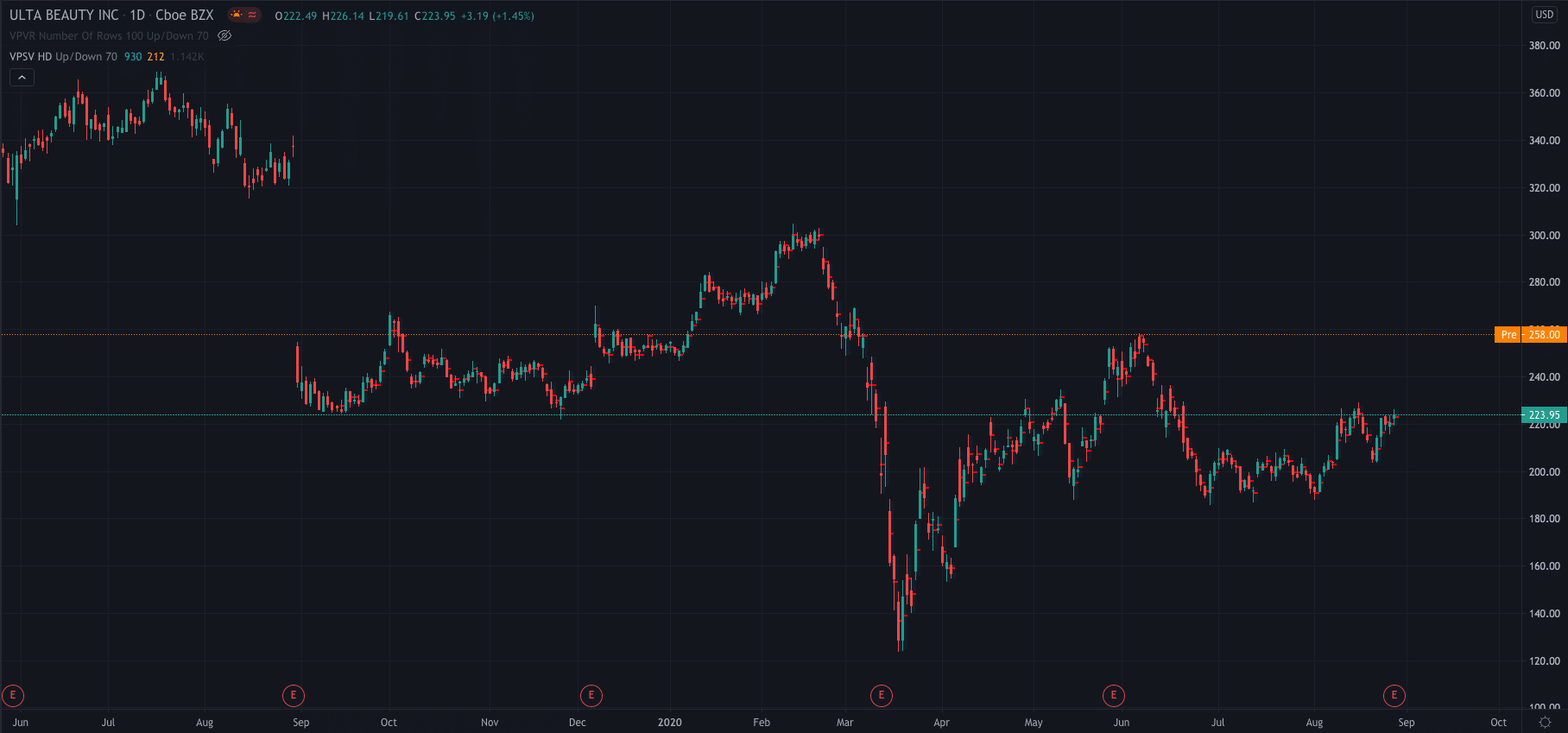 Ulta Beauty shares are currently trading at $258 premarket on Friday, a 15.2% increase on yesterday's close of $223.95 per share.
Mary Dillon, Ulta's chief executive officer, noted that they are encouraged by the improvement in sales trends and are optimistic that the industry will recover in the long term.
"We are encouraged by the recent improvement in sales trends, but we believe it will take time to fully return to pre-COVID levels. Given continued disruption from the pandemic, new operational protocols, and near-term employment and economic uncertainty, we expect sales will continue to be challenged for the rest of the year," salad Dillon.
However, Ulta is continuing with its store expansion plans and expect to open around 30 new stores and execute five relocation projects in 2021.