The face-to-face trade meetings between the US and China kick off on Thursday, but there are reports of positive steps being taken even before the teams have taken their seats.
China appears to have taken the initiative and proposed steps to de-escalate the situation by buying more US agricultural goods.
Both sides are clear that they have their work cut out, but the markets have rallied on the suggestion that some of the issues may be resolved.
Markets have rallied on the news that the team travelling from Beijing to Washington are prepared to offer some kind of partial trade deal.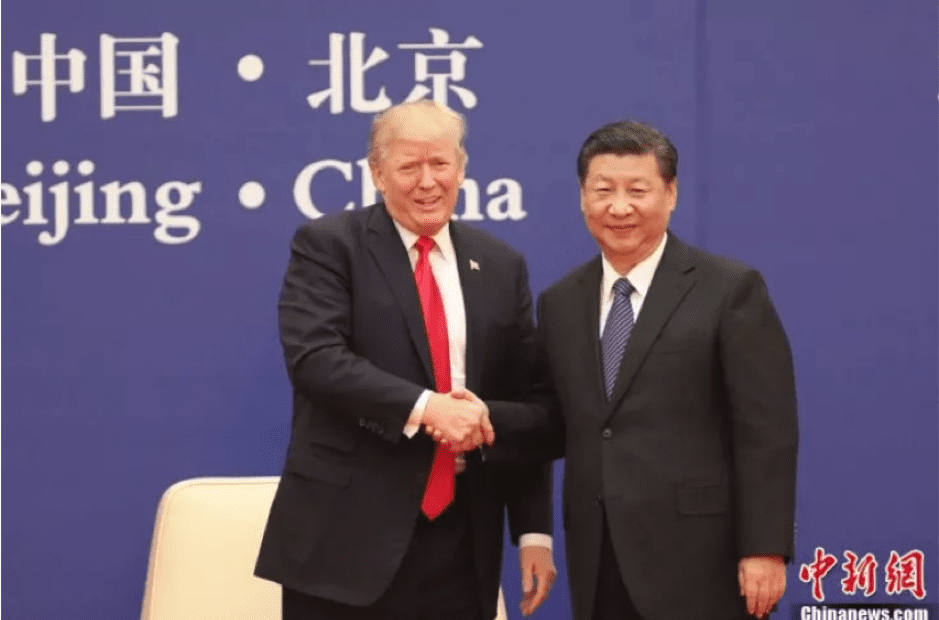 European stock indices are posting positive daily returns on the back of the news reports. Halfway through their session, the FTSE is up +0.53%, the CAC Index is up +0.79%, and the German DAX is up +1.02%. The export-driven DAX Index, in particular, exemplifies the sense of relief in the markets that global trade may be about to receive a boost. The German index was at one point showing an intraday return of 1.39%, marking that move from 11,972 to 12,140 in only 3.5 hours.
DAX Index (XETR: DAX) – Price chart 8th October – 9th October – Intraday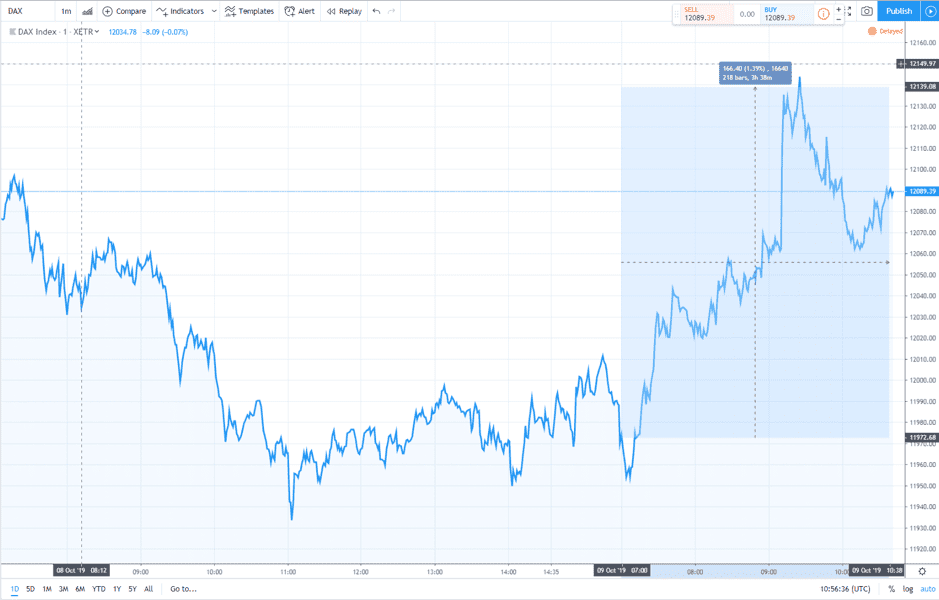 Bloomberg's report of Wednesday referred to their conversation with an unnamed Chinese official:
"China is still open to reaching a partial trade deal with the US, an official with direct knowledge of the talks said, signaling that Beijing is focused on limiting the damage to the world's second-largest economy."
Source: Bloomberg
Managing expectations
News agencies are, quite rightly, including the important caveats that this by no means signals the end of the trade dispute. The Chinese team have been busily sharing updates through the state media, which categorically state that they are not at all optimistic that any kind of broad agreement will be reached. It appears that both sides will instead look for 'quick wins', and given that trade wars hurt both parties, there are a lot of these on show. For now at least, the markets are hoping that, with a fair wind, both sides could realise that they have a shared incentive to push through whatever fixes are possible.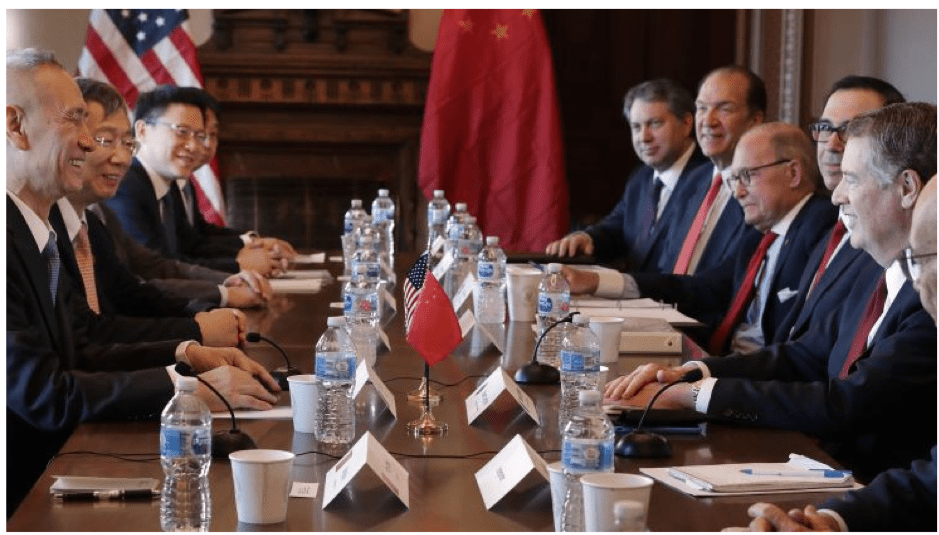 The 'proposal' made by China is still unofficial, but the understanding is that China will buy more US agricultural goods if the US administration holds off on introducing any more tariffs. There are two rounds of tariff increases due to come into force on Chinese goods – one set delayed is from 1st October and the second is due to come into place on 15th December. Fortunately, the US seems well aware that the tariffs will hurt its economy as much as they will the Chinese manufacturers they are meant to target. Making mobile phone handsets and other coveted consumer items more expensive is always a risky move, and the timing would be particularly difficult for President Trump considering that next year is an election year. The Thanksgiving holiday of 28th November and the Christmas holiday of 25th December are both peak shopping dates. The fact that the tariffs, which were due to be introduced on 1st October, have already been delayed suggests that Trump is particularly reluctant to inflict pain on US consumers and retailers at this time of year.
It could be a win-win for the US. Holding back on tariffs is suggested to also bring about considerable support for the US agricultural sector. The Financial Timesreported that China is offering to increase purchases of American agricultural products by 50% to $30bn annually.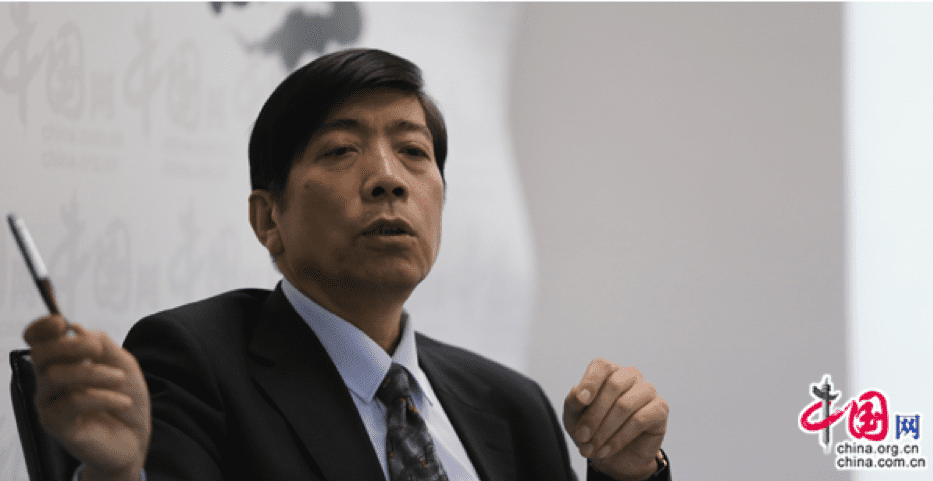 The pieces of the puzzle are fitting together nicely, with respected Chinese emissaries preparing the ground for some kind of deal. Huo Jianguo, a former Chinese commerce ministry official who is now vice-chairman of the China Society for World Trade Organization Studies, is optimistic. Speaking with Bloomberg, he said:
"I think there might be big breakthrough in the coming trade talks as both sides have expressed good gestures and positive signals."
With China looking like it blinked first, there is some saving of face going on. Huo continued to explain that the move by Beijing was not a response to US threats.
"The recent blacklist and sanctions from the US is just another usual tactic to showcase that it has multiple tools in the trade negotiations in line with Trump's maximum pressure policy. It is hardly surprising to us and we shouldn't take it too seriously."
Source: Bloomberg
Glass ceiling
The DAX's rally will be welcomed by Eurozone investors, but it's still some way off its record highs.
DAX Index (XETR: DAX) – Five-year price chart 2014-2019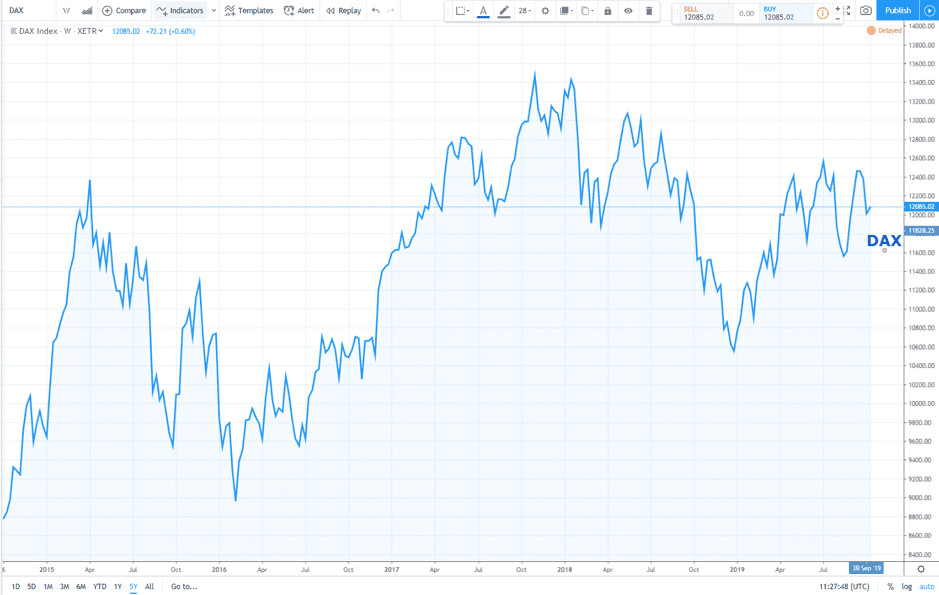 There is lots of headroom for the German index, but the story is different with the S&P 500. While the constituent elements of the DAX are weighted towards manufacturing, production and exports, the S&P 500 covers a broader range of sectors. The firms that make up the S&P 500, such as Apple, have outperformed those that make up the DAX by 14 percentage points over a five-year period.
Top ten components of DAX Index by Index Weighting:

Top ten components of S&P 500 Index by Index Weighting: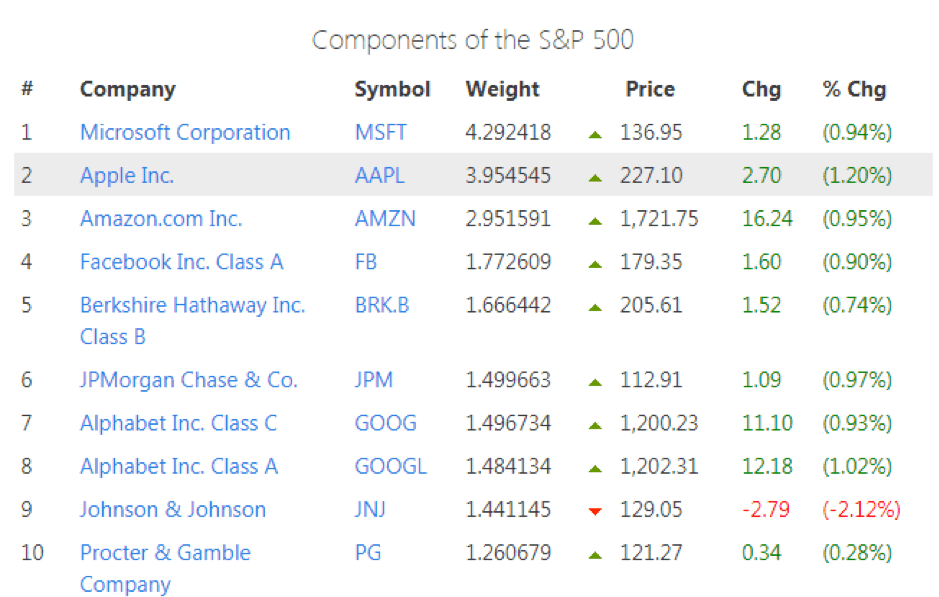 S&P 500 Index (OANDA: SPX500USD) vs DAX Index (XETR: DAX) – Five-year price chart 2014-2019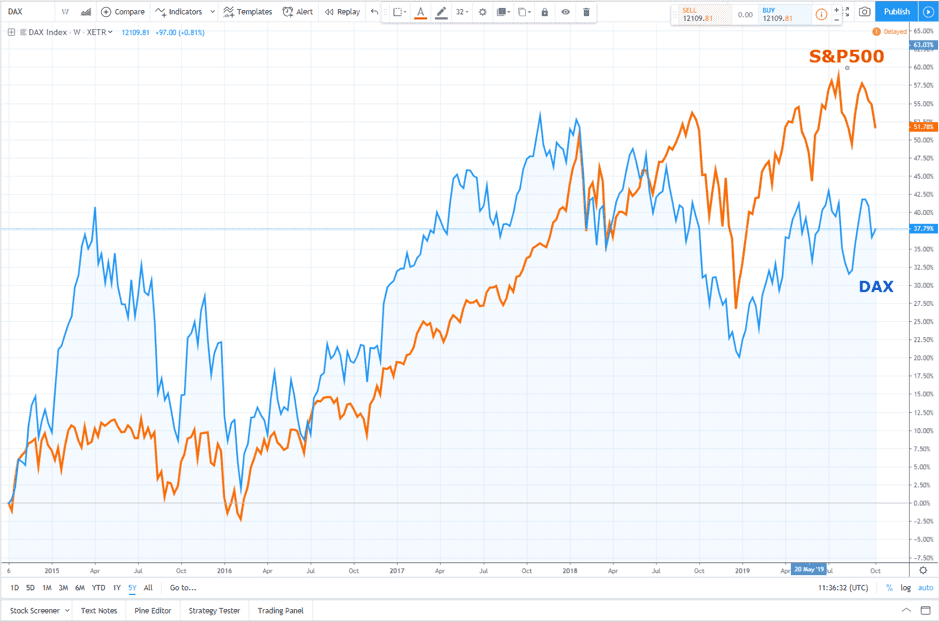 S&P 500 Index (OANDA: SPX500USD) – Five-year price chart 2014-2019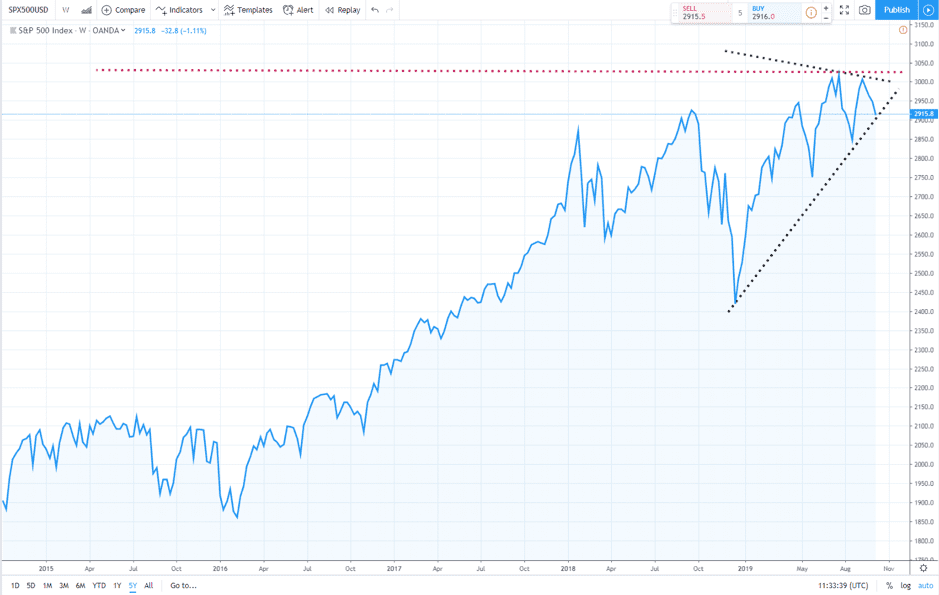 There may be some traders who are considering a pairs trade – Long Dax/Short S&P 500 – and who are looking to trade a possible convergence between the two indices. This would play off the relative strength of the resistance levels applying to both indices and would be based on the assumption that the DAX has more headroom before reaching its all-time highs. If the S&P 500 does break to all-time highs, then all bets would appear to be off.
The ball is currently in the US court and both parties will be presenting more official statements once the talks officially start on Thursday.