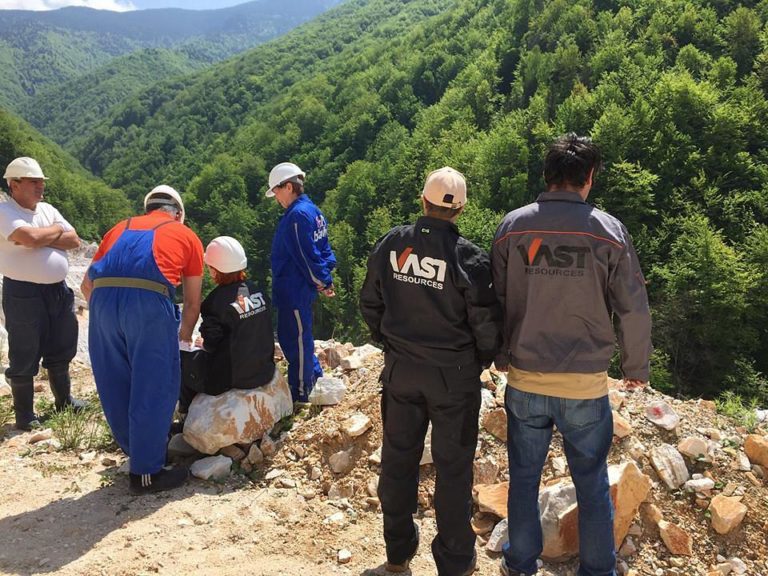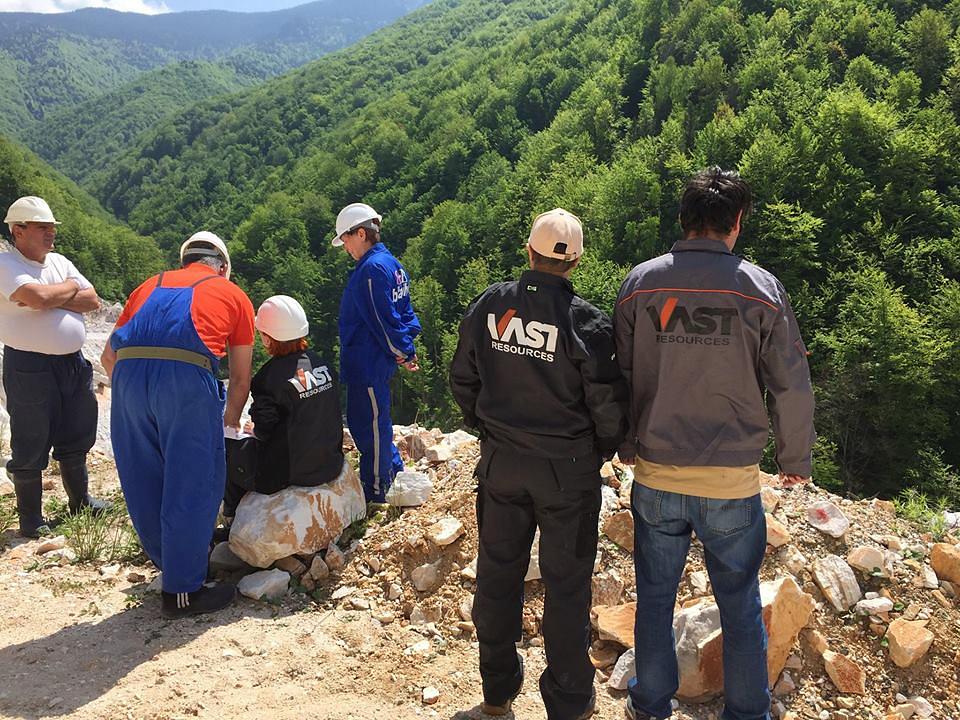 Shares of Vast Resources PLC (LON: VAST) have fallen 39.3% in 2021 as the bears remained firmly in control of the miner's share price despite multiple positive achievements.

One of the company's significant milestones includes the recent signing of a new collective bargaining agreement (CBA) with its workers at the Baita Plai Mine in Romania.
The miner also recently appointed Wardell Armstrong, a multidisciplinary environmental, engineering and mining consultancy, to verify the higher JORC Resource estimate of the Baita Plai mine.
Vast Resources shares are trading near the 8p level after affecting a 100 to 1 reverse split to increase the shares appeal to institutional investors, many of whom cannot invest in shares that are trading below 1p.
The miner also started shipping concentrate from its Baita Plai mine in December 2020. In addition, it recently unveiled a new mechanised mine plan that will see production activities on levels 17 & 18 continue while it expands level 19.
Investors celebrated the fact that mining activities would continue even as the company drills into level 19 all the way to level 22 in June 2021.
Vast Resources is looking to expand its production capacity with exploratory drilling while still delivering concentrate at its polymetallic Baita Plai mine in Romania, transforming it into a producing instead of an exploratory project.
The mine benefits from a highly developed infrastructure in the area, given that the region is host to most of Romania's polymetallic and uranium mines.
The company has other exploration projects in Romania, including its Manaila-Carlibaba project, its Zagra prospect and its Blueberry gold project, all of which have significant production potential but are still in the exploratory stages.
Vast Resources long-term prospects are promising, but it could be a while before we get a significant rally in its share price. Regardless, bullish long-term investors may find current prices quite appealing given their longer holding timeframes.
*This is not investment advice.
Vast Resources share price.
Vast Resources shares are down 39.32% in 2021. Can they recover and rally higher?