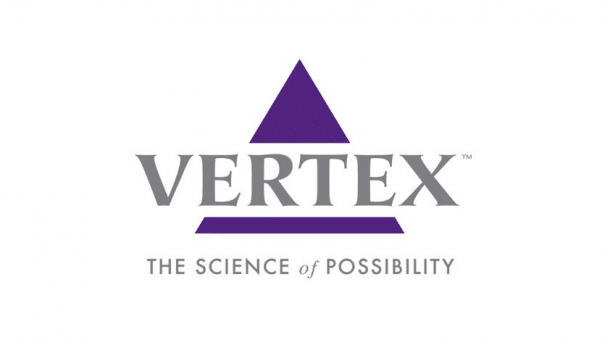 Vertex Pharmaceuticals (NASDAQ: VRTX) has announced that its Phase 2 trial of its drug VX-814 has been stopped, sending its stock price plummeting. 
VX-814 was intended to increase functional levels of alpha-1 antitrypsin, with the trial being used to evaluate its safety. 
However, the company announced that it has stopped the trial due to safety concerns after it observed elevated liver enzyme levels.
"Based on the liver enzyme elevations observed, along with the determination that we would not be able to safely achieve targeted exposure levels with VX-814, we are discontinuing further development of this molecule," said Carmen Bozic, M.D, the company's Chief Medical Officer.

Wednesday saw Vertex shares close 1.68% lower. However, they have fallen significantly lower in after-hours trading, down to $238 or -12.33%. 
Analysts surveyed by TipRanks still see a potential rise in the stock over the next 12 months, with an average price target at $306.15. 
PEOPLE WHO READ THIS ALSO VIEWED: