Key points:
The govt is likely to announce the end of free covid testing
This will shrink the test market by millions of pieces a week
Test manufacturing firms who haven't already made it could have missed the bus
Those covid test manufacturing firms that haven't already made fortunes in the market might well have missed the opportunity entirely – we think of Abingdon Health (LON: ABDX) and Avacta Group (LON: AVCT) particularly, although this also applies to Genedrive (LON: GDR). The essential point being that it looks like that boat has sailed, that bus has been missed.

The gossip around Whitehall is that the government is about to announce the end of free testing. The pandemic isn't over but the omicron variant is endemic and at some point, everyone wants to stop testing – and paying for – something that doesn't cause much of a problem even if people have it. That gossip – well-sourced but not definitive – is that the provision of free tests might end as soon as next month.
This would mean the end of that lovely testing market that test kit makers are trying to reach. People will take tests if government is paying for them and testing rates will drop off a cliff if people have to pay for them themselves. The market will clearly shrink away to near nothing in fact.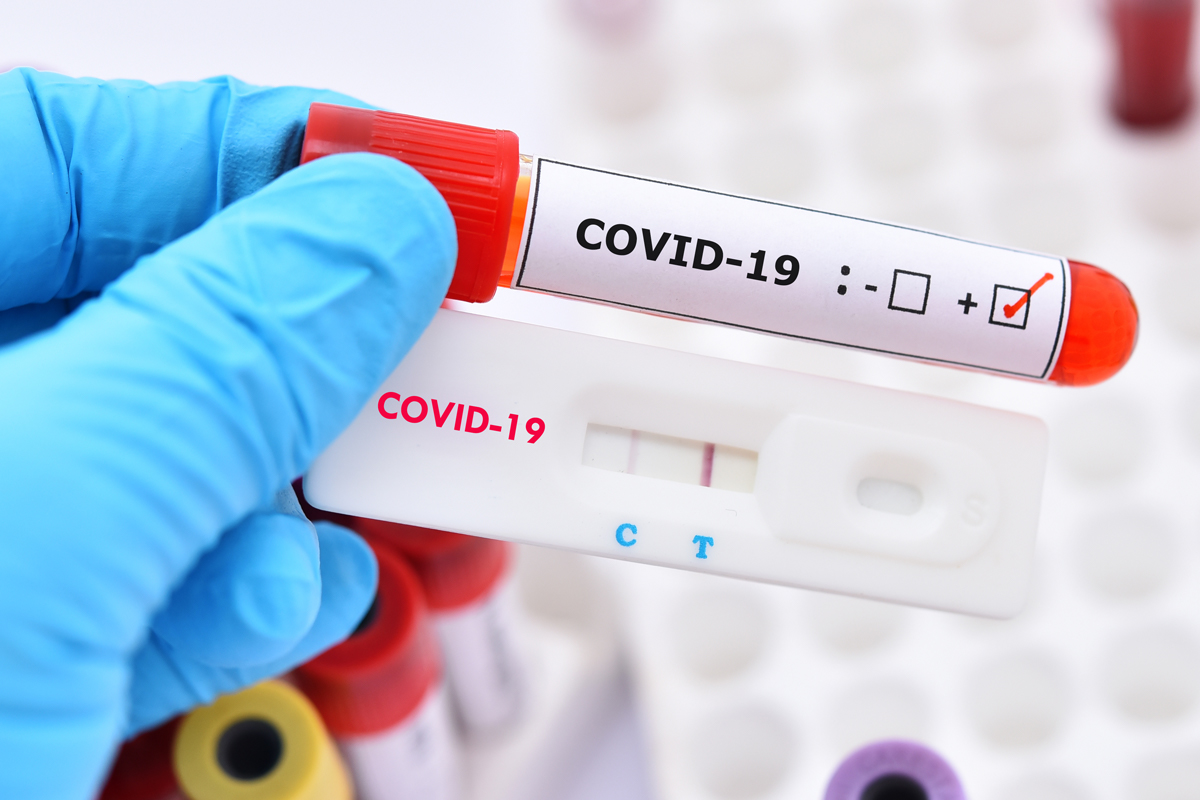 This poses problems for those who are in business to be test kit makers. Yes, Avacta has an actual real medical treatment but that's in the very early stages of testing. Genedrive has done well out of speculation that its covid test will gain wide market acceptance but that excitement has faded away over the past couple of months. And Abingdon, well, Abingdon notably failed to persuade DHSC to even pay for the tests it did deliver.
There's also one more little piece of evidence to add. Synthomer has done very well out of making the precursor chemicals for rubber glove manufacture. They've just announced that they can no longer see themselves being able to charge a premium for those materials. Their business is returning to normal that is.
There obviously is going to be a time when "things return to normal". That's lovely for all of us who like normal. But it does mean that those whose business plan is based upon the abnormality have a problem. Which is that the absence of the rivers of money to solve the problem rather takes their market away.
It would be much too strong to conclude that none of these three firms, Genedrive, Avacta and Abingdon, has something of value inside them. But the recent excitement has all been about covid tests, CE Marks for covid tests and so on. Mass sales of those tests haven't arrived and at least two of the tests designed haven't worked very well on omicron.
It might well be worth considering these stocks as being over, past, that covid testing excitement and regarding them, pricing them, on their other activities. It may not be true that covid is entirely over, but to at least some extent the testing business opportunity could well be.