Key points:
Abingdon has had several problems with its covid tests
Today it announced one more
Will Abingdon be able to recover as the market itself fades away?
Abingdon Health (LON: ABDX) shares continue to decline and their latest announcement over problems with their covid test don't inspire confidence that matters are going to improve. The problem seems to be a combination of being more than a little late and also not in fact very good. Which is a bit harsh perhaps but it does appear that the opportunity in being a standalone covid test maker has now disappeared.

The latest announcement from Abingdon is over problems with the covid test they've been working on with Avacta. It doesn't work all that well with omicron which is a bit of a problem as omicron is by far the vast majority of all infections that anyone is trying to test for.
This is a bit of a blow really. Especially as Abingdon had followed both Avacta and Genedrive in making a CE Mark application for their test. This is what allows the sale of the tests across Europe. That whole excitement of selling tests across Europe seems to have run into just one of those problems for all those companies. There are local, domestic, test makers in most countries, the local authorities seem to prefer to buy from locals. So, Brits selling across Europe isn't something doing all that well.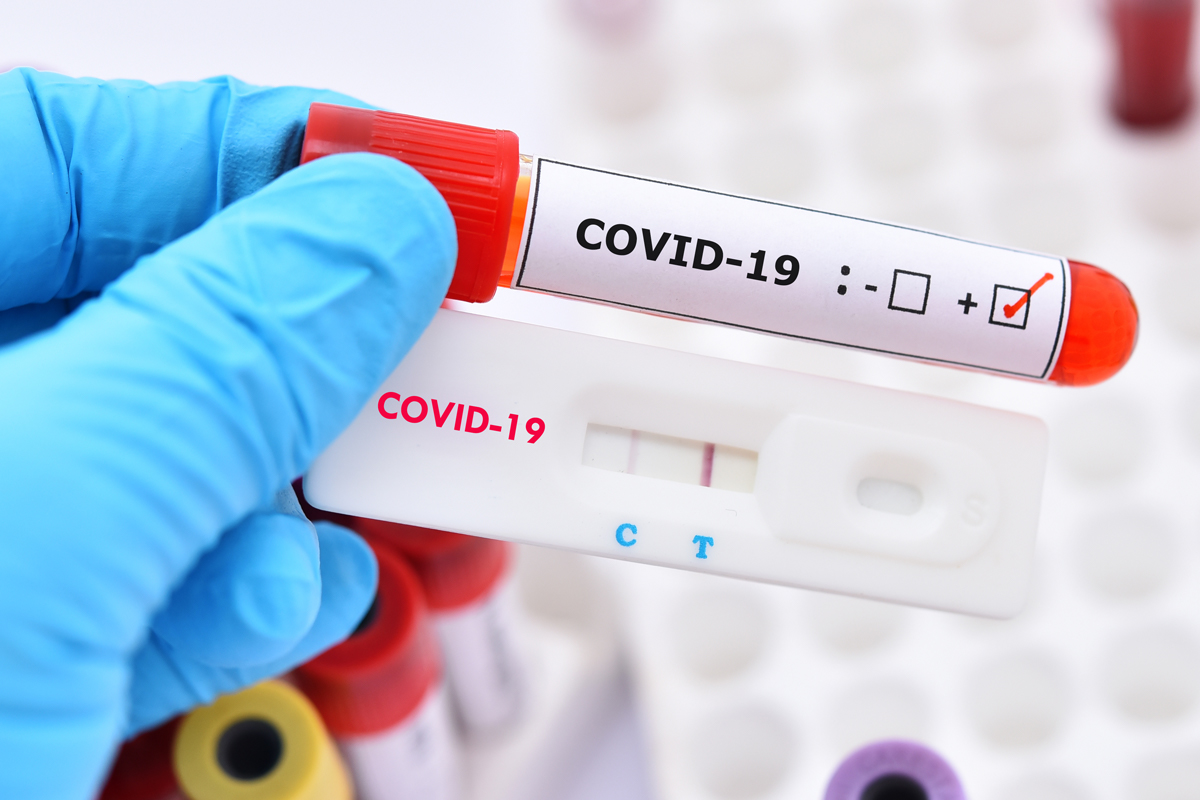 Of course, there's always the possibility of selling Brit tests to the British government, but another of those things. A CE Mark doesn't qualify for a UK govt contract, it's necessary to send the test for another, umm, test at Porton Down before that can happen. This test being rather harder to pass.
Another of those problems Abingdon Health has had is that when it did gain a government contract – as it did back at pandemic peak – it hasn't been able to get the government to pay the invoices. That led to something of an emergency capital raise and it's also a little signal for other potential buyers of such tests. Abingdon in fact not only didn't get paid for tests made, it couldn't collect on the bills for raw materials to make more of them either.
There is, therefore, a certain lack of confidence in Abingdon Health as an efficient operating business. Something this latest problem with the efficacy of the latest tests doesn't disabuse the market of.
But there's yet one more problem for Abingdon. Which is that at least the bloom is off the excitement about testing companies. British restrictions are about to disappear which is unlikely to increase the size of the test kit market. Actual testing centres are now looking pretty empty. The base calculation now is that omicron has made covid like the 'flu, something that will always be with us. Society simply isn't going to be testing for covid all the time anymore.
It's possible to think therefore that Abingdon has simply missed the boat. It didn't perform well enough to benefit from the pandemic boom, it is currently coming to market with something but the market itself is in full retreat.
What this means for Abingdon Health's share price is that it might well need some large shift in either performance or the market itself to boom again. If, of course, it ever does boom again.