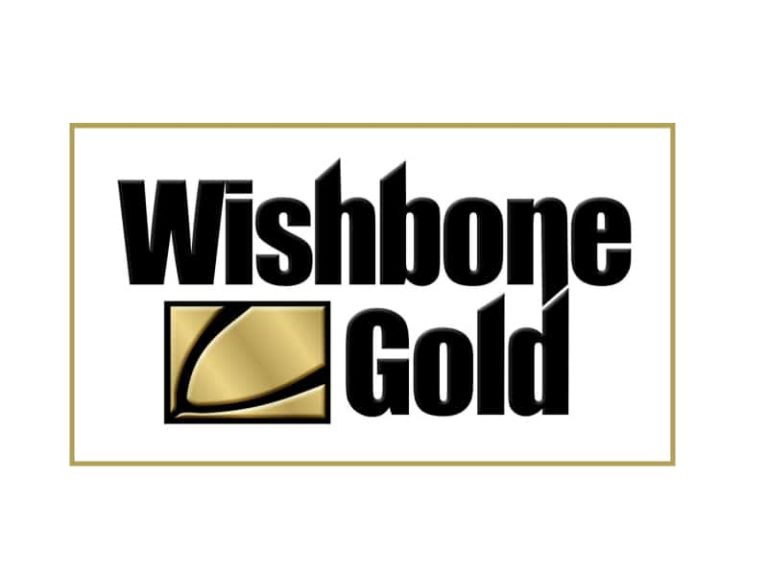 Shares of AIM-listed Wishbone Gold (AIM: WSBN) have rallied after the company announced it has signed an exclusive 45-day option to acquire a 100% ownership of 67 square kilometres in the Patersons Range Region. 

The range is based in Western Australia as has been the site of some important gold and copper mine discoveries in recent years. 
"The best acreage is tightly held and thus to secure a deal on these assets is a very significant development for Wishbone. As previously advised, Wishbone already has advanced exploration assets in Australia and therefore has the necessary geological consultants in place to progress all exploration programmes," said Richard Poulden, Chairman of Wishbone. 
The Paterson Range Project covers around 30,000km in total, and according to an Australian government website, contains significant deposits of gold, copper and uranium. 
Wishbone has agreed to an option payment of £50,000 and if they proceed with the acquisition will pay a further £183,333 in cash as well as issuing 11,111,111 in new ordinary shares worth £366,667. They will also issue 5,555,555 warrants to subscribe for more ordinary shares in the company.
Shares of Wishbone exploded higher after the news. They traded at 4.3p per share earlier in the day; however, they are currently trading at 4.2p, up 21.74% on the day. 
PEOPLE WHO READ THIS ALSO VIEWED: