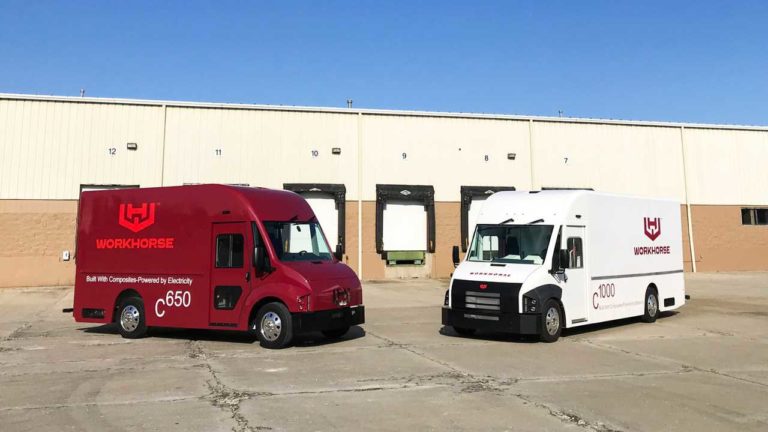 Shares of the electric vehicle manufacturer, Workhorse Group (NASDAQ: WKHS) are down over 23% premarket on Wednesday after news that the United States Postal Service (USPS) is delaying its decision on its replacement vehicles. 

According to Trucks.com, USPS told the site that it expects the decision to be made by the second fiscal quarter of 2021. 
The agency had previously said it would make its decision early this year before pushing it back due to the Covid-19 pandemic. It has already been delayed several times since 2018. 
"Amid continuing COVID-19 concerns, and in order to provide for capital investment activities and required approvals, the program schedule has been revised and a decision is now planned for quarter 2 of fiscal year 2021," Kim Frum, a spokesperson for the Postal Service, stated. 
The contract is worth approximately $6 billion for 180,000 delivery vehicles. There were previously many companies competing for the deal, however, it is now down to just three firms, Workhorse, Turkey-based Karsan, and Oshkosh Corp. 
The USPS is also considering splitting the contract between multiple companies. 
Workhorse stock is currently trading at $19.32 premarket, down over 23% from Tuesdays close at $25.23. 
PEOPLE WHO READ THIS ALSO VIEWED: