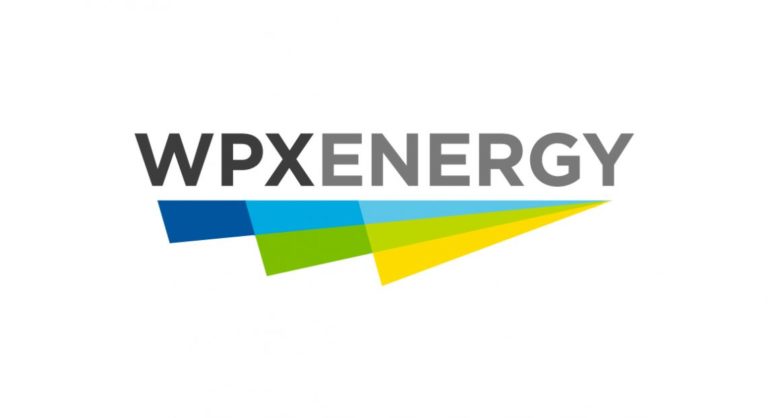 Oklahoma based WPX Energy (NYSE: WPX) and Devon Energy's (NYSE: DVN) shares have surged after it was announced that the two companies have entered into a merger agreement.
The companies made the announcement today, stating that the merger creates a "leading unconventional oil producer in the U.S."
"The combined company will be one of the largest unconventional energy producers in the U.S. and with our enhanced scale and strong financial position, we can now accomplish these objectives for shareholders more quickly and efficiently," said Rick Muncrief, Chairman and CEO of WPX.
The deal is an all-stock transaction that will value the combined company at approximately $12 billion with Devon shareholders owning 57% and WPX shareholders owning 43% of the combined company.
The deal is expected to be completed in the first quarter of 2021.
"Bringing together our asset bases will drive immediate synergies and enable the combined company to accelerate free cash flow growth and return of capital to shareholders. In addition to highly complementary assets, Devon and WPX have similar values, and a disciplined returns-oriented focus, reinforcing our belief that this is an ideal business combination," commented Devon's President and CEO Dave Hager.
WPX Energy & Devon Energy stock prices…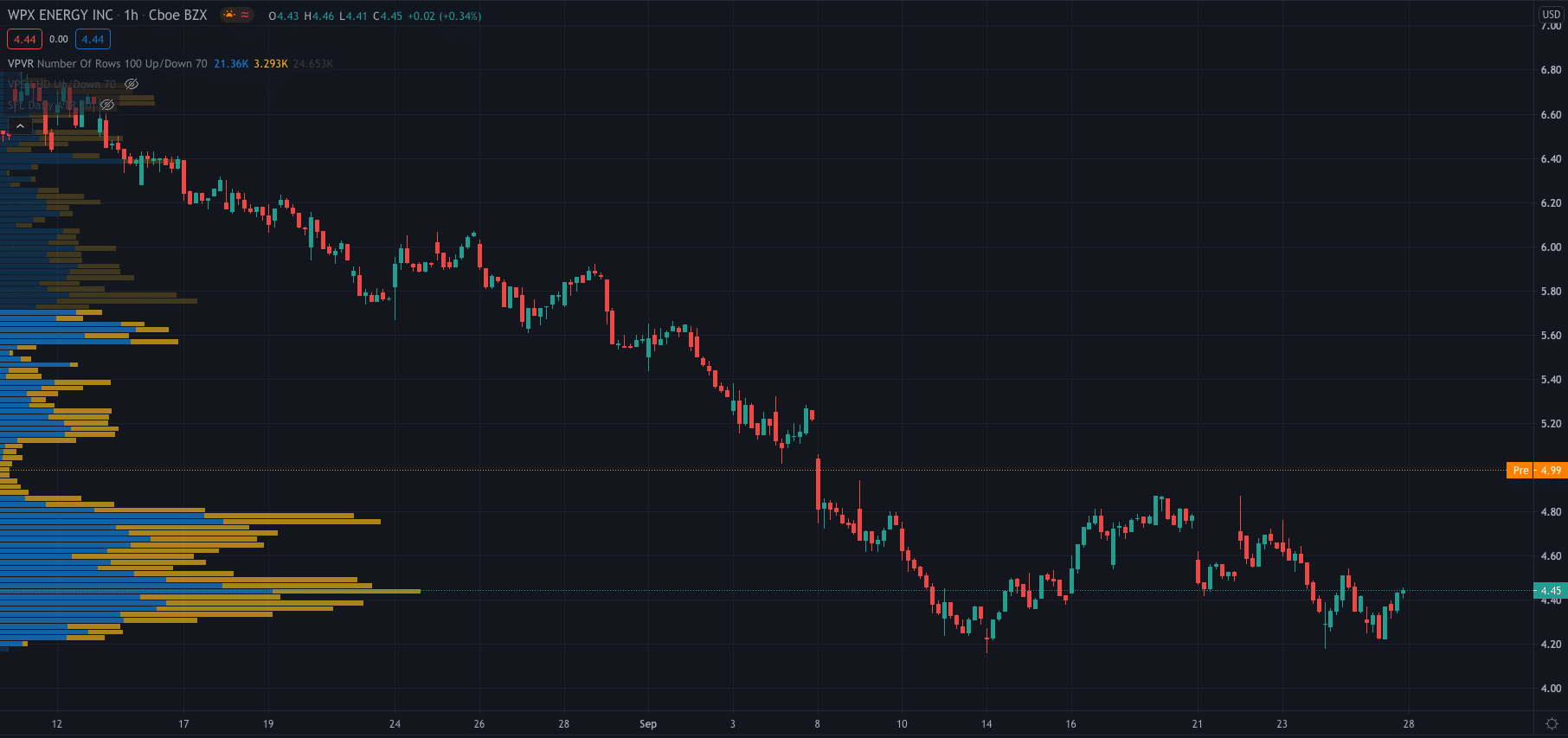 WPX's share price surged premarket after the news was released. It is currently trading 12.39% higher at $4.99 after closing Friday's session at $4.44 per share.
Devon Energy shares have also rallied premarket, trading 13.83% higher at $10.04 after Fridays close at $8.82. However, its share price is still down 66% for the year to date.
PEOPLE WHO READ THIS ALSO VIEWED: