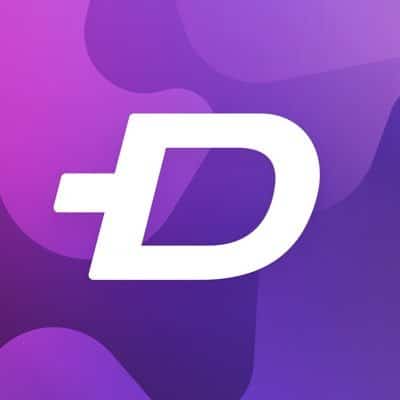 Content distribution platform Zedge's (NYSE: ZDGE) share price has surged 47% premarket after the company reported its fiscal fourth-quarter 2020 results on Thursday evening. 
The company reported revenue of $2.7 million compared to $2 million in 2019, a 39.2% increase, and a net income of $0.5 million or $0.04 per share compared to a loss of $1.2 million in 2019.
However, the most positive aspect of the company's earnings report was its paid subscriber growth…
Zedge saw its paid subscription revenue increase 378% to $0.6 million compared to the previous years $0.1 million, while the amount of paid subscribers grew 277% compared to last year, up 26.3% from the third quarter. 
"Our fourth quarter paid subscriber count continued to grow at an impressive pace and contributed to a 50% year-over-year increase in average revenue per monthly active user, or ARPMAU. We were also encouraged to see the gross transaction value, or GTV, for our Zedge Premium marketplace return to double-digit growth after a temporary pandemic-related slowdown last quarter," commented Jonathan Reich, Zedge's chief executive. 
While the company's monthly active users fell by 5.6% year over year, it did increase compared to Q3, up 10.8%.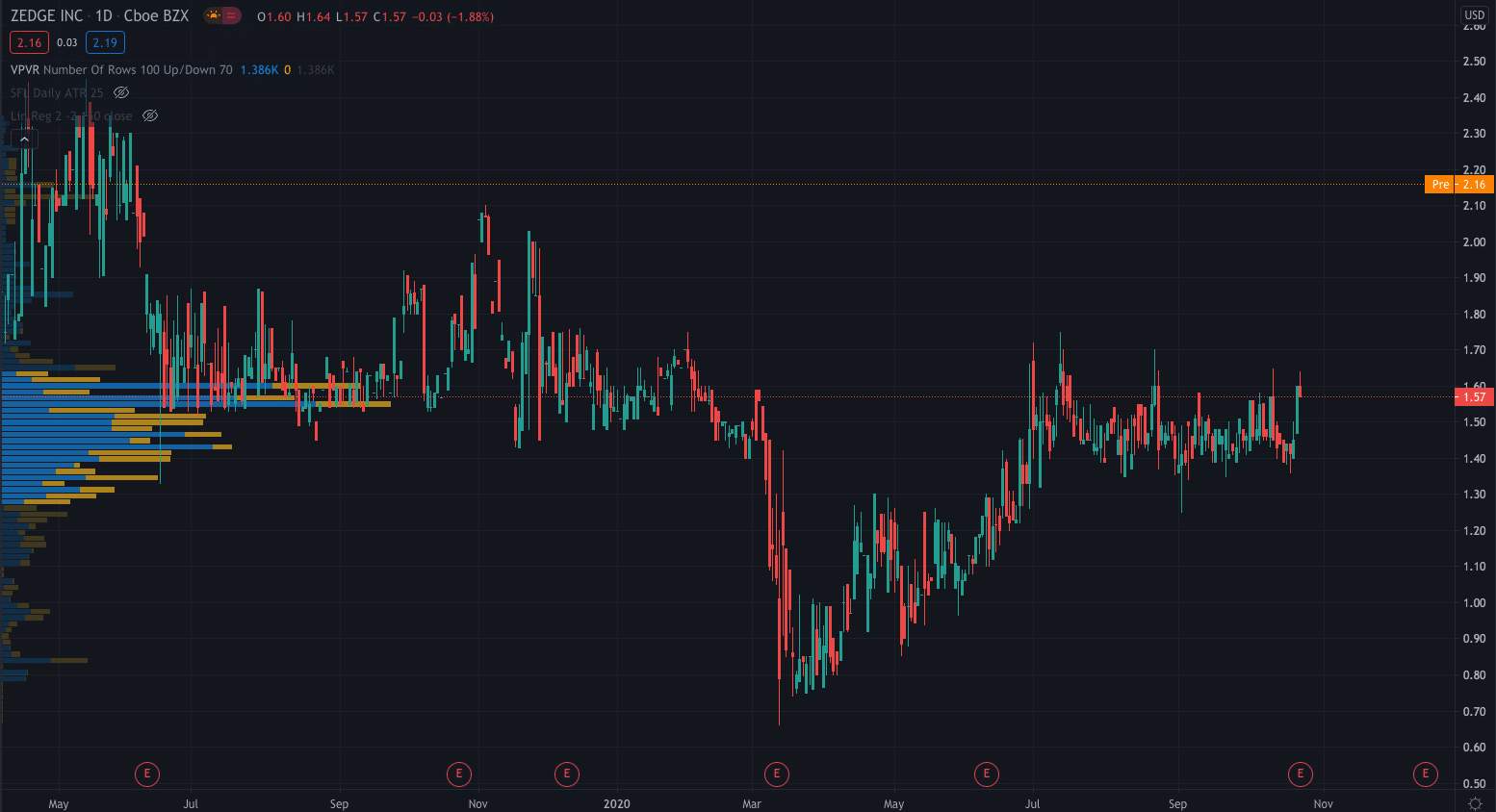 Looking ahead to fiscal 2021, Reich said that the company is targeting revenue growth of over 20%. 
"We expect to introduce new features, products and monetization models to drive continued growth beyond the strength we are seeing in our flagship Zedge app, as well as our Zedge Premium marketplace. As we look to the full-year, we are targeting revenue growth of greater than 20%, continued positive cash flow and profitability on a quarterly and full-year basis," said Reich.
The news has seen Zedge's share price surge over 47% post and premarket to $2.32 after closing Thursday's regular session at $1.57. 
PEOPLE WHO READ THIS ALSO VIEWED: