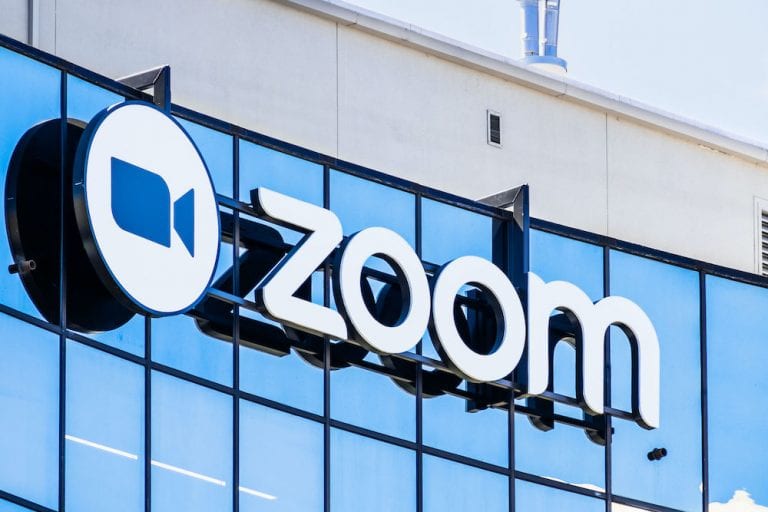 According to a regulatory filing published yesterday, Salesforce (NYSE:CRM) has sold its stake in Zoom (NASDAQ:ZM) triggering a sell-off which has seen Zoom's share price plunge over 5%.
Salesforce bought 2.8 million shares of Zoom, worth $100 million last year after the company's IPO…
And, since the then, the company's share price has continued to rally higher, up 146% in the last 12 months and 246% this year.
Contributing to Salesforce more than tripling its money on the stock.
Although it's not clear from the filing when Salesforce exited its position in Zoom, the news has triggered a sell-off, with the stock currently trading at $236.40, down 5.44% on the day.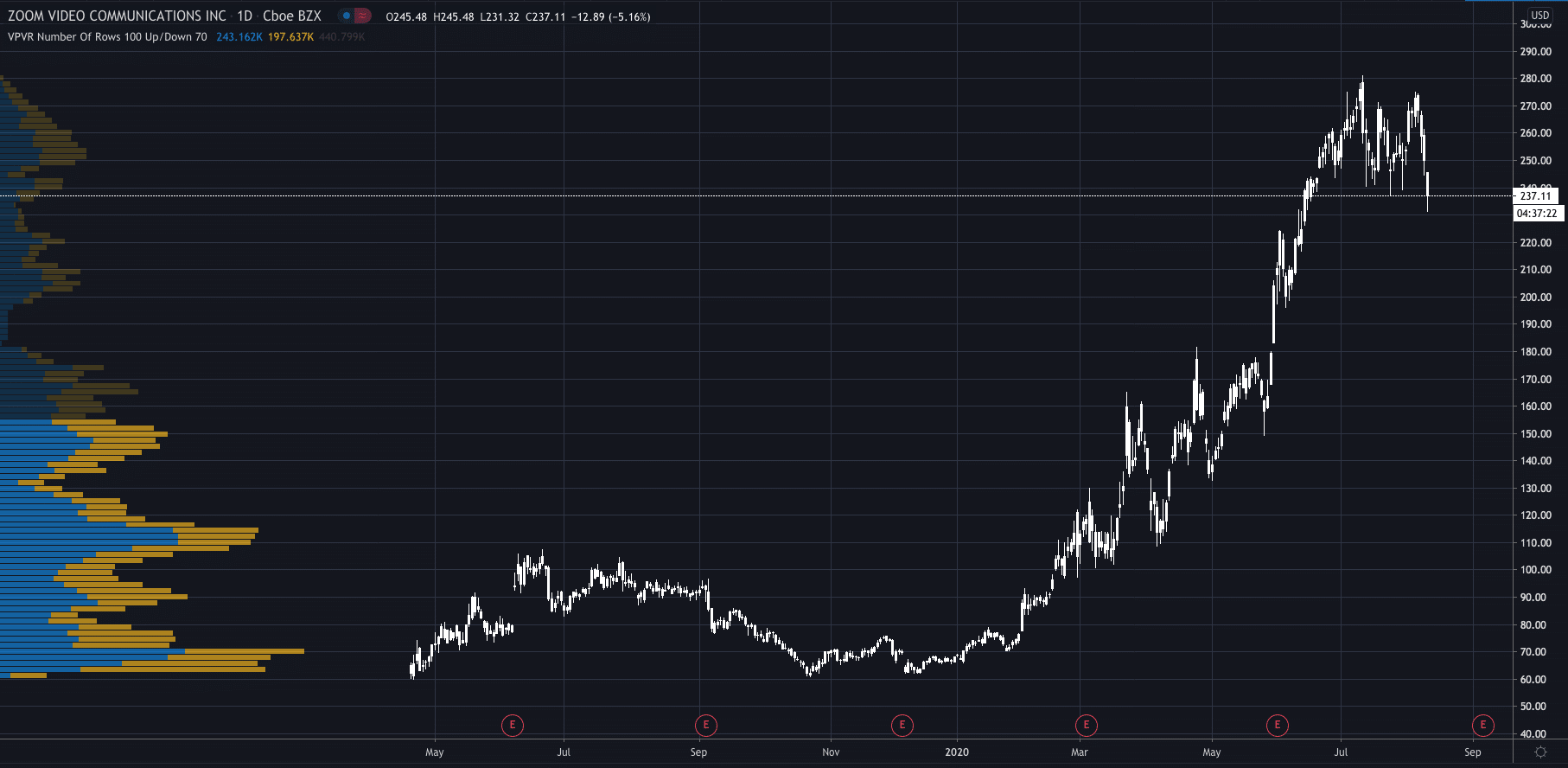 Salesforce has invested in other software companies through its venture business and was invested in names such as Lyft, Twilio, SurveyMonkey, and Dropbox, but it now only holds shares in SurveyMonkey after selling its stake in Dropbox recently.
The news regarding Salesforce is not the only catalyst for the move lower in Zoom's stock as several other tech names have seen their share price fall today due to investors unwinding positions in the sector after recent runs higher…
Microsoft, Salesforce, Apple, and Shopify are all trading lower so far today.