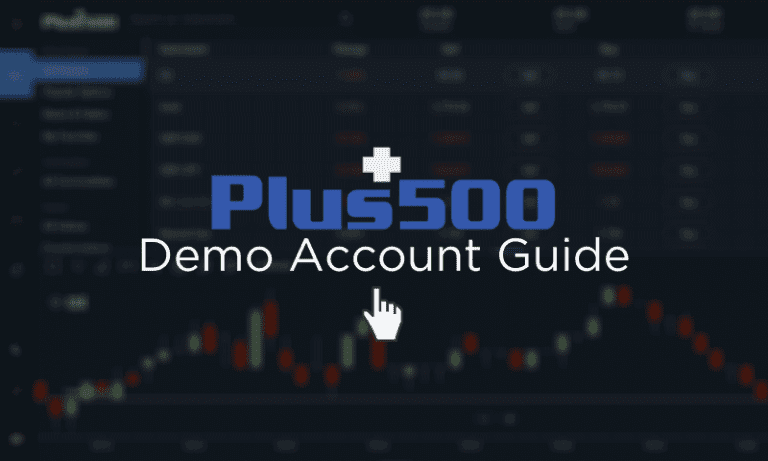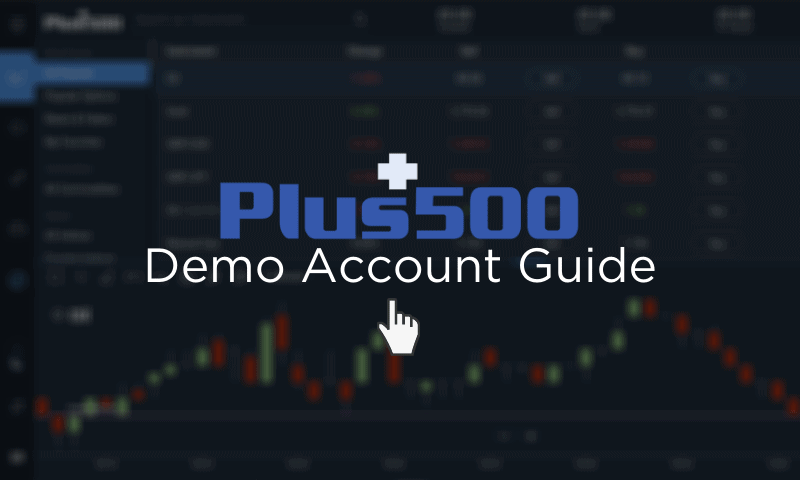 After comparing brokers and choosing the right one for you, you've finally decided that Plus500 has everything you're looking for. But like any cautious trader, you're keen to take it out for a test spin before you start trading with real money. The Plus500 demo account is just the ticket.
Before We Get Started, Take A Look At Our Other Plus500 Guides:
In this article, we will cover how to get set up and provide a summary of our thoughts on the demo.
Ready? Let's get started.
How To Open a Plus500 Demo Account
Let's get started and open up your Plus500 demo account
1. Head over to the Plus500 homepage
Click on 'Try Free Demo'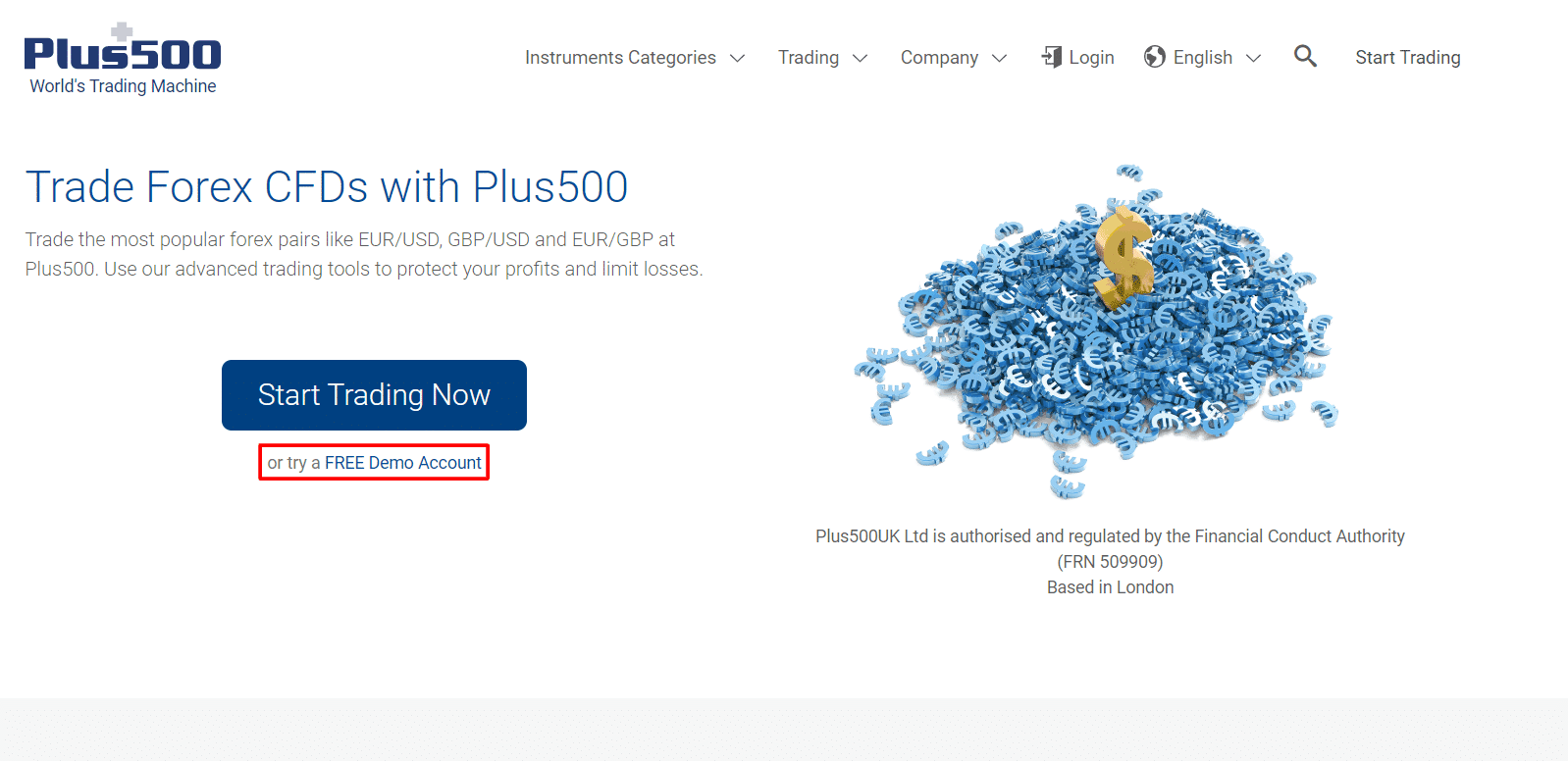 2. Create Your Account
Click 'Create Account' and choose your preferred sign-up option. To save time, you can create an account using an existing Google, Facebook or Apple account.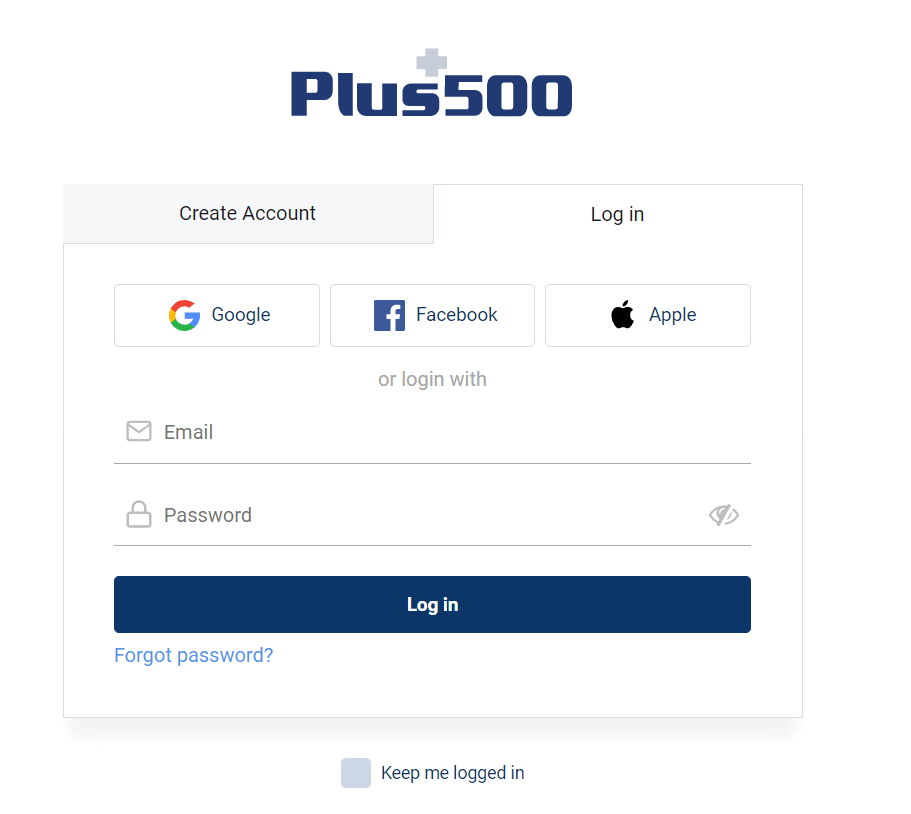 3. You're Done!
With just a few clicks you've successfully set up your Plus500 demo account.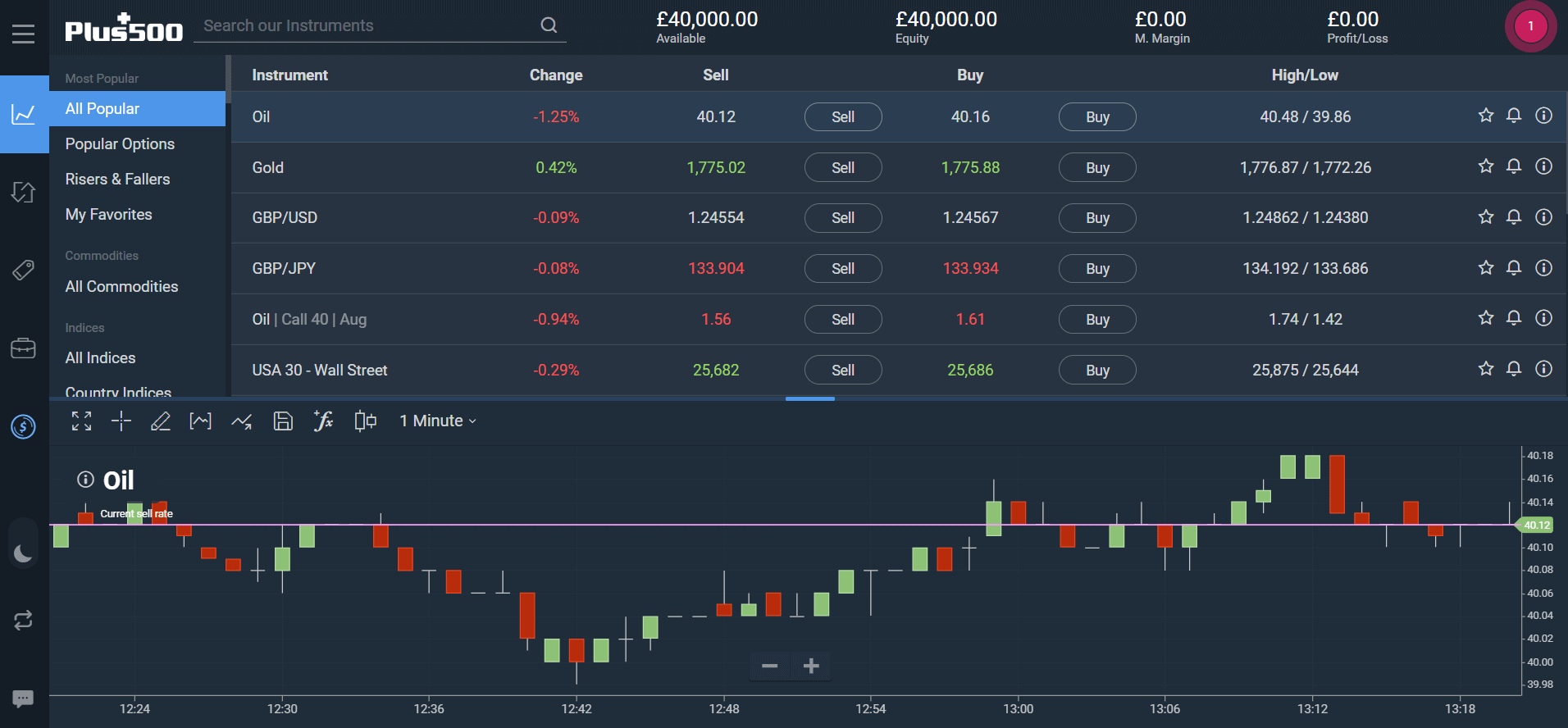 ---
Plus500 Demo Account Review
Trading markets are unpredictable, and trading itself has a steep learning curve. So, to avoid losing any real money, we highly recommend getting used to analysing markets and placing mock trades on the demo. Build up your confidence before you start trading with real money.
The Plus500 demo replicates real market conditions as closely as possible. You can practice trading commodities, indices, currencies, and shares across some of the most popular trading world instruments.
Practice and develop your trading strategies by buying and selling in real-time and get used to the concept of leverage  – while remaining aware that losses could occur by using this method.
The great news is that you don't have to open up an actual trading account with Plus500 in order to use the demo, nor do you have to make a minimum deposit. Plus500 has also introduced a button that allows users to switch between two accounts (demo and real) effortlessly. The feature enables you to test your ideas on the demo and easily switch to the live trading platform.
Benefits
No Software Required
There is no need to download the software, and you can easily access the live version (Plus500 Web Trader) from within the demo.
Simulate actual market conditions
Receive notifications regarding events affecting the market in the form of graphs and reports, and make (or lose) money just like in a real market.
Videos/tutorials for guidance
The Plus500 demo account provides plenty of tutorials that will guide investors on how to trade with Plus500. These resources help shorten the learning curve.
No time limits
You can practice on the demo account as long as you need to familiarize yourself with trading and its strategies.
Once the balance of your demo account drops to 200 EUR (or an equivalent amount) or below, the initial demo amount will be automatically reinstated by the system.
Security
Security is one of the significant features of the overall trading platform, which uses an SSL certificate. Thus all trades are secured from fraudulent activities. A two-step verification process makes it extremely difficult for manipulators to misuse the account details of traders.
User-friendly Platform
Plus500 has its own proprietary trading platform which is both intuitive and easy to use. It is available in three different versions
All offers real-time graphs and tables with the ability to switch between line charts and bar charts. With Web Trader, it is possible to view active/closed positions, Bid and Ask prices as well as the highest and lowest prices for the day.

Risk Management
As every trader knows, risk management is an important part of minimising your losses. The Plus500 demo lets you practice this with a host of features including:
Close at profit: Trade can be closed automatically once it reaches the designated level.
Close at loss: Trade can be closed automatically if a trade reaches a defined stop loss level.
Guaranteed stop: This puts an absolute limit on your potential losses. This tool is useful for volatile markets.
Price alerts: A price alert warns you that a trade has reached a specified price.
Customer Service
Plus500 provides excellent customer service via different channels including phone, email and live chat. Live chat is available 24/7; a real bonus for Plus500 customers, as not all brokerage services provide live chat features. Plus500 does not pass on its traders' personal information for sales purposes, meaning you won't get hassled by irritating sales calls.
Drawbacks
Research Tools
Research tools such as leverage setting options are missing from the Plus500 demo, as well as Basic Setup. As a loss of capital is a possibility when trading with leverage, this would otherwise be a useful feature. The Plus500 trading platform, while incredibly useful for beginners, lacks features that experienced traders might expect to find. This makes it somewhat basic compared to other trading platforms.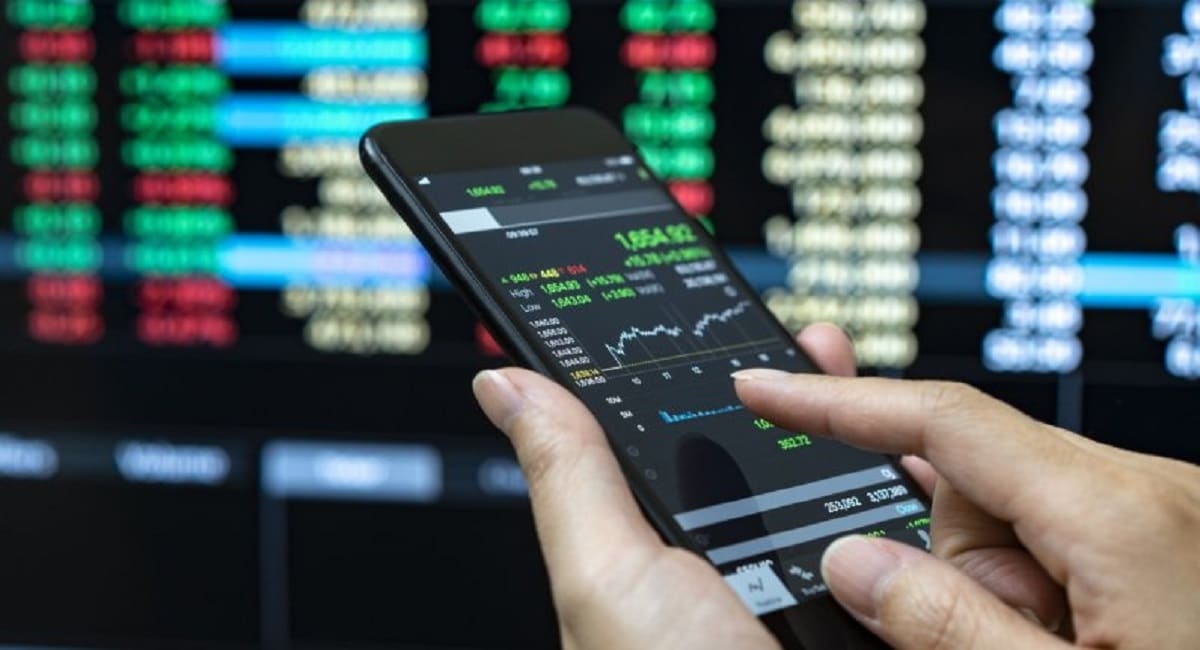 The Bottom Line
The Plus500 demo account is an excellent full-featured, user-friendly trading platform that newer traders will love due to its simplicity, ease of use and trading tutorials. The quick sign-up process allows you to get started with minimal fuss while the excellent support staff are on-hand 24/7 to assist you with any questions or queries you may have.
PEOPLE WHO READ THIS ALSO VIEWED: