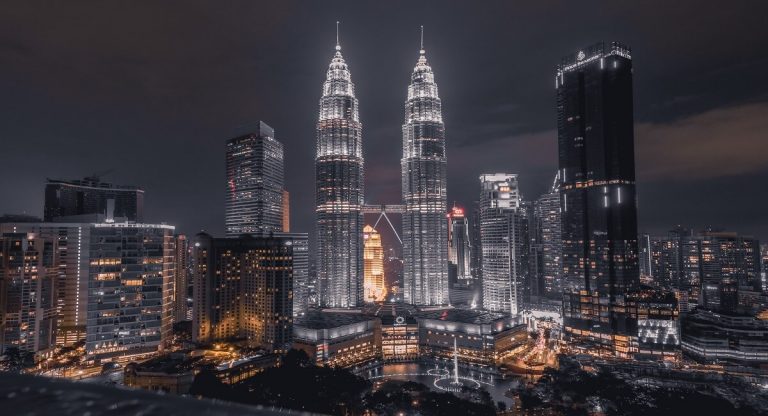 What is Cryptocurrency?
Interests in cryptocurrency in Malaysia have spiked recently. Many people are starting to seek cryptocurrency information and how to invest in it. But, most of us are still unsure of what is a cryptocurrency and how it works.
In simple terms, cryptocurrency is a digital asset. Cryptocurrency has no physical form and can only be kept or stored online. Many cryptocurrencies are backed by decentralized networks based on blockchain technology, also known as a distributed ledger enforced by networks of computers.
With this ledger or a decentralized technology, cryptocurrency allows users to make secure payments and store money without the need to expose their identity or go through third-party intermediaries like financial institutions or banks.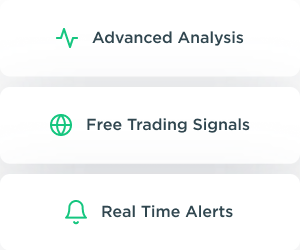 Where to Buy Cryptocurrency in Malaysia?
Users can easily buy and sell cryptocurrency through any cryptocurrency exchange available in Malaysia. There are currently only three exchange platforms that are regulated and approved by Malaysia's Security Commission.
Besides cryptocurrency exchange platforms, Malaysians can also get cryptocurrency from Bitcoin ATMs available in Malaysia.
There are also other P2P platforms available for users to buy Bitcoin in Malaysia. P2P or decentralized exchanges are operated and maintained exclusively by software. However, these platforms are not considered legal in Malaysia.
Thus, it is important to be mindful should you wish to proceed to buy Bitcoin through these exchanges.
Approved Cryptocurrency Exchange Platforms in Malaysia
1. Luno
With its headquarter in South Africa, Luno is by far the most popular Digital Asset Exchange (DAX) in Malaysia which has served over 3 million users from more than 40 countries.
Founded in 2013 by 4 co-founders namely Marcus Swanepoel, Timothy Stranex, Pieter Heyns, and Carel van Wyk. The cryptocurrency exchange was the first to receive full approval by the Security Commission (SC) Malaysia.
As of now, Luno Malaysia supports three cryptocurrencies namely, Bitcoin (BTC), Ether (ETH), and Bitcoin Cash (BCH).
2. Sinegy
Founded in June 2017, Sinegy is based in Penang and is 100% local to Malaysians. Sinegy is the second operator to announce that it has received full approval from the regulators to operate a crypto exchange in Malaysia.
This platform supports Bitcoin (BTC), Ether (ETH), and Ripple (XRP).
3. Tokenize Exchange
Also founded in 2017, Tokenize Exchange is a Singapore-based exchange that facilitates the buying and selling of over 30 digital currencies. It has recently obtained full approval from Malaysia's Security Commission, SC, to operate as a digital asset exchange.
Cryptocurrencies supported are Bitcoin (BTC), Ether (ETH), Ripple (XRP).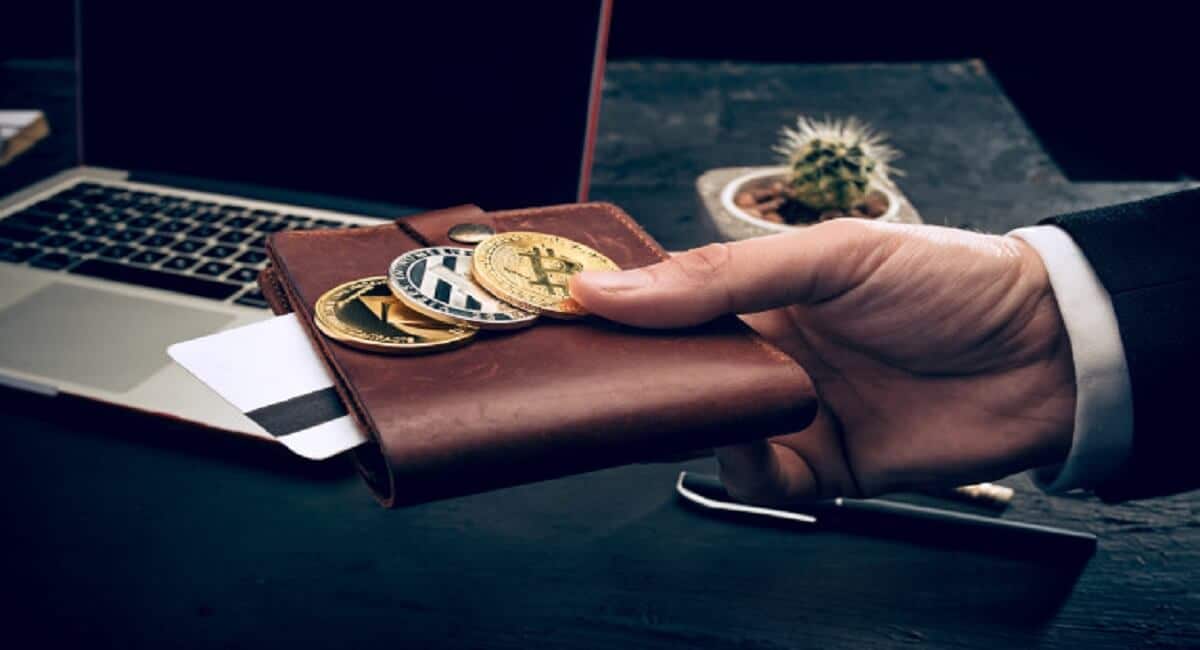 How to Invest in Cryptocurrency
The steps for users to start buying and selling cryptocurrency is relatively simple. Below are the steps of buying and selling cryptocurrency from a cryptocurrency exchange.
Register for an account with a cryptocurrency exchange.
Enable 2-factor authentication.
Verify your account.
Click "Deposit MYR".
Transfer funds into your account.
Choose which cryptocurrency to buy, then click on "Buy BTC".
Enter the amount of BTC you want to buy or the amount of MYR you want to spend.
Review the transaction details.
Click "Buy BTC".
While below are the steps for selling cryptocurrency.
Log into your account on an exchange.
Click on the "Wallets" tab.
If you already have cryptocurrency on the platform, you may proceed to sell it directly. If not, you will need to deposit them from your private wallet to your exchange wallet.
Scroll to the "Buy/Sell" segment.
Click on "Sell" on the cryptocurrency/MYR pair.
Enter the amount of cryptocurrency you want to sell.
Select the currency you want to exchange for the cryptocurrency.
Review transaction details.
Click "Sell"
Once the transaction has been processed, withdraw the MYR to your bank account.
Is it Safe to Buy Cryptocurrency in Malaysia?
Cryptocurrency is not regarded as a legal tender in Malaysia. However, the government has no intention to ban Malaysians from buying or selling cryptocurrency.
Finance Ministry II Datuk Seri Johari Abdul Ghani, in an interview with The Malaysian Reserve on January 2, 2018, said that it is not the intention of the authorities to ban or stop any innovation that is considered beneficial to the community.
Thus, although cryptocurrencies are not considered as a legal tender in Malaysia, it is also not illegal to invest in them. So, investing in cryptocurrencies in Malaysia is safe, as long as you trade through regulated platforms.
Why Malaysians Should Invest in Cryptocurrency?
1. Simplicity
Investing in cryptocurrency is easy. All you need to do is to create an account and start buying and selling on your own. You do not need to go through a lengthy registration process or any financial institutions to start investing.
2. High Liquidity
Cryptocurrency has high liquidity compared to other investments like property. You can buy and sell them at any time you want as long as there's a demand for a particular coin. However, it is still important for you to learn how to trade cryptocurrency to profit from them.
3. Remarkable Returns
Although cryptocurrency has only been around for a relatively short time, it can be quite profitable compared to other investments. Because cryptocurrency prices are highly volatile, your returns can be quite rewarding compared to stock trading. Since cryptocurrency investment is a high-risk high return game, you need to have a great trading strategy to maximize your profit over time.
4. Independency
Because there are no third-party intermediaries with cryptocurrency, your money will be yours alone to manage. With traditional fiat currency, you are at the mercy of financial institutions and organizations. But with cryptocurrency, you have full control over how and where you want to keep your investment.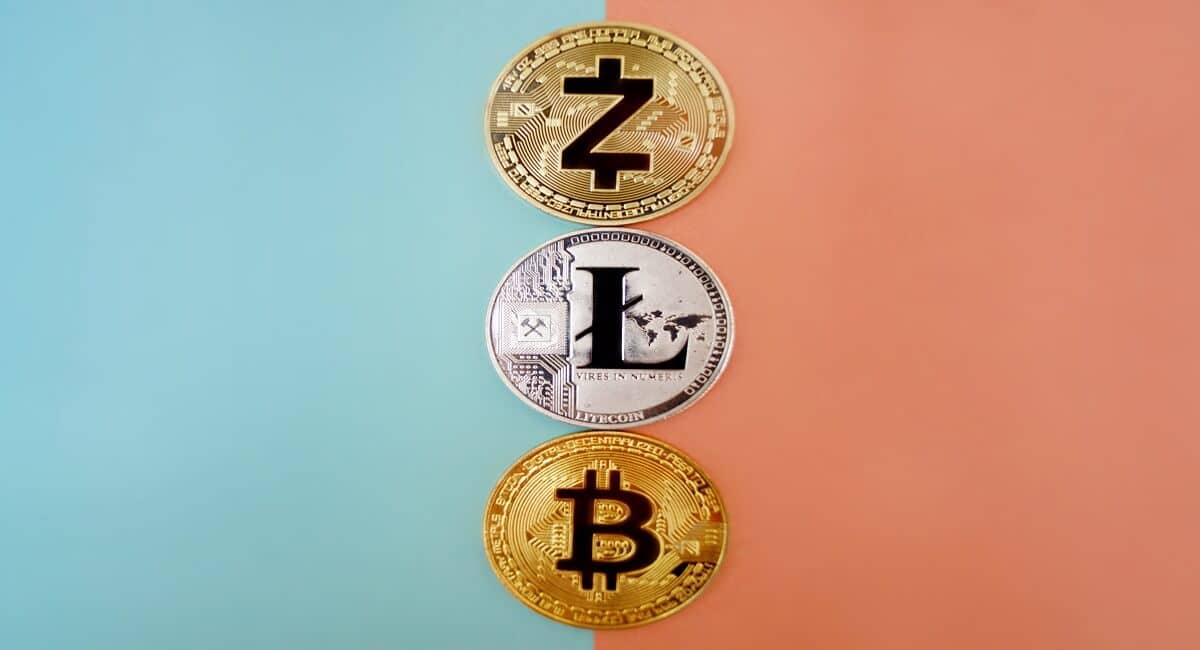 Conclusion
As with any other form of investment, there will always be drawbacks and risks for you to manage. Thus, if you are planning to invest in cryptocurrency in Malaysia, our advice is to proceed with caution. Always remember to invest in the money you are willing to lose, and arm yourself with the right trading strategy to gain profit.
In Malaysia, however, there are relatively higher cases of cryptocurrency scams. So, you should learn how to spot a scam. And remember always to keep your cryptocurrency funds safe in a suitable cryptocurrency wallet.
PEOPLE WHO READ THIS ALSO VIEWED: