Americans who receive less than $75,000 per year in income will benefit from a one-time payment of $1,400 and both state governments and schools will receive payments. $49 billion will be allocated for Covid-19 testing and research and $14 billion will be for the purchase and distribution of vaccines. Moreover, assistance will be provided to small and medium-sized businesses, which, in turn, will be able to overcome the crisis and increase their profitability.
InstaForex has suggested four US industries that will become attractive to investors as a result of the economic stimulus.
1. Bars and restaurants
This industry will receive $25 billion to overcome the crisis. As restrictive measures are being gradually lifted, people will start to revisit such places more often. That will serve as an impetus for the growth of shares in this business sector.
2. Airlines
This sphere will receive $15 billion for development after a long stagnation period. Vaccination shows promising results, so those who decide to be vaccinated could receive 'digital green certificates' that could allow them to travel around the European Union without isolation and testing. Thus, many airlines will be able to increase their attractiveness to investors.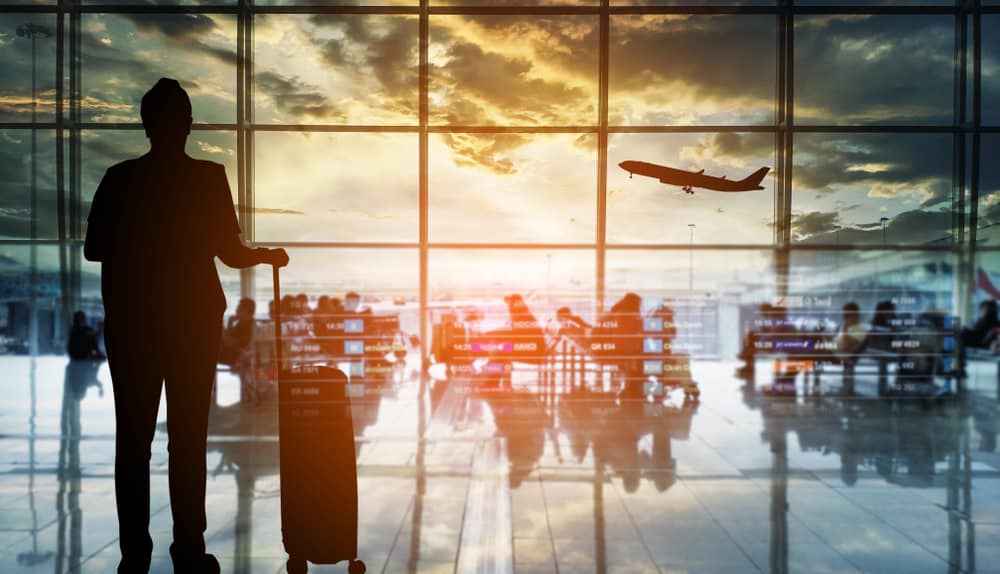 3. Airports
This line of business will receive $8 billion to revive the flight and travel industry. Since airlines and airports are inextricably linked, it can be concluded that with the development of airlines, airports will also receive a boost and increase their share price.
4. Transport companies and services
This business sector will receive $30 billion to develop and cover losses as part of the stimulus package. Such significant investments can serve as a starting point for an increase in the transport industry's turnover and, as a result, take off in the global market.
To summarise, the above are four US industries that could be of interest to investors in 2021. If you are new to trading, you should pay great attention to your choice of broker and the type of trading instrument that will suit your needs.
Trading stocks safely requires a reliable and adequately regulated broker like InstaForex. It has already gained the trust of more than 7,000,000 clients and its customer base continues to grow each day.