The European Commission has published a draft of a unified European vaccination certificate, the so-called digital green certificate, or EU COVID-19 Card. There is, therefore, a chance that such a certificate will eventually allow travel to EU countries when movement restrictions are removed without having to undergo quarantines and tests.
As far as online trading is concerned, that has been possible wherever you happen to be in the world. Thanks to the internet, traders have been able to be fully informed about the markets and trading, and to a large extent, has been unaffected by the pandemic. The trader's tools detailed below facilitate trading wherever you happen to be based, for successful trading globally.
InstaForex has prepared three trader's tools to be online wherever you are located.
VPS (Virtual Private Server) is a service for remote access to your trading account, which allows you to make transactions from anywhere in the world. This server is located at the provider's remote site, which is protected from any failures and is optimised for 24/7 operation. Get Free VPS Here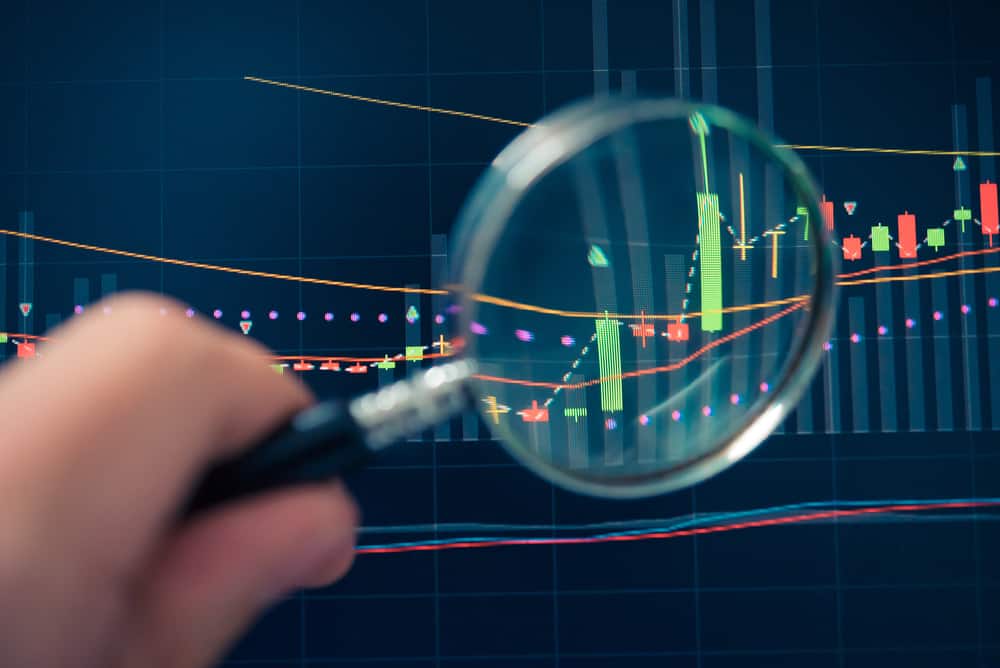 The MobileTrader platform is a trading application that runs on any mobile device with Internet access. The platform offers traders all the available tools in the desktop version, displaying them in an easy-to-navigate form.
Thus, you can make transactions from anywhere in the world. Get Free MobileTrader application
In case you don't have any device with you, use a WebTrader.
This is a browser-based trading platform that allows users to trade in the CFD, forex and futures markets. It does not require downloading and installing software on your computer. With WebTrader, investors have full-featured access to trading from anywhere worldwide where there is a computer connected to the Internet. Thanks to the secure connection, it is both convenient and safe. Get Free WebTrader
Over the next few months, more and more countries are starting to consider whether it is safe to open their borders. We may be able to start exploring the world again, discovering new places and meeting new people. Since the global market is in constant motion, traders should also be on the watch for potential profits. That is, you can choose one of the above tools or try each of them. Always choose reliable remote trading tools from a trusted broker.