Key points:
Associated British Foods provided a trading update yesterday and the shares fell 2%
The main news in the report is that Primark sales should be 60% up
So, why the decline in the share price?
Associated British Foods (LON: ABF) shares fell 2% in London yesterday on the back of a trading update before the close period. The close period is that time just before the accounts are released, when no one is supposed to release information from within the company.

The numbers announced are all good, there's no problem here that can be seen. Which makes that fall in the share price seem a little odd until we remember that most basic thought about share prices. What the market thinks it already knows is already in the share price. It's new news that moves prices that is.
So, that Primark sales are going to be up 60% and more, that's not exactly a surprise. The specific number itself might not have been known but that there would be a large rise was obvious. Primark does not sell online, so store closures during lockdown clearly crippled performance.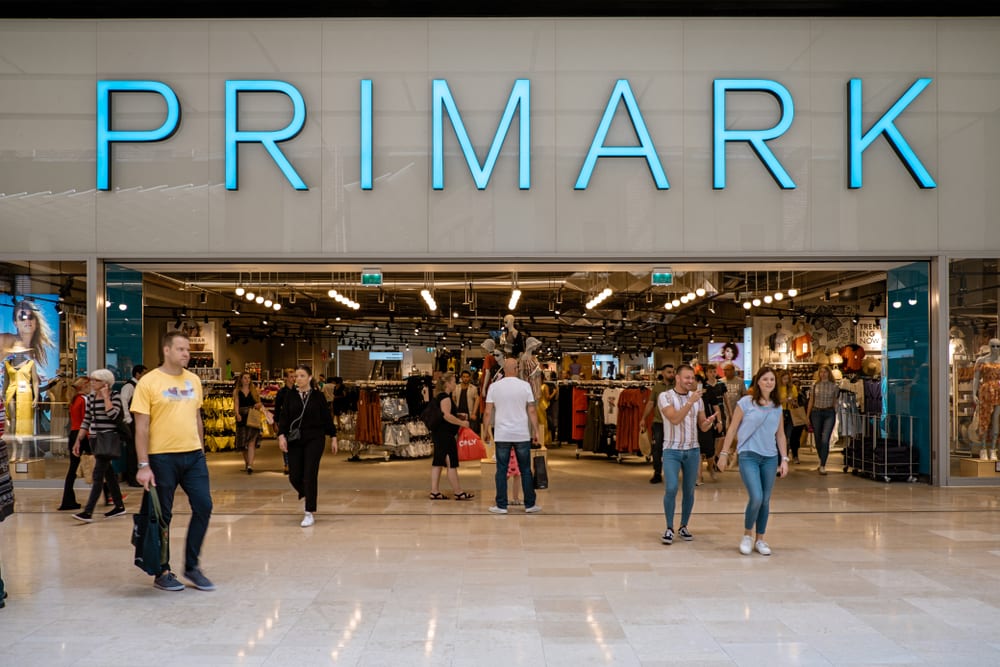 It's even true that sales – and so, presumably profits – above pre-covid levels is not exactly a surprise for the company as a whole. Primark has been doing this for years, however large it is it's still a fast growing and expanding business. They've hit upon a successful structure and continue to roll it out. However, on a like for like basis Primark sales themselves are still below pre-covid levels.
ABF is, of course, more than just Primark. There's the food and grocery business which is that old core of the business. There's also the sugar business. But both of those, however well managed they are, are mature businesses in mature markets. No one at all expects significant changes here. A slow and steady single digit percentage point improvement each year is the best that is expected – and what is being delivered.
The excitement in ABF, such excitement as there is, is Primark. And that's not producing any grand news beyond or outside already extant expectations.
So, why the fall in that share price? The answer being that for all that Primark interest ABF is really an income stock. So, what interests is not so much growth in sales, but growth in profits. For that's what will lead through to an increase – or not – in the dividend. There was no guidance on what the full year profit would be nor was there an indication that there would be an uptick in the dividend payment.
Again with the new news being the thing that changes prices. The absence of both of those being a little bit of a disappointment and so a little loss of interest in ABF shares.
The next moment we might expect any significant movement in the ABF share price is when those interim results are announced. That's scheduled for 26 April this year for the period up to 5 March.