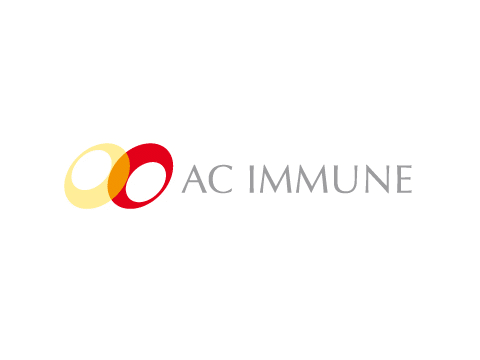 Switzerland based pharmaceutical company AC Immune (NASDAQ: ACIU) and its partner Roche Group have announced that its antiTau Alzheimer's disease drug, semorinemab did not meet its primary endpoint in Phase 2 trials.
The company said that two secondary endpoints were also not met.
"Today's news is surprising and disappointing, given what we as a field know about Tau and its strong spatiotemporal correlation with both symptoms and pathology in AD," said Professor Andrea Pfeifer, CEO of AC Immune.
Pfeifer continued, commenting that the company's "proven business model of discovery, early development and partnering high-risk therapeutic candidates for AD have successfully generated CHF 334 million in non-dilutive funding and enabled us to accelerate clinical development of our product candidates in collaboration with world-leading partners.
AC Immune shares…

The company's share price plummeted after the news. It closed Tuesday's session at $8.72 and has fallen 43.5% premarket down to $4.92 per share.
However, analysts surveyed by TipRanks see the stock valued at around $14 per share in the next 12 months.
PEOPLE WHO READ THIS ALSO VIEWED: