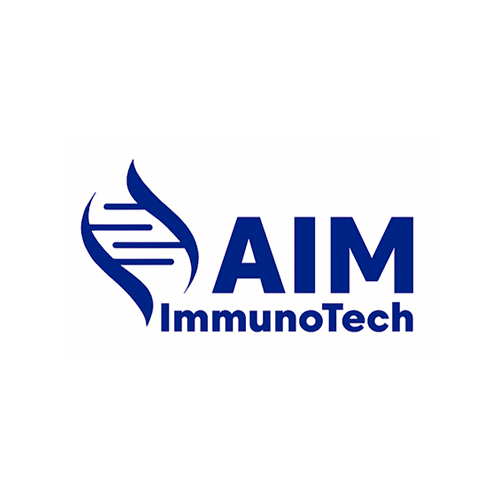 Pharmaceutical company AIM ImmunoTech (NYSE American: AIM) has reported that it has received statistically significant positive pancreatic cancer survival results from its Early Access Program (EAP).

The program which was conducted at Erasmus University Medical Centre in the Netherlands found a "statistically significantly positive survival benefit when using Ampligen in patients with locally advanced/metastatic pancreatic cancer after systemic chemotherapy," according to AIM's press statement.
Professor Casper van Eijick MD PhD who led the program, said that "Median survival was approximately two-fold higher, that is 200%, in the Ampligen arm as compared to the historical controls.
"These results were obtained with a very high degree of statistical significance. Based on these data, I see the potential for Ampligen as a meaningful extension of the standard of care for advanced pancreatic cancer, which we are planning to investigate further."
AIM said they will now look for FDA "fast-track" and possibly FDA "breakthrough" designations to conduct Phase 2 and 3 trials both in the Netherlands and the US.
They also plan to file dual orphan drug status applications for the use of Ampligen with the FDA.
AIM shares…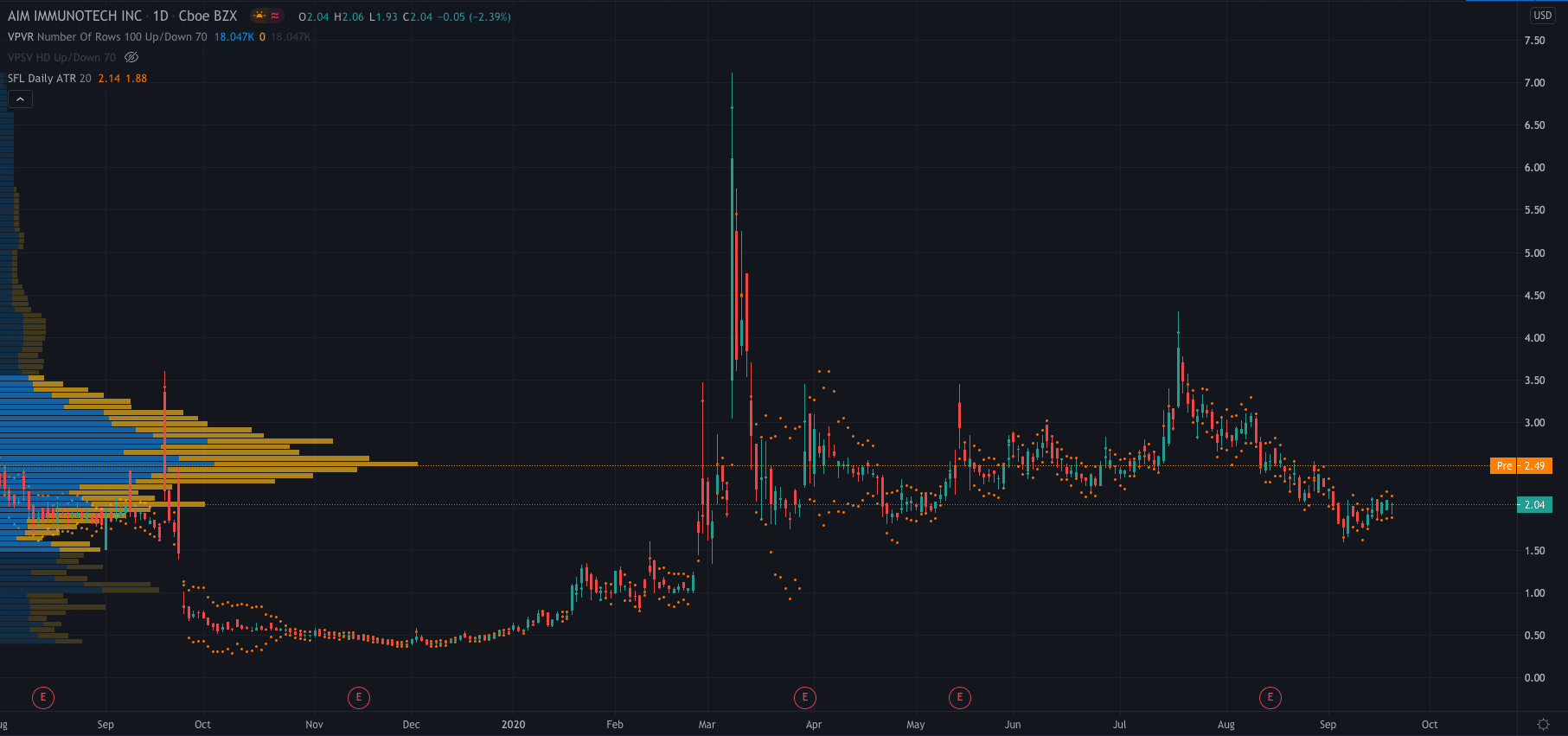 AIM's stock price jumped 22% higher after the news and is currently trading at $2.49 premarket after closing Monday's session down 2% at $2.04.
Its share price has increased by 275% so far in 2020.
PEOPLE WHO READ THIS ALSO VIEWED: