Aviation service group Air Partner's (LON: AIR) share price has climbed on Friday after the company said it continues to trade strongly despite the travel restrictions and uncertainty from the COVID-19 pandemic.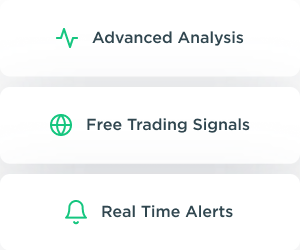 For the first half of the financial year, the company is now expected to have delivered an underlying profit before tax of not less than £3.7 million.
"We continue to see a strong recovery in our Private Jets division. The UK has exceeded pre-Covid levels over the summer months as we have welcomed a number of first-time private jet flyers," stated Air Partner.
In addition, the company said the US is performing very well with bookings in the first half, higher than before the pandemic due to strong demand for leisure travel by high-net-worth individuals. However, European business remains limited.
"We are experiencing good levels of trading in Group Charter, predominantly driven by government work, while Freight is still carrying out some residual Covid-related activity," the company added.
On Friday, Air Partner also announced the acquisition of Kenyon International Emergency Services Inc, an emergency planning and incident response firm, from PT Lobos LLC. Air Partner will pay up to $11.7 million for the company.
Air Partner's share price is currently up 5.12% at 89p.
Is Now a Good Time to Invest In Air Partner Shares?
Travel stocks, including Air Partner shares, have been severely impacted by the coronavirus pandemic and subsequent travel restrictions. Hotels, airlines, cruises, and car rental companies have all been affected, but could now be a good time to buy travel stocks at a discount? Are Air Partner shares included on our list of the best travel stocks to buy? Here's what our analyst had to say on the issue…