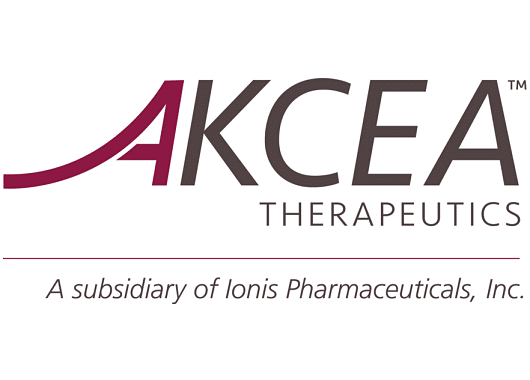 Akcea Therapeutics (NASDAQ: AKCA) stock has surged 60% after an announcement that Ionis Pharmaceuticals (NASDAQ: IONS), Akcea's affiliate, will acquire the remaining stake in the company…
Ionis already owns around 76% of Akcea, and the company has now entered into a definitive agreement to acquire the outstanding shares of its common stock, at the cost of $18.15 per share…
The total value of the deal will cost Ionis $500 million.
Akcea's share price…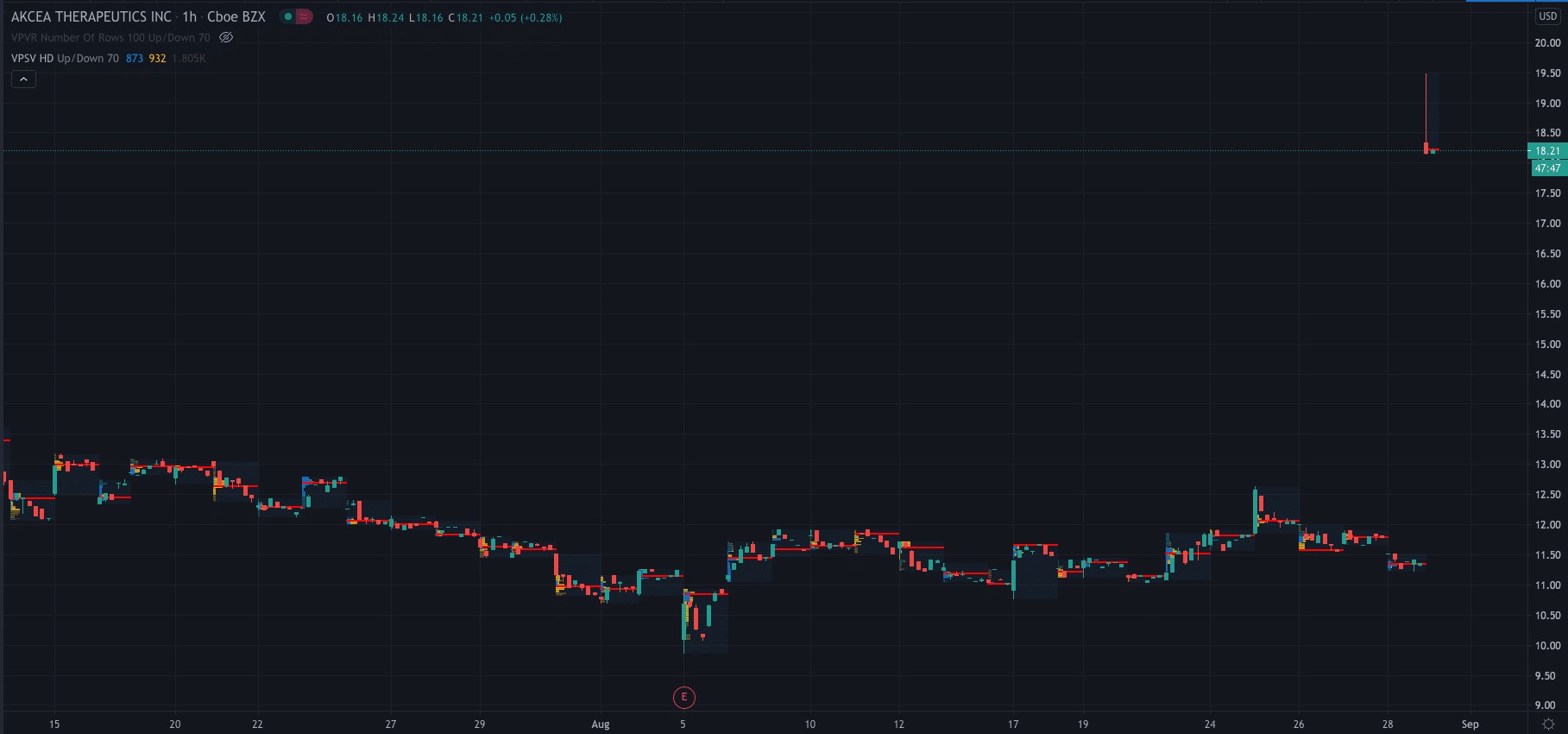 Source:TradingView
Akcea's stock surged after the announcement and is currently trading at $18.18 after a 59.75% move higher. Last week saw its share price close at $11.35 per share. It is now up 7.62% for the year to date.
Ionis shares are currently trading 2.86% higher at $54.30.
Ionis stated several benefits they will see as a result of the transaction, from access to Akcea's commercial products, access to Akcea's cash on hand which stands at approximately $390 million and future cash flows to invest in the company. 
The deal is expected to be completed in the fourth quarter of 2020. 
"This acquisition is another step forward in Ionis' evolution and creates a stronger, more efficient organization to the benefit of all stakeholders," said Brett Monia, Chief Executive Officer of Ionis.