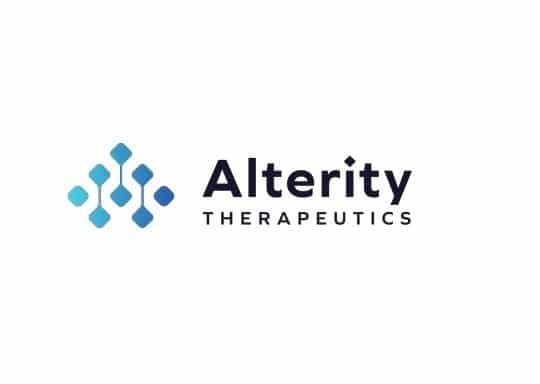 Shares of biotechnology company Alterity Therapeutics (NASDAQ: ATHE) have surged over 147% this morning after the company announced the approval of a US patent for its next-generation compounds to treat neurodegenerative diseases. 

Neurodegenerative diseases are disorders that affect the central or peripheral nervous system and include Alzheimer's and Parkinson's disease. 
The patent covers more than 150 types of treatments that are "designed to redistribute the labile iron implicated in Parkinson's disease, Alzheimer's disease and other neurodegenerative conditions."
"This broad patent establishes an excellent foundation for the company to pursue multiple therapeutics across a spectrum of neurodegenerative disease," said Alterity's Chairman and CEO, Geoffrey Kempler.
Alterity said the patent will support the expansion of its drug development portfolio and give them 20 years of exclusivity. 
The company's shares are up 147.83% to $2.85 on the back of the news after closing Friday at $1.15.
PEOPLE WHO READ THIS ALSO VIEWED: