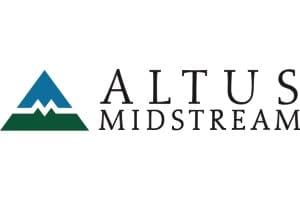 Altus Midstream (NASDAQ: ALTM) shares have surged after the company released its third-quarter earnings after the close on Wednesday.
Altus reported a third-quarter net income of $29 million with adjusted EBITDA for the quarter approximately $53 million, an increase of 21% from the previous quarter. 
The oil and gas firm also said that its capital investments during the quarter were around $134 million, with $119 million for the Permian Highway Pipeline (PHP). 
PHP is a project that will provide an outlet for increased natural gas production from the Permian Basin in West Texas to areas along the Texas Gulf Coast. 
"The startup of the Permian Highway Pipeline in early 2021 will complete our plan to establish Altus as a diversified midstream company with a mix of long-haul pipeline equity ownership and state-of-the-art processing facilities. Expected earnings from our joint venture pipelines and our relentless focus on cost reduction give us a positive financial outlook for the year ahead," said Altus President, Clay Bretches.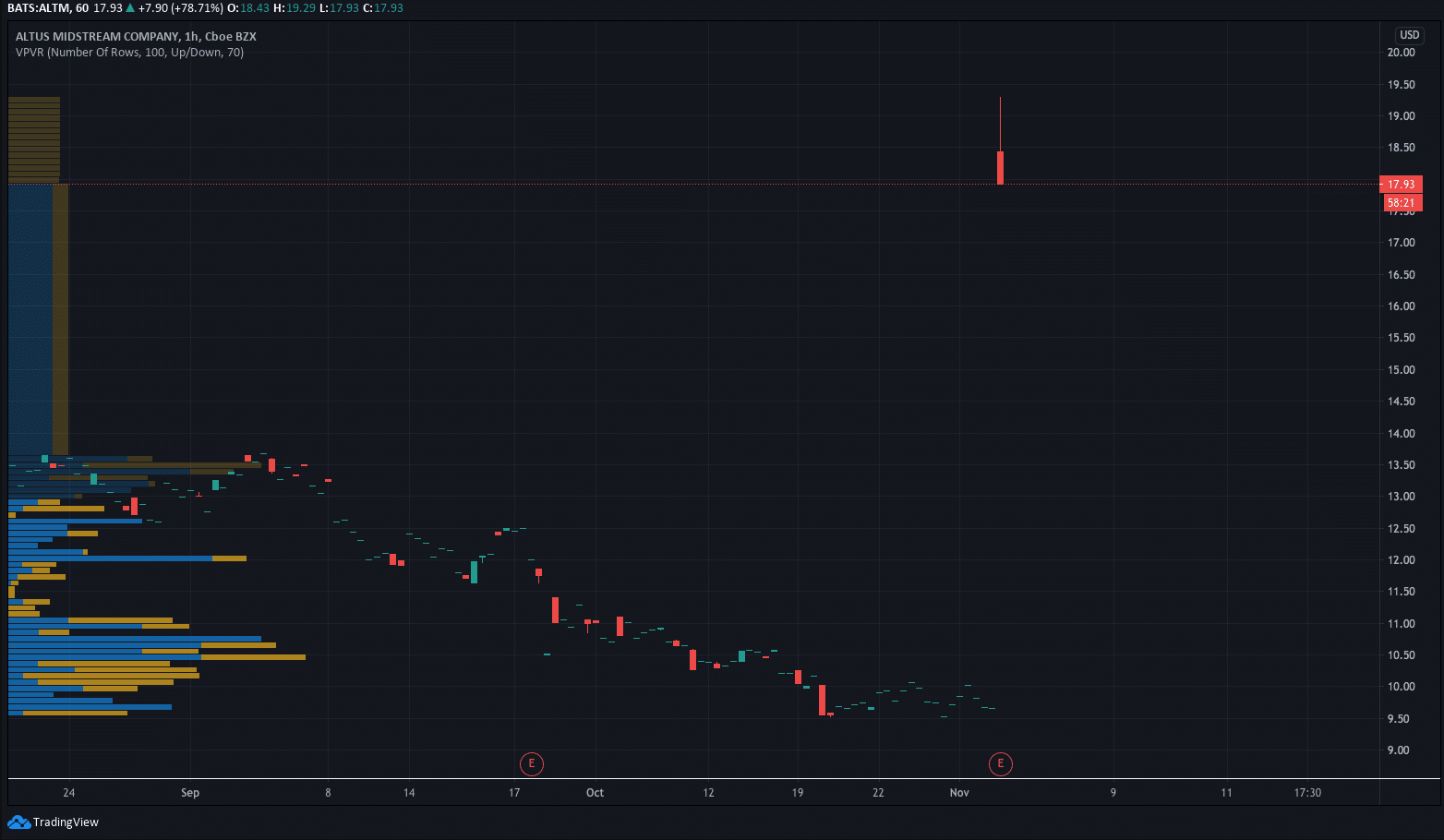 Altus shares have surged over 91%and are currently trading at $19.24 after the company raised its 2021 forecast. 
Its CFO, Ben Rodgers said: With the improved outlook across our portfolio, we are raising the midpoint of our 2020 and 2021 Adjusted EBITDA guidance levels. Should the board approve a quarterly dividend, we will continue to have a sound balance sheet, manageable leverage profile and ample liquidity to address expected capital needs."
PEOPLE WHO READ THIS ALSO VIEWED: