Key points:
AMC shares fall Monday
The company's APE preferred equity units debuted on the market
Movie theater stocks have been pressured by troubles at Cineworld
AMC Entertainment (NYSE: AMC) shares are down more than 36% Monday after the debut of its "APE" preferred equity units.

AMC's Chief Executive Adam Aron tweeted Sunday evening to remind investors of the debut. Aron said:
"Remember, with the APE seeing its first trade on the NYSE at some time tomorrow morning, the value of your AMC investment will be the combination of your AMC shares and your new APE units. An AMC share plus a new APE unit added together — compared to just an AMC share previously."
So, the total value of shareholders AMC stake will be a combination of the company's regular shares and the new APE units, which are a nod to retail investors.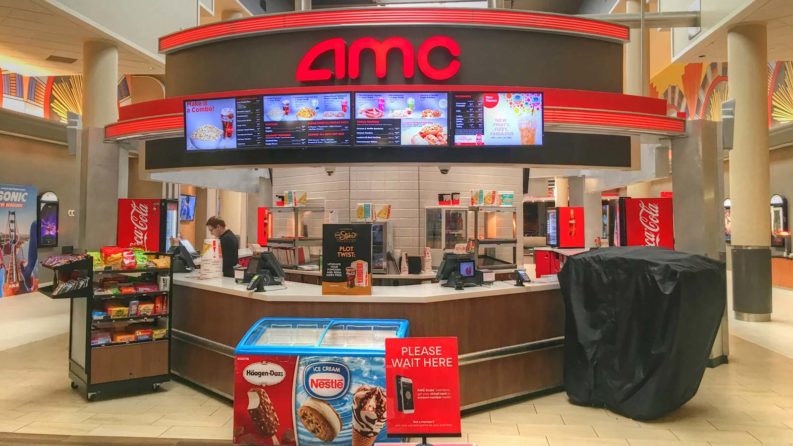 Elsewhere, movie theater stocks have been pressured by news that broke Friday stating Cineworld was preparing to file for bankruptcy. However, Cineworld responded to the reports Monday, stating that it is evaluating its strategic options, including "a possible voluntary Chapter 11 filing in the United States and associated ancillary proceedings in other jurisdictions as part of an orderly implementation process."
Cineworld is looking at options to both obtain additional liquidity and potentially restructure its balance sheet.