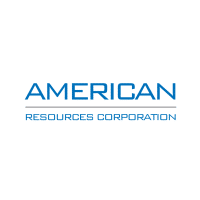 Raw materials supplier American Resources Corporation's (NASDAQ: AREC) stock has skyrocketed after the company unveiled a new wholly-owned subsidiary, American Rare Earth LLC.

AREC explained that through its acquisition of multiple mining complexes over the last few years, it has established American Rare Earth to organise, consolidate, evaluate and develop its own portfolio of rare earth mineral sites. 
US President Trump signed an executive order last week declaring a national emergency in the US mining industry with the aim of increasing domestic production of rare earth minerals and reducing its reliance on China.
The US government believes that its reliance on foreign nations is a threat to its national security and economy as the US imports around 80% of its rare earth minerals from China.
"The need for rare earth elements is a growing economic theme given the growing global demand from industries such as technology, automotive, aerospace and renewable energy. With China accounting for approximately 80 per cent of the global supply, restoring the United States' resource independence has become an increasingly important topic," commented Mark Jensen, Chairman and CEO of AREC.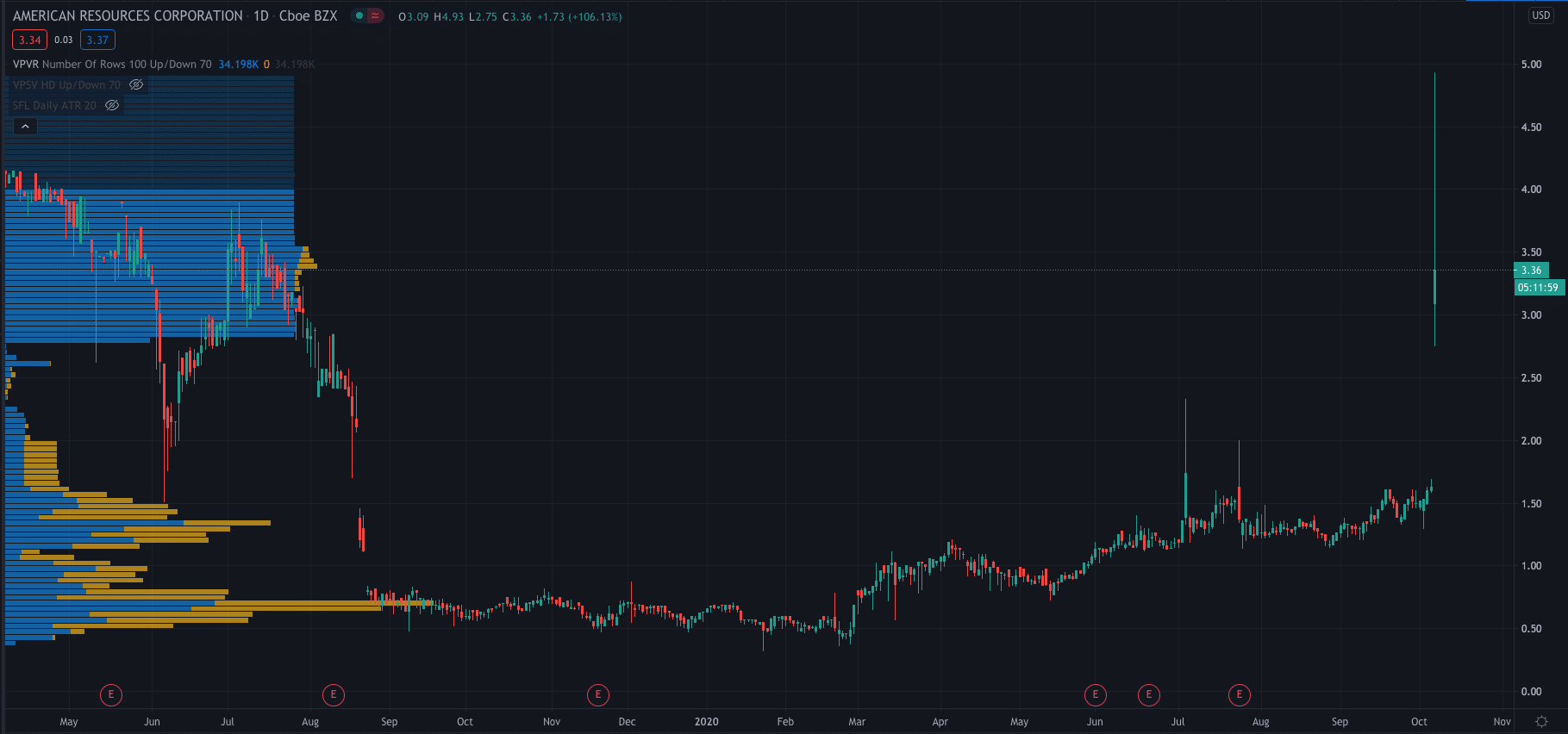 The move by AREC places them in a strong position to be one of the early beneficiaries from the move by the US to domestically produce rare earth minerals.
Investors looked favourably on the move as AREC's share price surged as high as $4.91 per share. It is currently trading at $3.46, after a rise of 112%.
PEOPLE WHO READ THIS ALSO VIEWED: